Propel education forward
We believe technology is a powerful lever to make education equitable for all and the fastest way to improve educational outcomes now. Our work at Clever impacts K–12 students everywhere in the U.S. We're proud to innovate with the parents, teachers, administrators and application developers dedicated to giving every student a high-quality education and a lifetime of opportunity.
60%
of U.S. K–12 schools use Clever
15M
students log in with Clever
70%
growth in learning sessions last year
Our culture
Working at Clever
Together, we're solving extremely challenging problems that the education system has been facing for decades. It's important that we also enjoy the journey.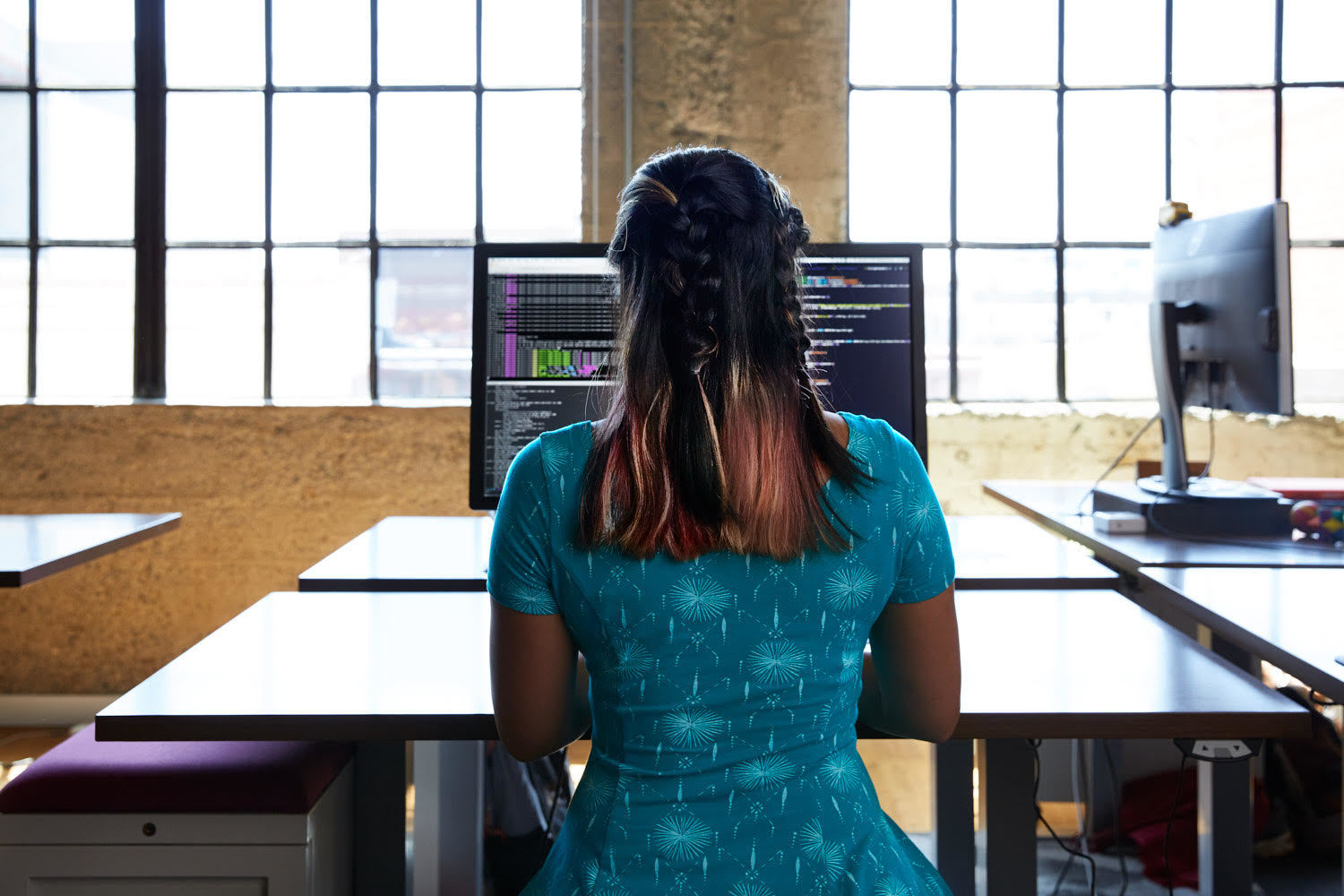 Our engineering team
Engineering
Millions of students depend on the Clever platform to access all of their educational applications. Clever Engineering shares a passion for improving education, solving tough technical problems, and making the learning experience great every day.

Meet our Engineering team
Our values
Culture Tenets
Education is in our DNA and these six culture tenets are integral to daily life at Clever. They encourage every person on our team to learn, grow, and create change.
Always a student
Do the extra credit
Don't trust the textbook
Leave the classroom better than you found it
Clever is a group project
Bring good vibes
Blog Post
2019 Best Workplace
What makes Clever an award-winning workplace? Learn more about Clever's intentional and collaborative culture from our Co-founder and CEO, Tyler Bosmeny.
Read more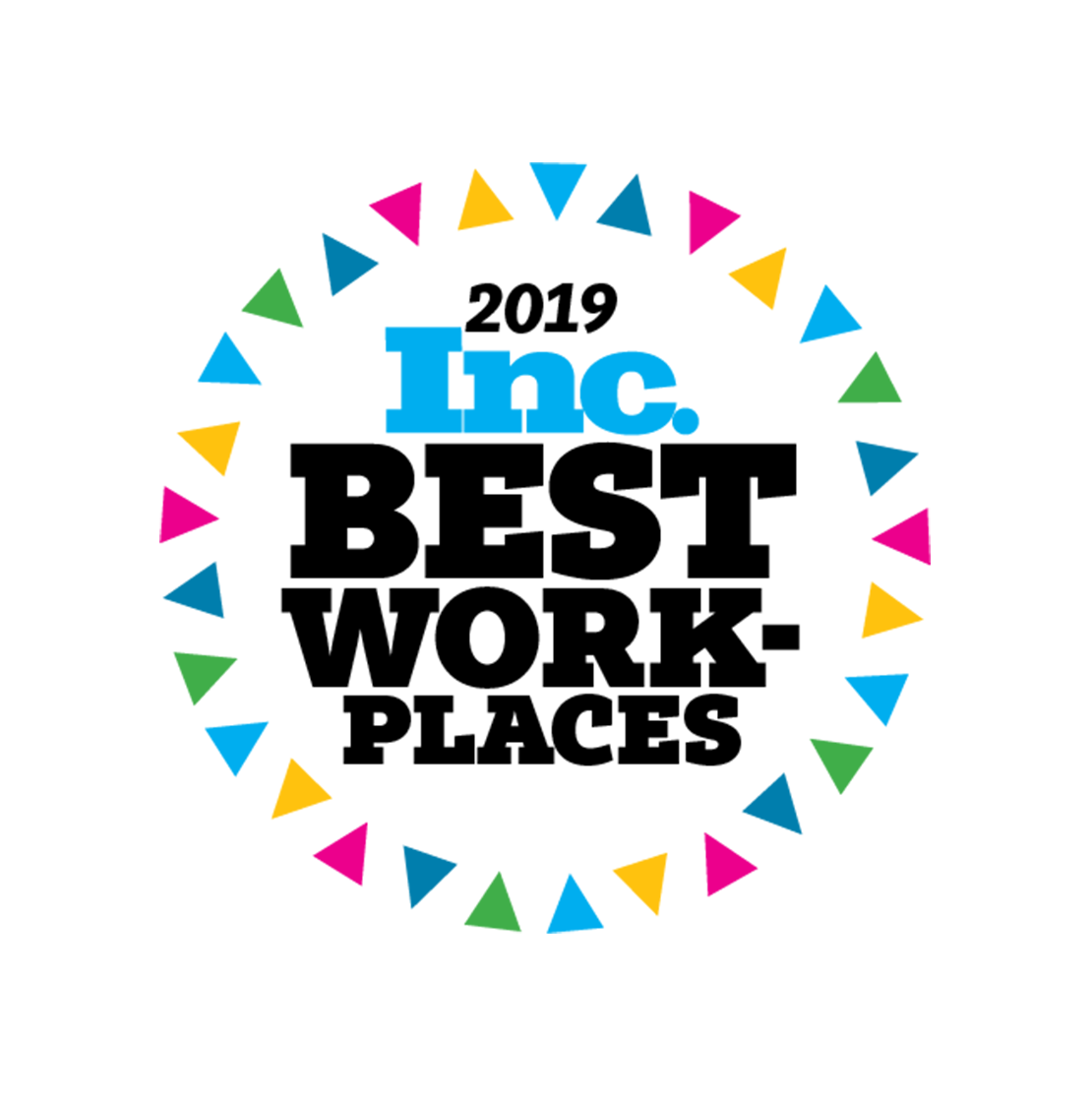 Camp Clever
Team Building
An annual tradition when Cleverites recharge, connect, and prepare for our busiest season—Back to School. It's a place where we define personal values, put on legendary talent shows, and strengthen our work relationships.
Camp Clever
Annual company retreat
Every year, the entire company heads to the beautiful Mendocino forest to spend a few days in nature–reflecting and connecting. It's just one way we intentionally build space for collaboration to flourish and have fun at the same time. We put on talent shows, invent games and learn better ways to communicate with each other.
Sign up as a...
District Admin
Application Partner