Propel education forward
We believe technology is a powerful lever to make education equitable for all and the fastest way to improve educational outcomes now. Our work at Clever impacts K–12 students everywhere in the U.S. We're proud to innovate with the parents, teachers, administrators and application developers dedicated to giving every student a high-quality education and a lifetime of opportunity.
95k
U.S. K–12 schools use Clever
75%
of US students log in with Clever
850+
leading applications partner with Clever
Our culture
Working at Clever
Together, we're solving extremely challenging problems that the education system has been facing for decades. It's important that we also enjoy the journey.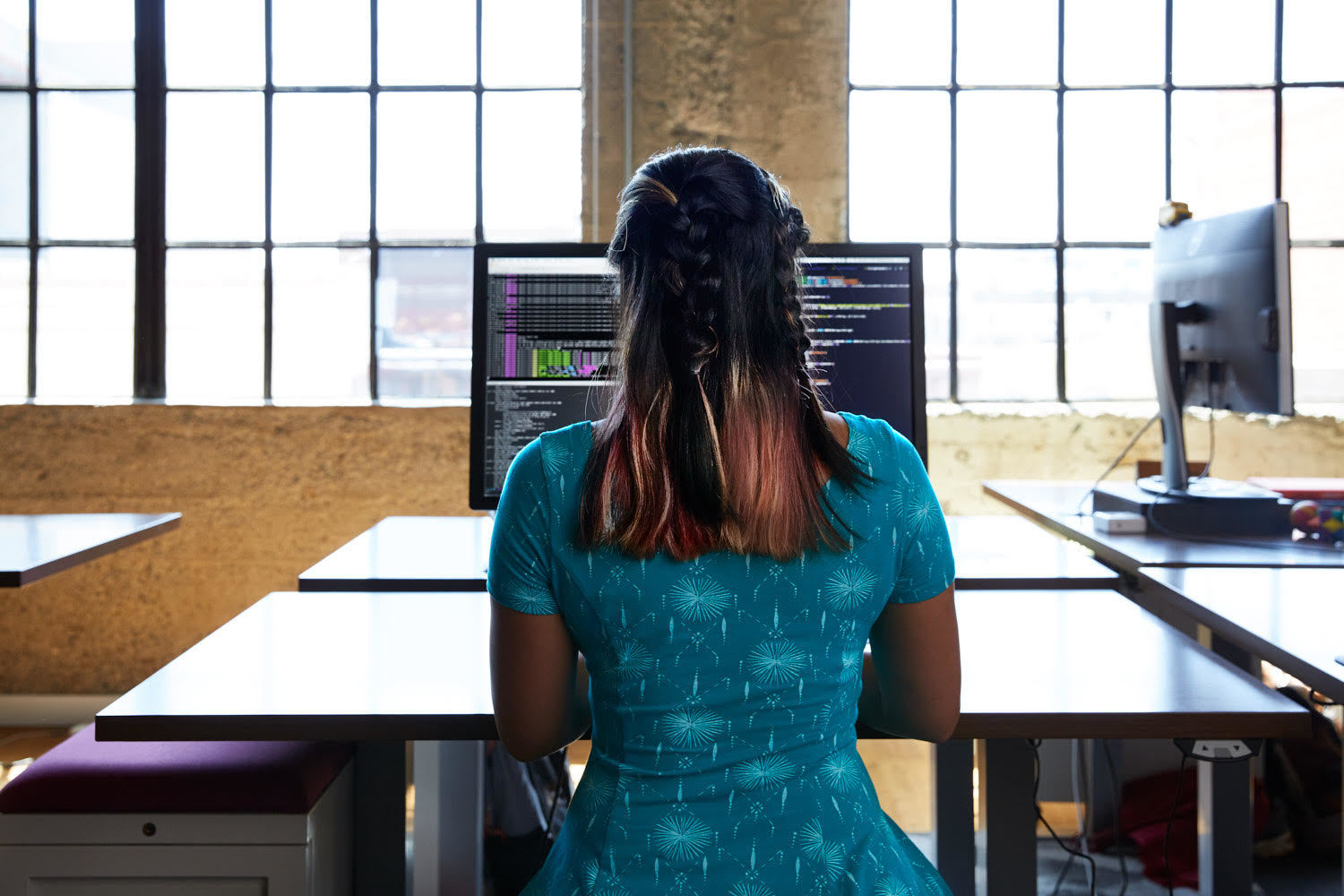 Our engineering team
Engineering
Millions of students depend on the Clever platform to access all of their educational applications. Clever Engineering shares a passion for improving education, solving tough technical problems, and making the learning experience great every day.

Meet our Engineering team
Our values
Culture Tenets
At Clever, we're devoted to 5 company culture tenets that encourage every person on our team to learn, grow, and create change.
Clever is a group project
Don't trust the textbook
Always a student
Make it matter
Equity for all
Read more
Camp Clever
Team Building
An annual tradition when Cleverites recharge, connect, and prepare for our busiest season—Back to School. It's a place where we define personal values, put on legendary talent shows, and strengthen our work relationships.
Open positions
Don't see a position that fits your expertise? Apply with a general application here.
Fraudulent job offer information
Some job seekers may have received false employment offers or recruitment emails from an individual or organization posing as Clever. Please be aware that Clever will not request passport details, financial information, require you to purchase equipment or ask for reimbursement from job seekers. We will also not provide an offer of employment with candidates that we have completed text or email interviews with. Be aware that fraudsters will use photographs and names of real people at Clever. Please note a legitimate email from a Clever employee will end in "@clever.com."
We are taking the necessary steps to investigate this matter further. If you feel that you have been a potential victim of such employment application scams, please contact Clever Security at recruitingscam @clever.com
Mission Statement
Equity & Belonging
At Clever, we believe the classrooms we serve and our company's halls should be spaces that are diverse, equitable, and inclusive. That is why we are committed to building diverse teams, inviting every voice, and creating a safe space for everyone to be their authentic self. By fostering equity and belonging within our circles of influence, we unlock learning for ALL students.
Sign up as a...
District Admin
Application Partner