Clever Academy
Become Clever-certified with our free online courses.
Enroll today
Be a champion for your district
Good things happen when you become a Clever expert. You can learn at your own pace with our free courses tailored for specific roles: district admins, teachers, and tech coaches. Soon you'll unlock new ways to learn for all the students in your classroom or district.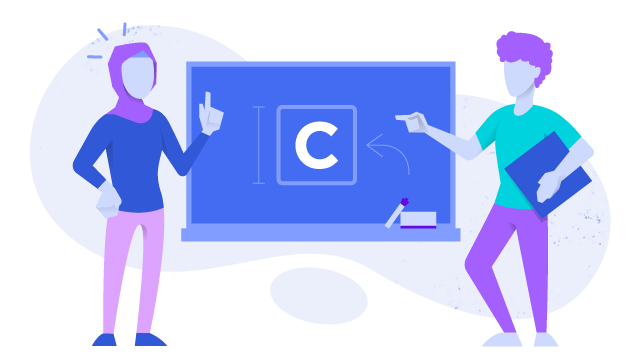 Level up your knowledge
Take your skills to the next level and learn how to use all the features in Clever. See how Clever helps students immerse in learning, teachers save time in the classroom, and schools get more engagement with their education software.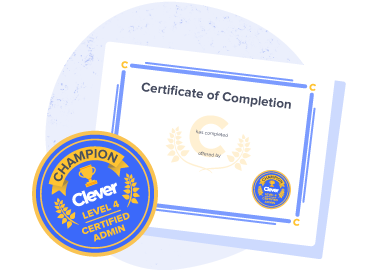 Get certified
Earn badges when you complete each stage. Complete Level 4 and you'll be a certified a Clever Champion with a certificate and credentials to post on your social profiles.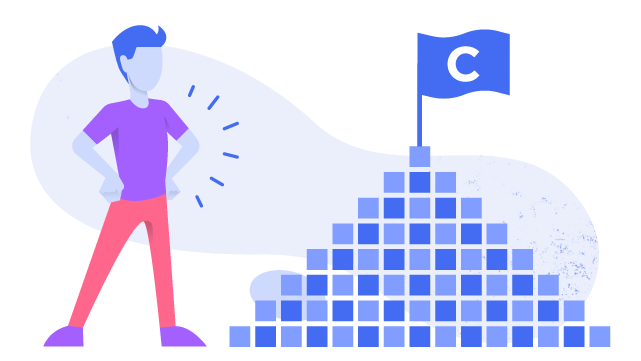 Distinguish yourself
Gain knowledge to present, train, and teach others how to get the most out of technology in the classroom or district.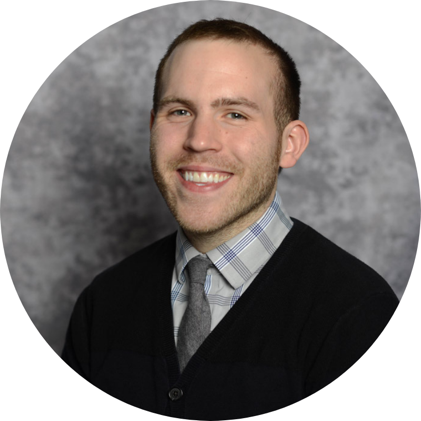 I've been using Clever for years, but I had no idea about some of the advanced functionality. Completing Clever Academy has helped me better support teachers and students at my school.
Blair Mishleau, Director of Personalized Learning
Western School of Science and Technology
Frequently asked questions
---
How long does it take to complete courses and become a champion?

It takes 3–5 hours to complete all four levels on the certification track, depending on your speed and baseline knowledge of Clever.

---

How much does Clever Academy cost?

Clever Academy is offered at absolutely no cost!

---

How do you access Clever Academy?

District Admins can access Clever Academy through their Dashboard! You'll see the Clever Academy tab on your left-hand navigation. Teachers and School Tech Leads will be able to access Clever Academy through their Portal. You can also go straight to Clever Academy.

---

Sign up as a...

District Admin

Application Partner