Clever Academy
Become Clever-certified with our free online courses.
Enroll today
Become an edtech champion
Good things happen when you become a Clever expert. With Clever Academy, you can learn nearly everything about Clever: from what it is to its most advanced features! Learn how Clever unlocks edtech for your classroom, school, or district.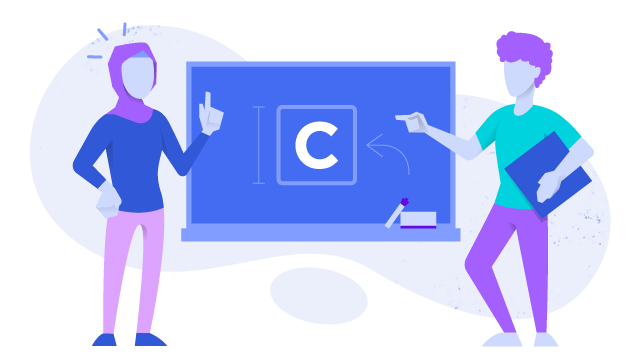 New! Remote Learning 101
Are you planning for, or in the middle of, remote learning? Our course on Remote Learning can help! Just go to Clever.academy to access it.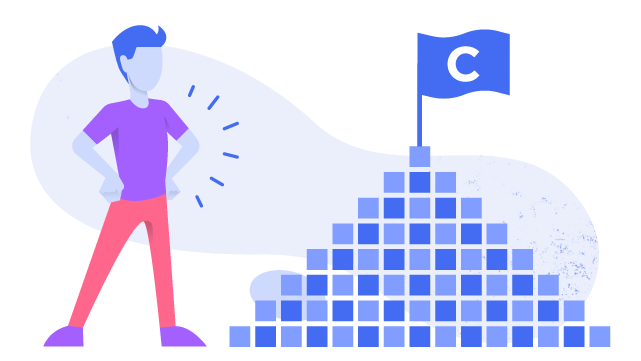 Learn at your own pace
Clever Academy courses are free and self-paced, so you can start and stop courses to fit your schedule. All courses include hands-on activities to help you start using Clever's features right away.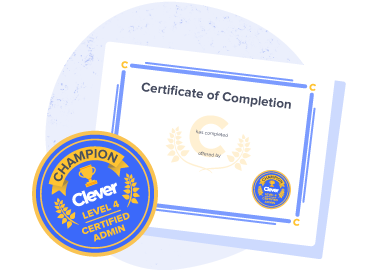 Get certified
Every time you complete a Clever Academy course, you'll earn a badge and an email confirmation you can send to your manager or principal. When you complete all four Clever Academy courses, you can post a personalized certificate on your LinkedIn page. There's also some cool swag for Clever Champions.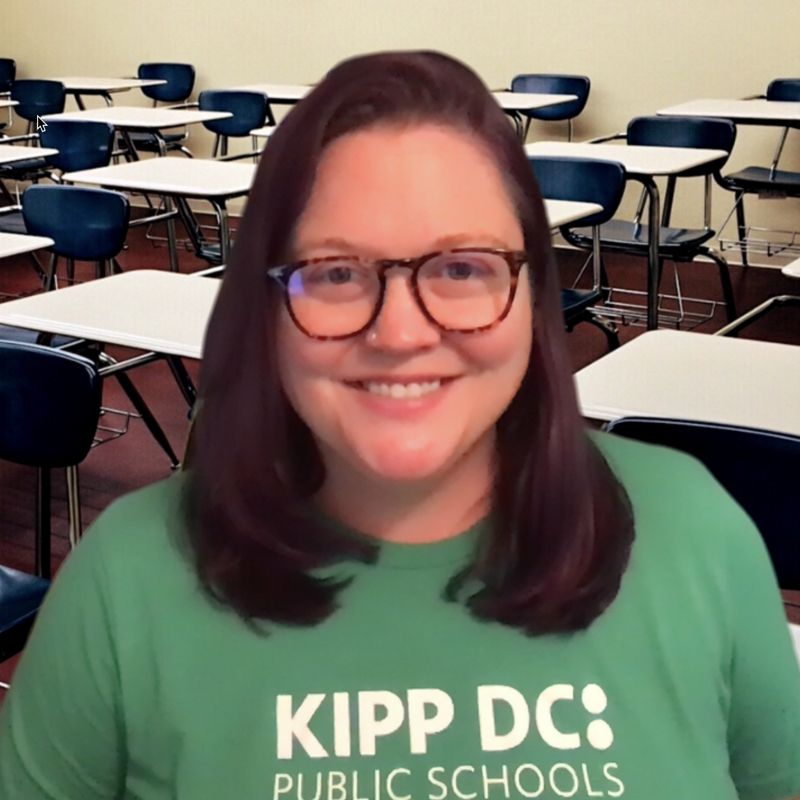 Clever Academy highlights a mix of beginner, intermediate, and advanced features for all users: be that teachers, school staff, or district admin! It's my go-to recommendation for educators who want to make the most of Clever's many features.
Jessica Peters, Director of Personalized Learning of KIPP DC Public Schools
Frequently asked questions
---
How long does it take to complete courses and become a champion?

It takes 3–5 hours to complete all four levels on the certification track, depending on your speed and baseline knowledge of Clever.

---

How much does Clever Academy cost?

Clever Academy is offered at absolutely no cost!

---

How do you access Clever Academy?

District Admins can access Clever Academy through their Dashboard! You'll see the Clever Academy tab on your left-hand navigation. Teachers and School Tech Leads will be able to access Clever Academy through their Portal. You can also go straight to Clever Academy.

---

Do you have to complete all lessons in each course?

While we recommend completing all courses for your role in Clever Academy, you're free to navigate to specific lessons or skip a lesson that's not relevant to you. That said, you must pass the end-of-course assessment for each course to earn your Clever Academy Badge!

---

Sign up as a...

District Admin

Application Partner