Back to School resources for application partners
Prepare for Back to School with these resources from Clever. Complete the checklist, customize training resources, sign up for office hours, and get trained with Clever Academy.
Back to School checklist
Recommended action items to set up your dashboard, prepare your teams, and drive engagement with your application through Clever.

View the checklist
Teacher training guide
Customize this guide and include it as part of your onsite training to help teachers access your app through Clever.

View training guide
Office hours
Ask the Clever team your questions during office hours, hosted twice weekly through the end of September. Sign up for Tuesday (1pm PST)
Sign up for Thursday (8am PST)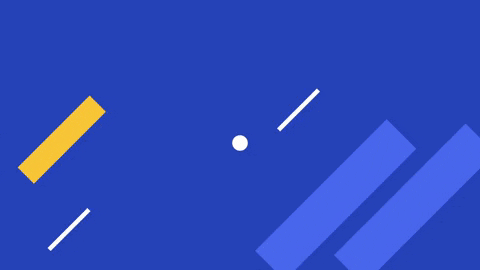 Training
Clever Academy
Prepare your team for Back to School with our 1 hour training course where you'll learn about the Clever dashboard, data sharing rules, and how to troubleshoot common issues with districts. It's great for new hires and seasoned Clever partners alike.
Enroll now
Contact Clever Support
Clever's customer support team is available Monday - Friday from 7 am - 7 pm EST.


Create a support ticket
Sign up as a...
District Admin
Application Partner