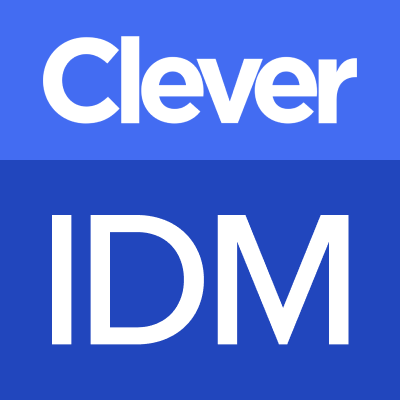 Account provisioning and identity management, integrated with Clever
Staff
IT & School Operations
Account provisioning and identity management, integrated with Clever
Hands-off Identity Management
Keep your district data secure by automating account provisioning and identity management.
Set up Clever IDM for free! No changes will be made to any data until after you purchase.
Need more info? Contact a specialist.
Quick and easy
Setup in less than 30 minutes to automate account provisioning.
Keep your data secure
Daily syncs from your SIS, password management, and audit logs.
$1 per user per year
For all students, teachers, and staff managed by Clever IDM.