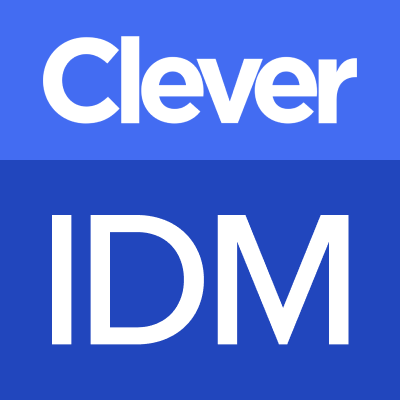 Account provisioning and identity management, integrated with Clever
All
IT & School Operations
Account provisioning and identity management, integrated with Clever
Hands-off Identity Management
Keep your district data secure by automating account provisioning and identity management.
Start your setup for free! No changes will be made to any data until after your purchase.
Get started below or talk to a specialist.
Your Home for User Management
Centralized management
Conveniently manage identities alongside data, rostering, and SSO access. All from one place.
Simple to setup and use
Self-serve set up and user-friendly management.
$1.50 per user per year
For every teacher, student or staff managed by Clever IDM today. $1,500 minimum purchase.