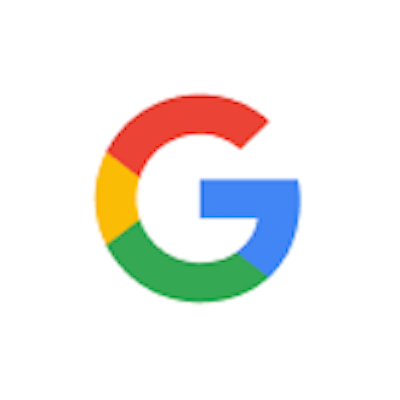 Google for Education Plus + Clever IDM
Only on Clever
Identity, rostering, and single sign on for all your Google products.
Identity, rostering, and single sign on for all your Google products.
Why Google for Education Plus and Clever IDM?
Two powerful tools that work better together. Clever IDM keeps your district data secure by automating account provisioning and identity management. Google Workspace For Education Plus allows you to transform your institution's digital learning environment. This Google bundle means you never have to worry if students, teachers, and staff have access to the solutions they need.
Key Features of Google Workspace for Education Plus
Learn more
Google Meet
Include up to 500 participants or live stream to as many as 100,000 viewers with Google Meet to enable connections across your entire school community.
Learn more
Google Classroom
Create classes automatically and keep class lists in sync with your school's Student Information System using roster import with Clever. Reinforce class concepts with writing and analysis assistance for students in Docs and Sheets.
Learn more
Originality Reports
Unlimited originality reports and peer matches help detect plagiarism and encourage original work.
Learn more
Google Admin Advanced security tools that provide more visibility, insights, and control so teaching and learning can continue without interruption.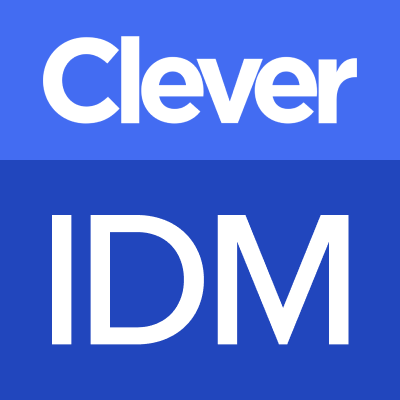 Clever IDM uses the data that school districts already have in Clever to automatically provision, update, and deprovision user accounts and OUs for students, teachers, and staff in Active Directory and Google Workspace.
Reduce interruptions: Prevent classroom disruptions with Google accounts for students and staff at the ready. With tools to automatically create and update OUs based on your SIS data, you can feel confident that the right users have the right access at the right times.
Secure, up-to-date accounts: Automatically provision and deprovision accounts with daily syncs from your SIS, manage passwords, and keep tabs with audit logs so you can control access and catch issues before they even occur.
Get time back with automation: Automatically provision Google Workspace accounts and roster to save your IT and teachers hours of work. Clever IDM can be set up for your whole district, or just a few new users, in minutes!
Categories
IT & School Operations
Grade levels
Elementary, Staff, Middle, High School
Platform compatibility
Web browser
Screenshots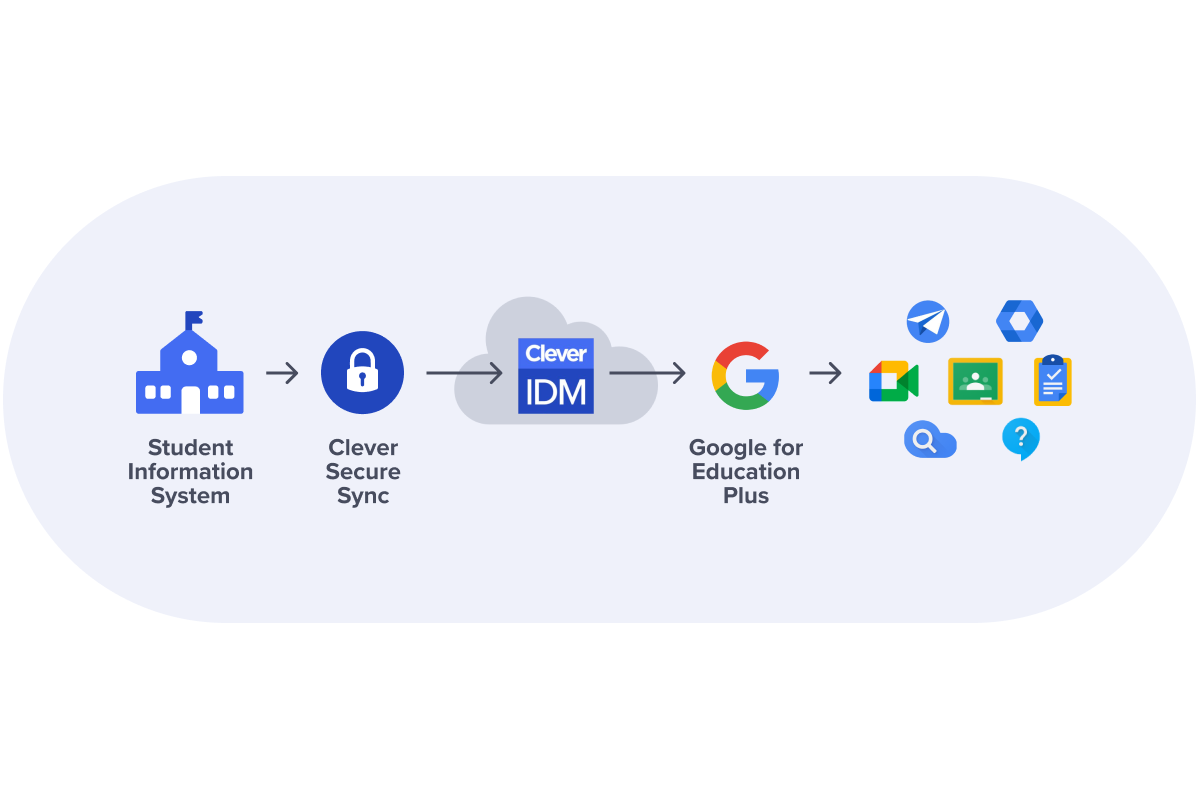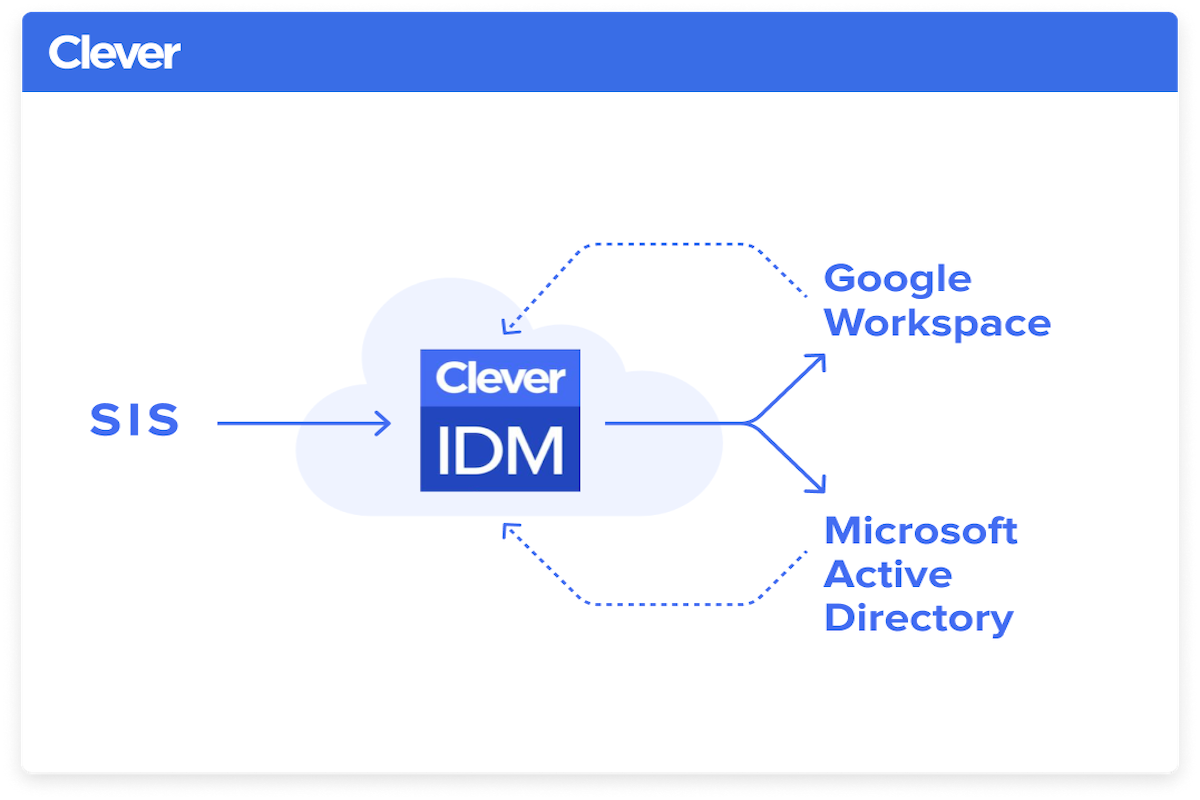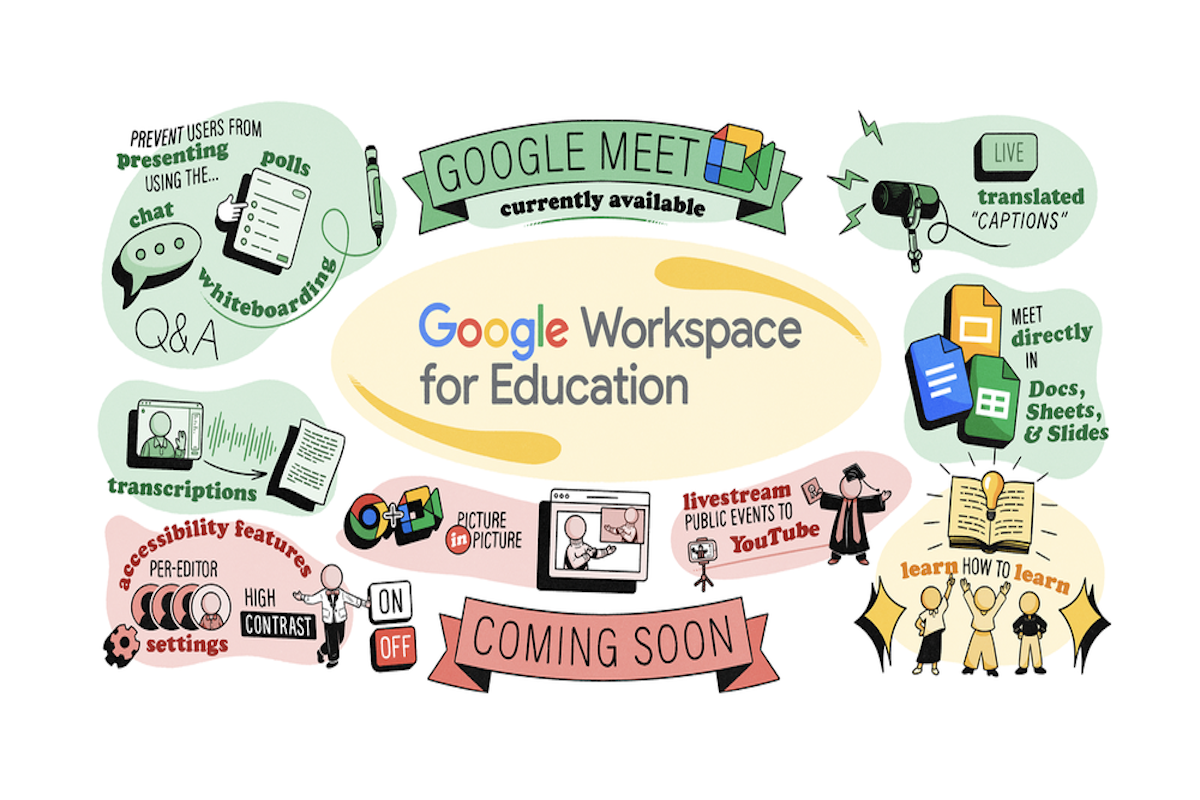 Pricing and features
FAQs
How can I learn more about Clever IDM?
How does staff pricing work for GWE+?
For every 4 students you get a free staff license. Every additional staff member after that is $6/staff member.