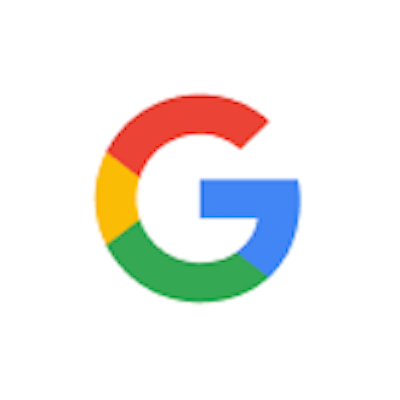 Google Bundle
Only on Clever
Identity, rostering, and single sign on for all your Google products plus Clever's world class support and Clever's IDM
Identity, rostering, and single sign on for all your Google products plus Clever's world class support and Clever's IDM
Free trial
50 Google Workspace Edu Plus licenses for 60 days with personalized IDM consultation
Back to school special
Free Clever IDM for a limited time only, until 8/1/22
Back to school special - for a limited time only, when you buy powerful Google tools for your district, you'll get Clever's Identity Management solution free for a year.
What's Included?
Google Workspace for Education Plus with Clever IDM for Google, Active Directory, or both at no additional cost. With this built in discount, you save 15%.
Google Workspace for Education Plus
Compare Google editions
The best of Google Workspace - including all of the IT/Security enhancements and Teaching and Learning upgrades.
Enhance class instruction. Utilize easy-to-use learning tools for better collaboration and connection.
Boost productivity. Save time by creating, organizing, sharing, and grading all in one place.
Protect your school data. Keep everyone's work, identity, and privacy safe with proactive security features and controls.
Clever IDM
Learn more
Clever IDM uses the data that school districts already have in Clever to automatically provision, update, and deprovision user accounts and OUs for students, teachers, and staff in Active Directory and Google Workspace.
Categories
IT & School Operations
Grade levels
Elementary, Staff, Middle, High School
Platform compatibility
Web browser
Screenshots