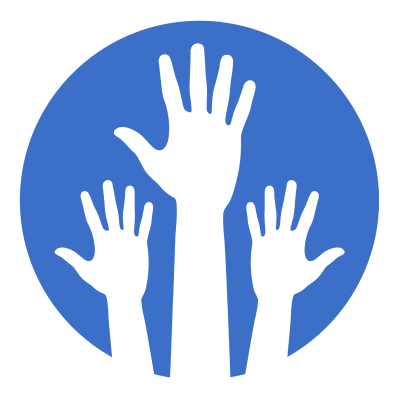 Helps schools transform culture with a school wide points and rewards system
Helps schools transform culture with a school wide points and rewards system
Response time: 1 business day
LiveSchool helps schools transform culture with a school-wide points + rewards system. Customize your behavioral rubric, motivate students with a rewards store, and share data with parents and staff. Teachers easily record student…
Categories
Health & SEL, Classroom Management, Family Engagement
Grade levels
Elementary, Middle, High School
Platform compatibility
Web browser, iOS app
Screenshots
Usage
13.6K
Teachers using paid license across Clever
356
Districts using the paid license of this product
Reviews
FAQs
What is LiveSchool?
LiveSchool helps schools transform culture with a school-wide points + rewards system. Customize your behavioral rubric, motivate students with a rewards store, and share data with parents and staff.
How does LiveSchool work?
Teachers easily record student performance with mobile and web apps -- a perfect digital replacement for paper "bucks" systems. Introduce a PBIS-based approach to culture and customize an engaging system unique to your schools needs.