What is Clever?
When your student is at school, Clever is the portal they use every day. Now they can use it at home too.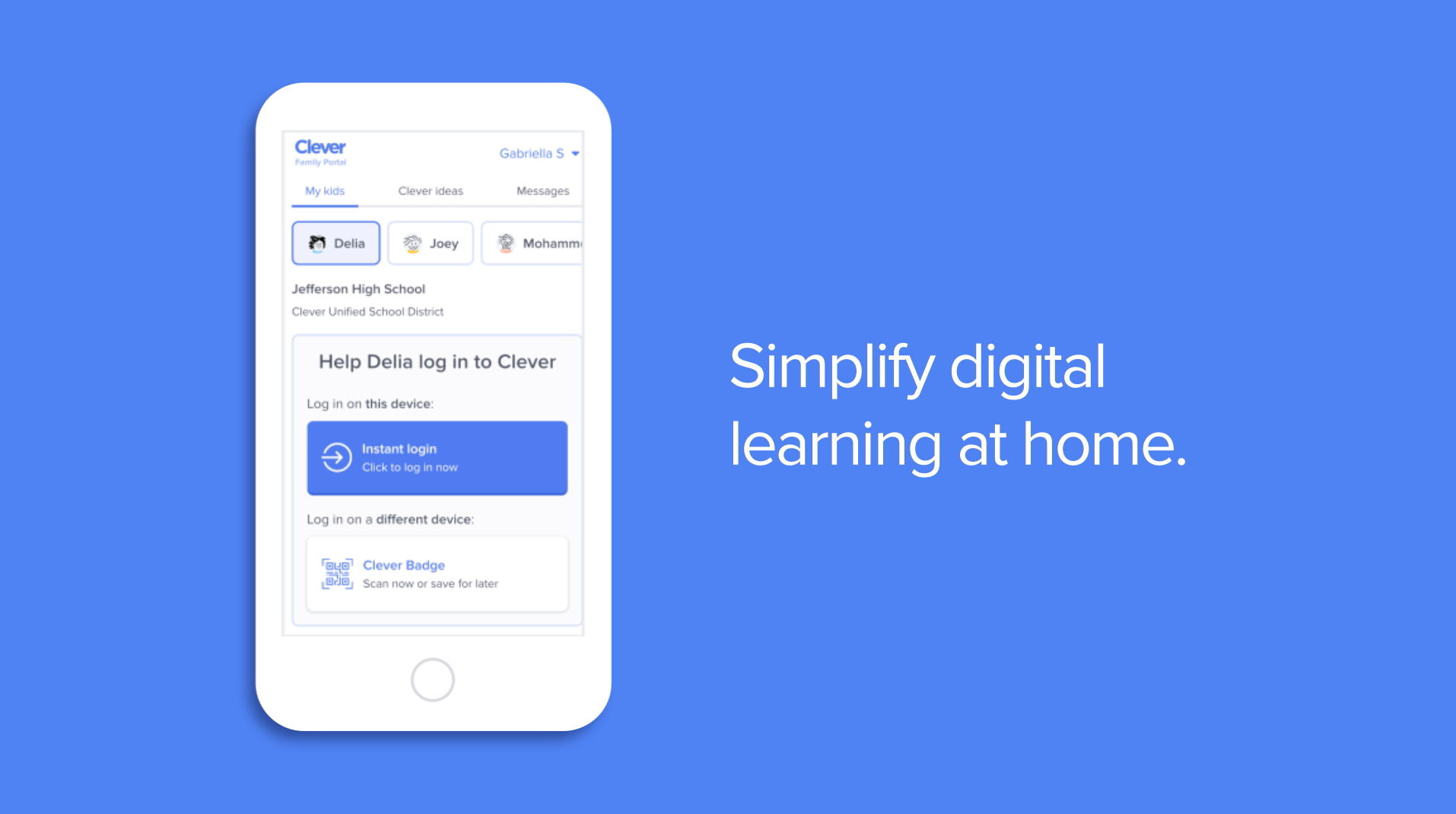 Online learning
By entering a single username and password, your student is immersed in learning with programs from their school district and teachers.
Student portal
Connecting children to online programs is easier with Clever. With their own personal portals, students can find the digital resources they need for school in one, central place.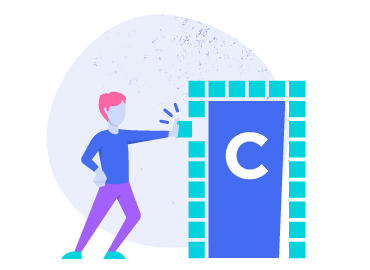 Kid-friendly logins
Just like with adults, remembering multiple usernames and passwords can be tricky for students. With Clever SSO, one username and password is your student's key to learning with any app, on any device.
Help your student log in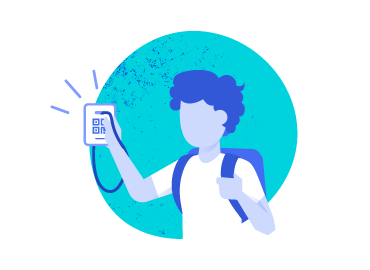 Clever Badges
Some districts send students home with Clever Badges. In fact, 15% of K-2 students in the U.S. log in to Clever with one quick scan of a badge. It's a fast, fun way for students to log in to Clever, no typing necessary.
Help your student log in with Badges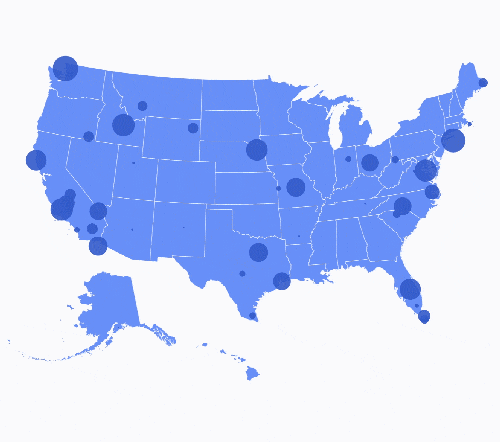 Your student joins millions using Clever
More than 65% of U.S. K–12 schools use Clever, including 96 of the largest 100 districts. That's 22 million students and teachers logging in with Clever monthly across all 50 states.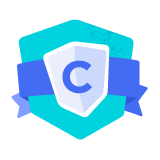 Safeguarding your student's data
Clever is set up and managed by schools—so every resource your student sees on Clever has been selected by their teacher or school. The data in Clever is only used to support your child's education—it is never sold or used for advertising.

Read more in our Trust Center
Sign up as a...
District Admin
Application Partner