Clever + Google Classroom
Save time and simplify digital learning with Google Classroom rostering. Classroom rostering helps you securely sync rosters directly from any SIS so that you can automatically create and update courses in Google Classroom. Available at no additional cost for districts using Google Workspace for Education Plus in the US.
Clever + Google Classroom Overview
Clever now integrates with Google Classroom to automatically create and manage your classroom rosters at scale.

→ Download overview
Requirements and FAQs
Ready to dive in? View our instructional guide for requirements, timelines, and frequently asked questions on connecting Google Classroom and Clever.

→ View guide
Training and Q&A
View our 30-minute training on demand. We'll walk through implementation steps and dive into Q&A with product managers from Google and Clever.

→ Watch on-demand
GUIDE
Planning for semester rollover
The Clever team created this guide with step by step guidance to help you set up for a smooth semester rollover with Google Classroom roster import.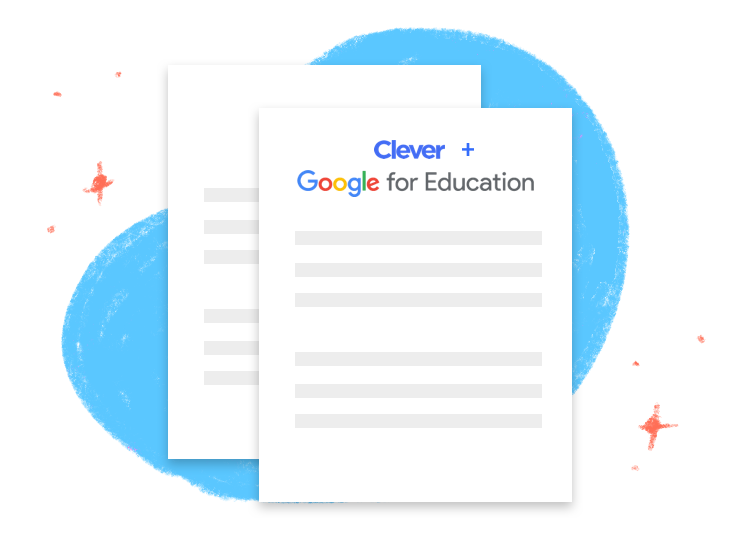 GUIDE
Integrating Google Classroom for Clever districts
Do you already use Clever? Use this instructional onboarding guide to review the steps for connecting with Google Classroom. This includes syncing specific data requirements and onboarding steps.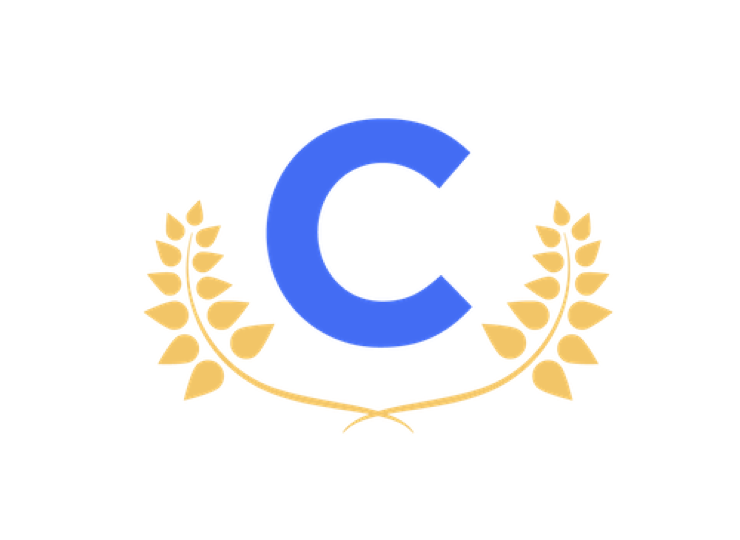 TRAINING
Clever Academy
Free, online courses for district administrators and teachers to learn about Clever. This is especially recommended for district administrators who are new to setting up their district sync with Clever, or teachers who are using Clever for the first time.
Contact Clever Support
Clever's customer support team is available Monday - Friday from 7 am - 7 pm EST.
→ Create support ticket
Sign up as a...
District Admin
Application Partner