The future of digital learning
Clever is driving toward a future of digital learning that's equitable to all. To support our community in this work, we're inviting leaders from K12 school districts and national organizations to share their vision for a more equitable future.
Watch our last session
EDTECH LEADERS
Join the conversation
In 2022, we're inviting innovators to react to projected trends, share their perspectives on edtech decision-making, tactics for ensuring student data privacy, and ways technology can create a future of equitable learning.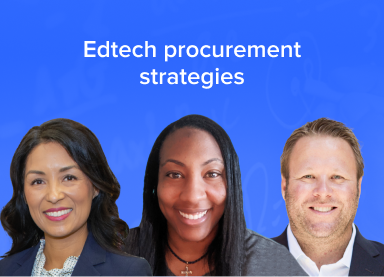 Advice from education leaders
It's time for educators to have a seat at edtech procurement table. We asked education leaders to share resources that help K12 schools develop high-impact strategies for edtech procurement, while also building privacy, equity, and teacher satisfaction.
Watch the recording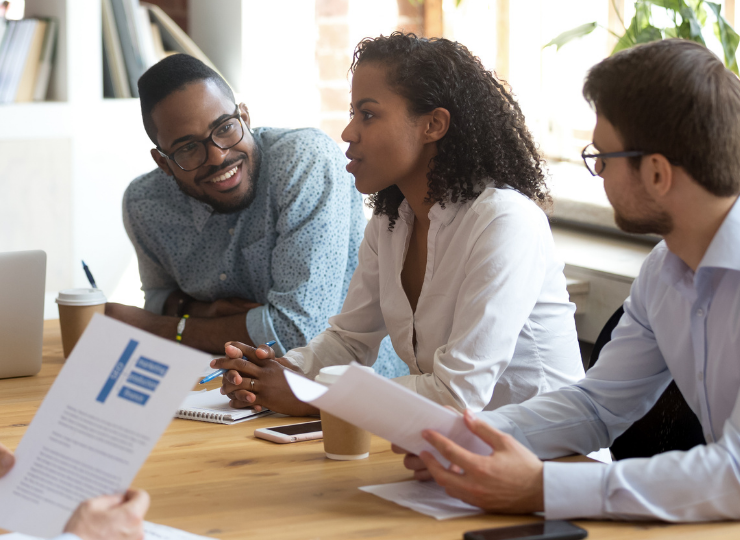 Resources for edtech procurement
A collection of resources to help district leaders evaluate edtech usage, support teacher selection, protect student data, select equitable curriculum, and build a strong infrastructure.
Read more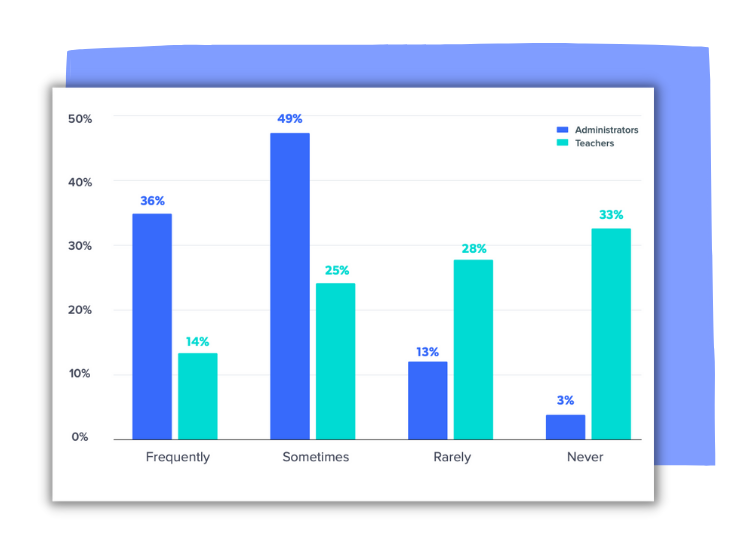 2022 Edtech trends report
In a survey of Clever users, more than 80% of teachers say they are using technology more than they did before the pandemic, and most say they'll keep using newly adopted tools. So what does this mean for district leaders in 2022?
Read the report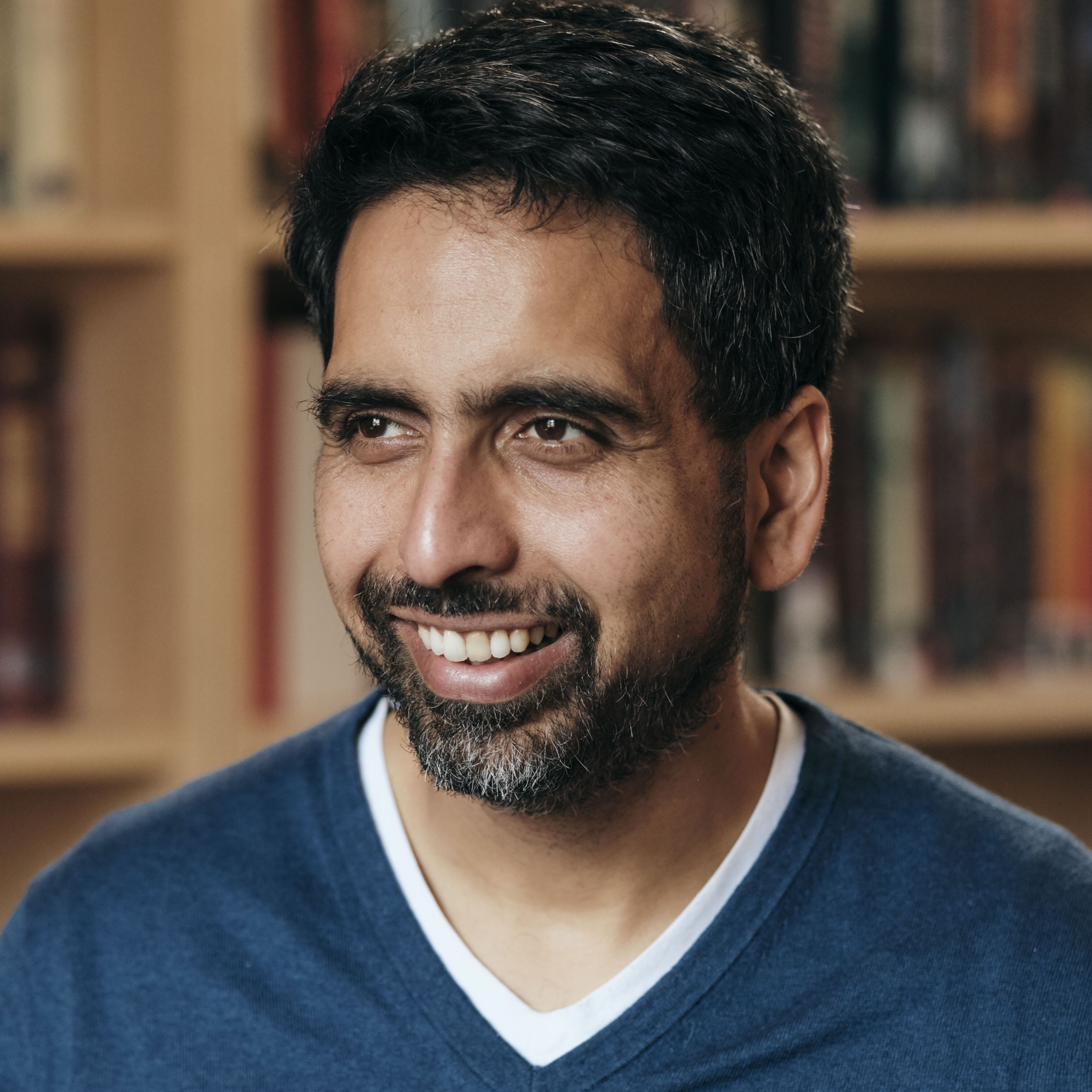 "Let's ground our innovation in our problems; they are our opportunities."
Sal Khan, CEO & Founder, Khan Academy
Sign up as a...
District Admin
Application Partner