Clever IDM
Give every learning journey a secure start
Clever IDM uses the data that school districts already have in Clever to automatically provision, update, and deprovision user accounts and OUs for students, teachers, and staff in Active Directory, Azure AD and Google Workspace. It's an optional, budget-friendly technology solution which can be added on to Clever's free-to-schools enterprise services.
Video: Overview of Clever IDM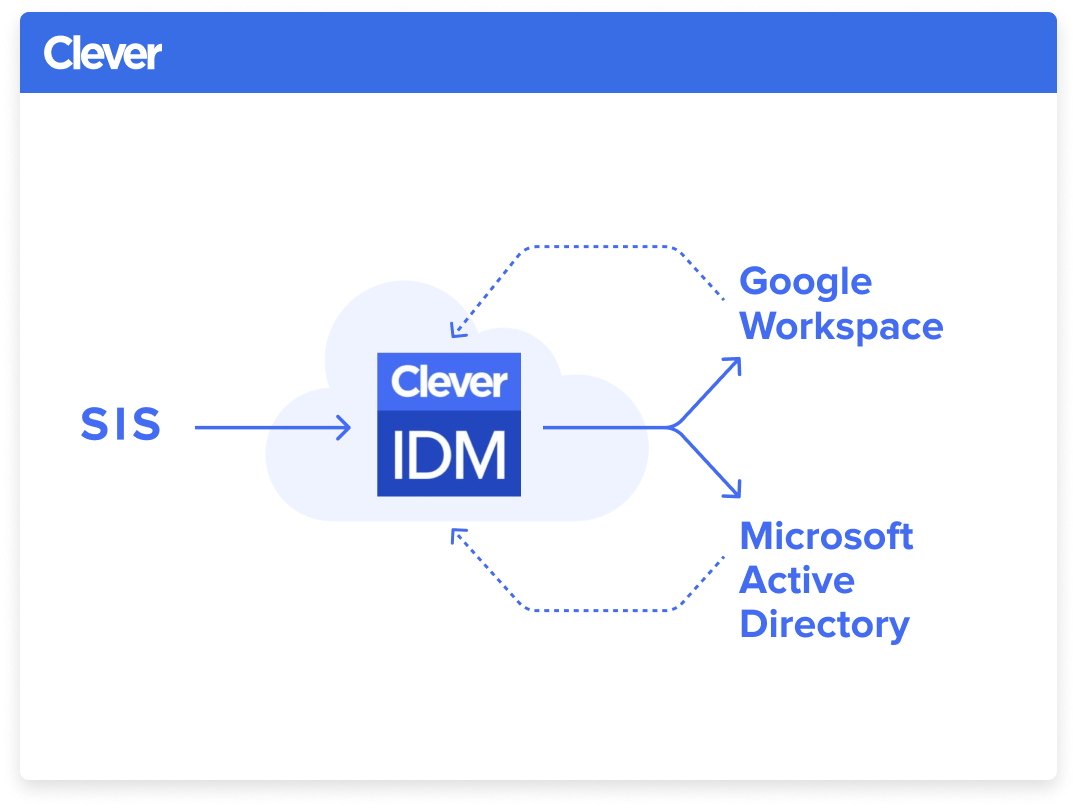 Eliminate barriers to access
Reduce interruptions in learning by enabling ready access to key identity accounts. With tools to automatically create and update accounts and OUs based on your SIS data, you can feel confident that the right users have the right access at the right times.
Get started with Clever IDM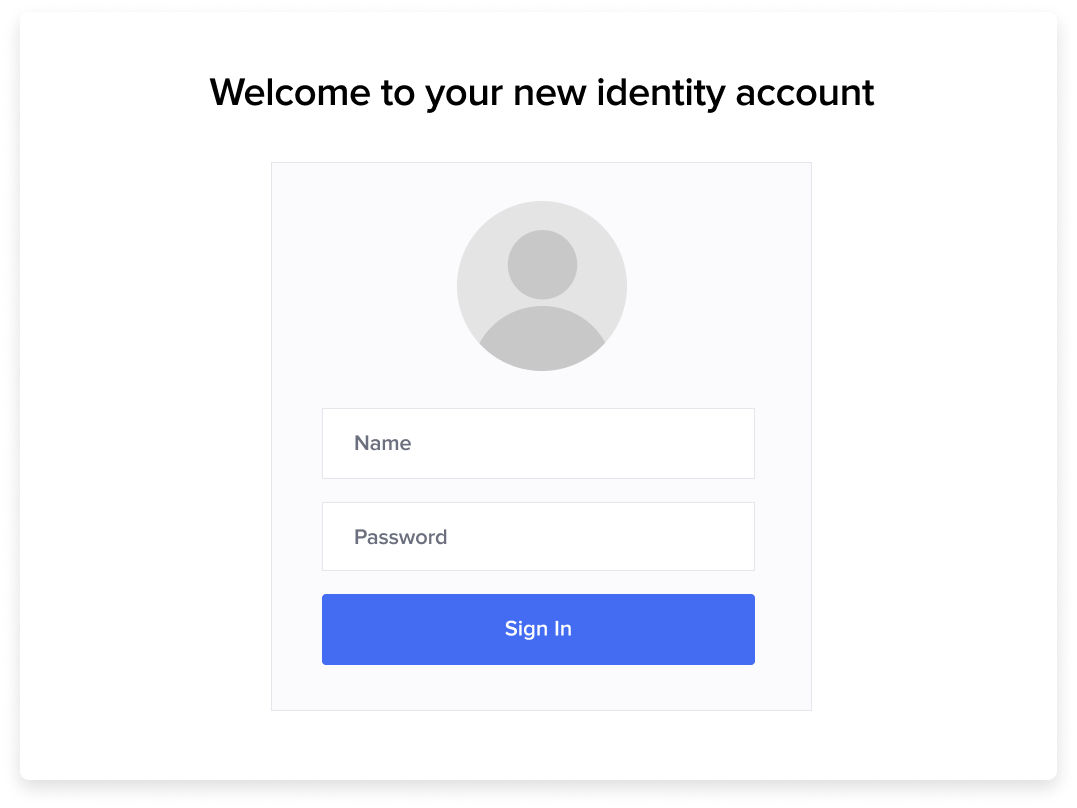 Secure, up-to-date accounts
Automatically provision and deprovision accounts with daily syncs from your SIS, manage group membership, and keep tabs with audit logs so you can control access and catch issues before they even occur.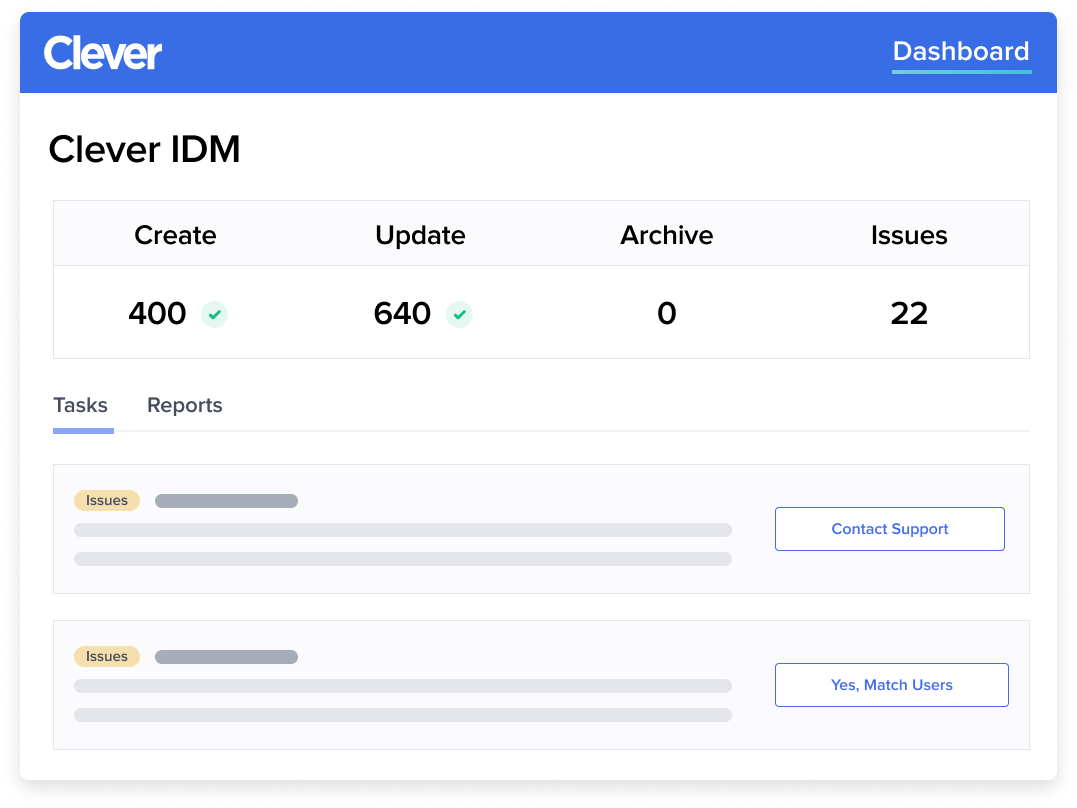 Get your time back with automation
Manage rostering, SSO, and now identity management all in one place. Now, you can automatically create and update new Google, Azure AD, or Active Directory accounts for your whole district, or just a few new users, in minutes!
Read: This district saves 40 hours/month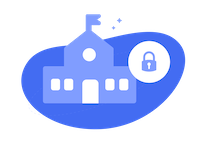 Budget-friendly identity management
Enjoy identity management tools, plus world-class support and training, at a fraction of the cost of other solutions, from your trusted partner in secure edtech implementation.
Get started with Clever IDM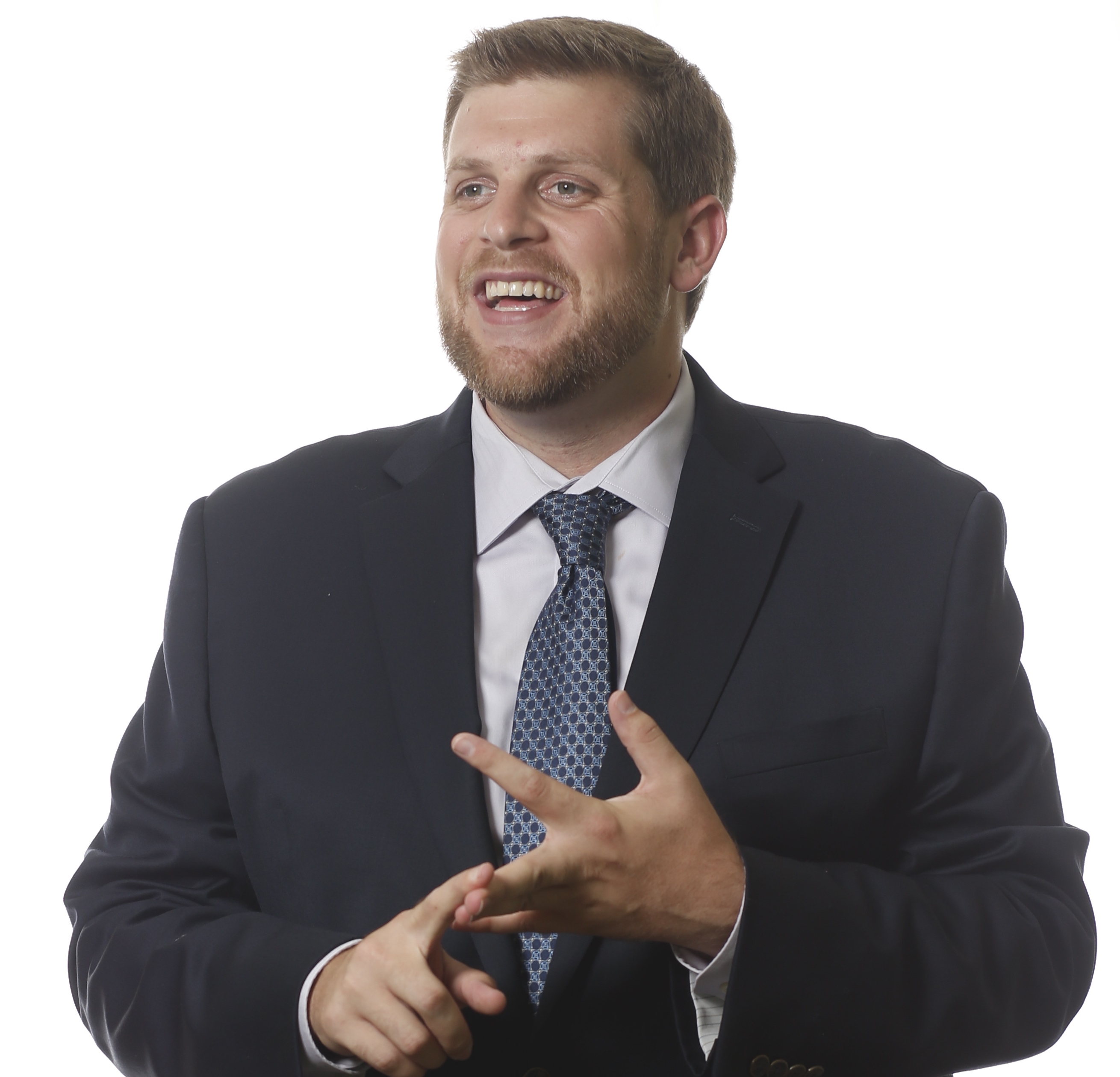 "Clever IDM saves me an indescribable amount of time. Easily two hours every day."
Instructional Technology and Data Coordinator, Sunflower County Consolidated School District
Sign up as a...
District Admin
Application Partner