One platform for all resources
Clever Secure Sync
Secure, automated rostering
Make digital learning work smoothly on day one of school, and every day after that. With Clever's free rostering, districts save time with easy implementation, reduce data errors, and strengthen data security for all their users. We're grateful that our partners work with us to provide secure, automated rostering for their applications.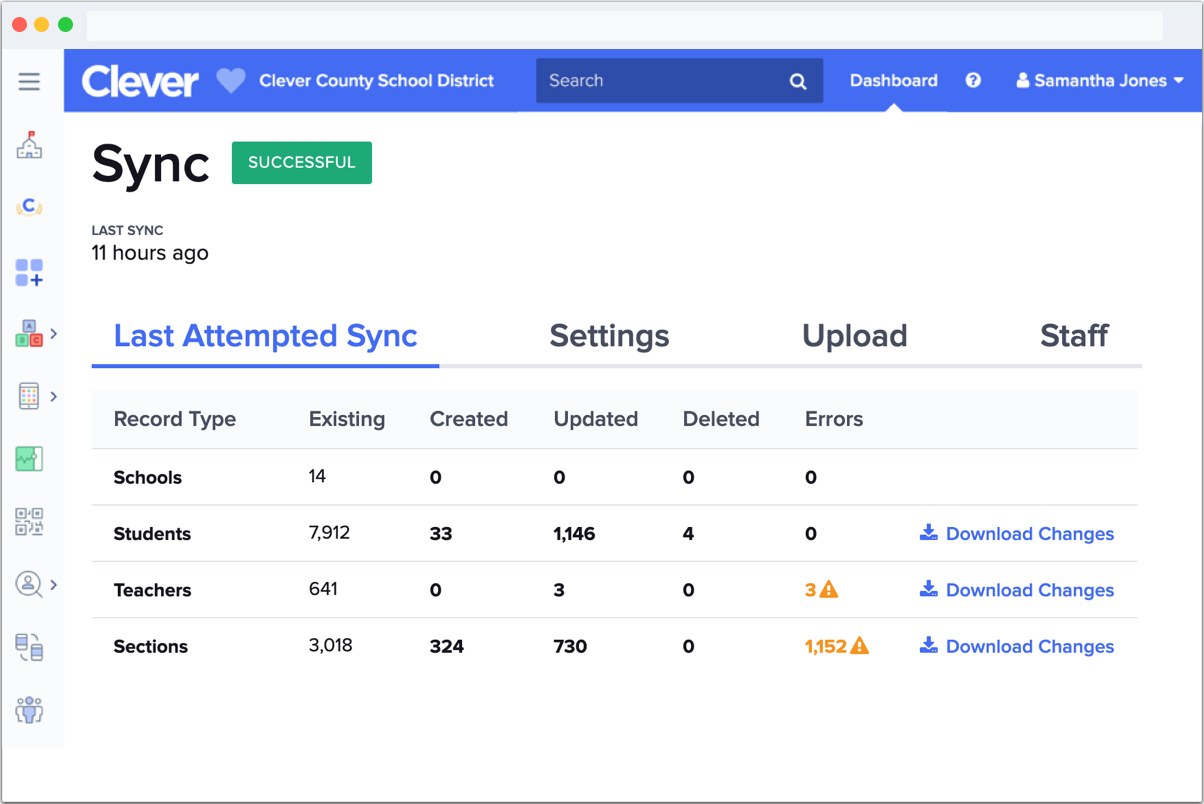 Real-time updates
Clever automates creating, updating, and archiving accounts based on the daily changes in your SIS. When a student changes schools or classes, that student's record automatically updates in the connected apps and preserves their data. Works with any student information system.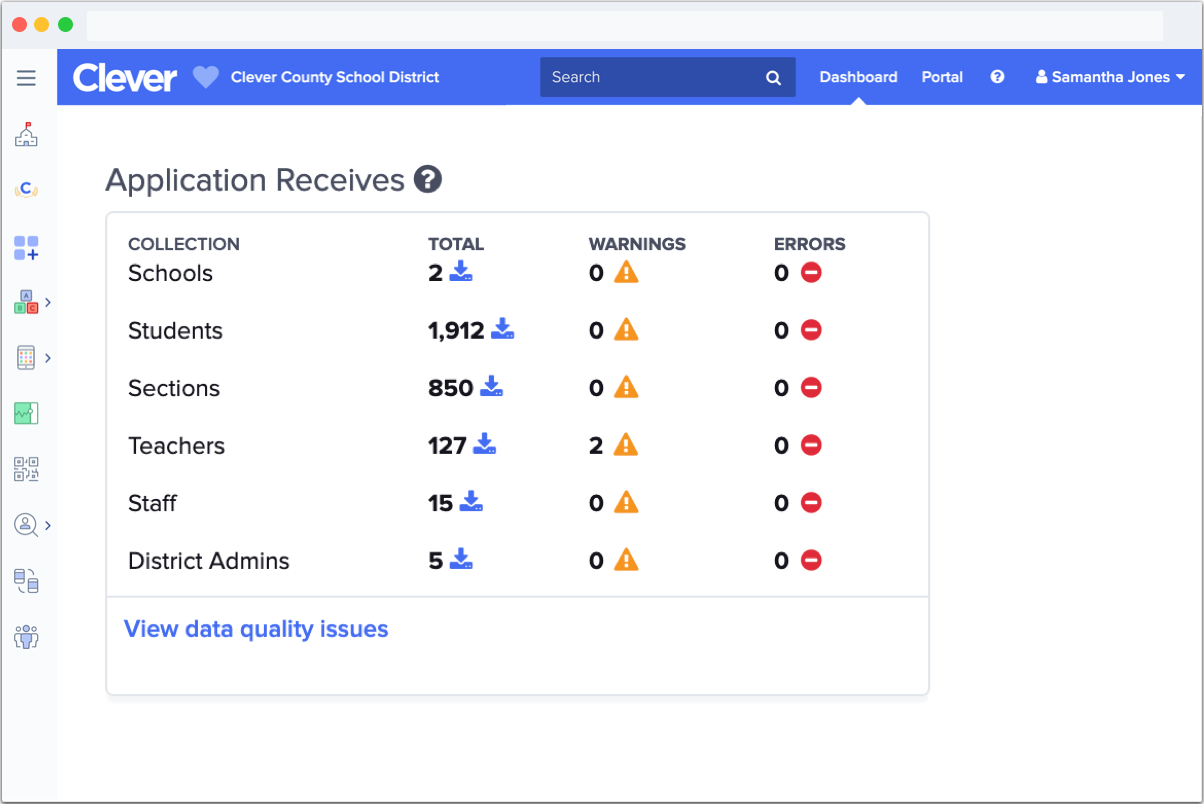 Granular data control
You're always in charge of the data you choose to share with applications. With an easy-to-use interface, applications only receive the data you specify—whether for an entire district or for specific individuals or classes.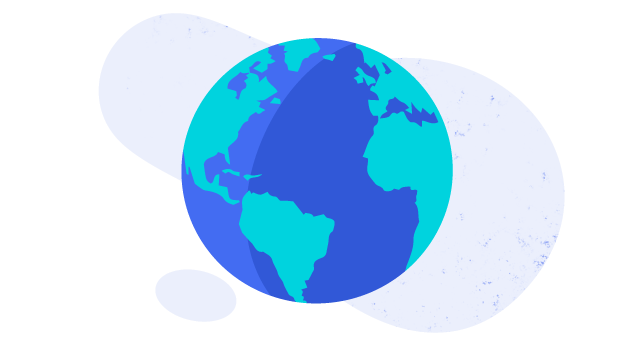 1EdTech OneRoster® Support
Clever supports open standards, including 1EdTech OneRoster®. Applications are automatically compatible with the format, and districts can leverage OneRoster® files for all of their applications.
Read more about open standards support
Easy for everyone

One-time connection
Applications build an integration for SIS compatibility and secure data transfers. Districts set up a one-time connection between Clever and their SIS.

Simple data rules
Districts use Clever's simple data rules to select the right users, classes, or grades for each resource. Accounts are then created automatically in the apps.

Accounts ready
Students are grouped into classes, and teachers see only their students in apps. Changes in the SIS prompts an update in connected applications.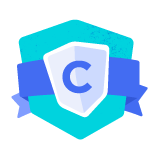 Your partner in data privacy
Student data privacy is the first thing we think about, so you can help students learn in the classroom without worry. We invest in people, practices, and infrastructure to safeguard student data.
Read more in our Trust Center
Sign up as a...
District Admin
Application Partner