Invented here—fast and fun logins
Clever Badges
The easiest way to log in
With Clever Badges, even the youngest learners can start their lessons immediately and without help in their favorite apps. Teachers can instantly create or replace Badges in the classroom to keep instruction going. And Badges replace less secure practices like sharing or posting passwords.
Lightning-fast
No typing—just hold the Badge up to the laptop's webcam. With Clever Badges, students log in simultaneously to their iOS, Chromebook, or Windows device and to their learning software with one simple scan. Every student - no matter their abilities - can now quickly and safely access digital learning resources.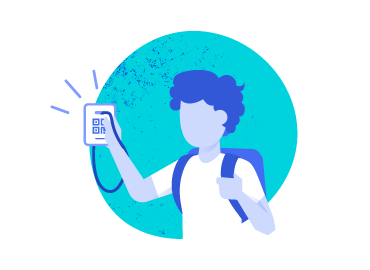 A safer alternative
Clever Badges replace commonly used and less secure practices in lower grades, like sharing or posting passwords. Upper grades can use Badges paired with their 6-digit PIN for secure, two-factor authentication.
What people say about Clever Badges
''
I just wanted to let you know how impressed we are with Clever Badges. Generating a new badge for a new student was as simple as clicking a button. It seems like your team has given this whole system a lot of thought from the perspective of those who use and manage it.
Susanne Lehman
Northwestern School District
''
Clever helps us get students logged into i-Ready faster, which preserves instructional time in the classroom.
''
This new way of logging in is definitely going to change our lives and our kids' lives.
Ariana Santana
Rocketship Education
''
Clever Badges have been a game changer for our K-2 teachers because it has given them a more efficient access point with our youngest students. Logging in has been a laborsome task, but Badges take a bite out of that.
Mark Henderson
Fayette County Schools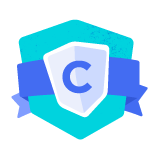 Your partner in data privacy
Student data privacy is the first thing we think about, so you can help students learn in the classroom without worry. We invest in people, practices, and infrastructure to safeguard student data.
Read more in our Trust Center
Sign up as a...
District Admin
Application Partner