Unlock a world of digital learning
One friendly platform
Clever is your school's digital learning platform, one friendly place for resources, messaging, and analytics. With single sign-on, everything is one click away for your community of students, families, and educators. And it works the same at school and at home.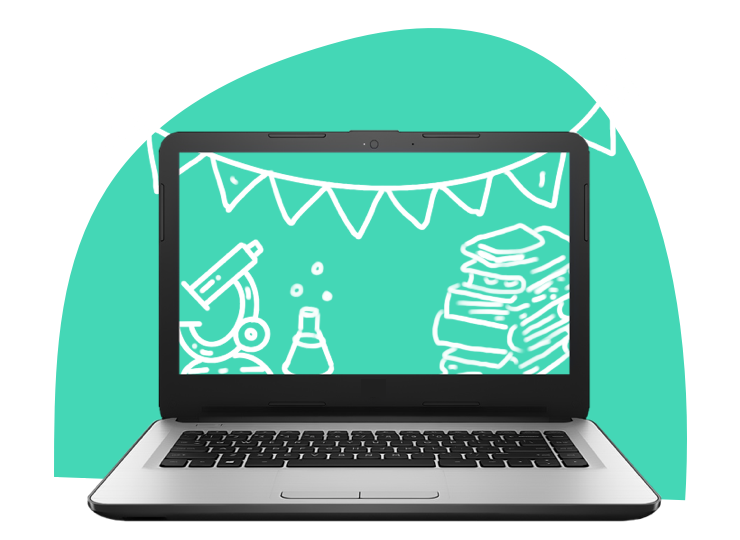 A digital classroom to love
Your school's digital platform where technology, learning, and communication just work. Students get a digital classroom with all the resources they need to login and start learning. Teachers create personalized and organized digital classrooms.
See how educators use Clever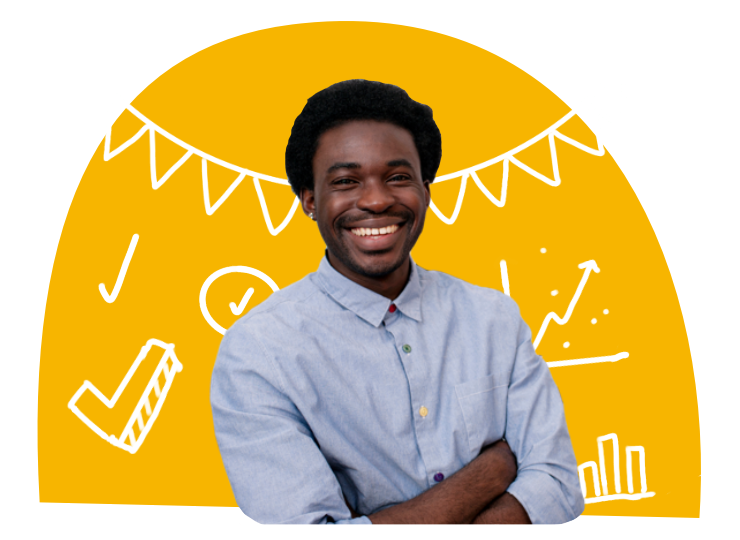 Digital learning, simplified
Ensure all students can log in securely, use more classroom time for learning, and stay engaged with the curriculum. District leaders can make informed plans for the future with the help of advanced reporting and time-saving features.
See how schools use Clever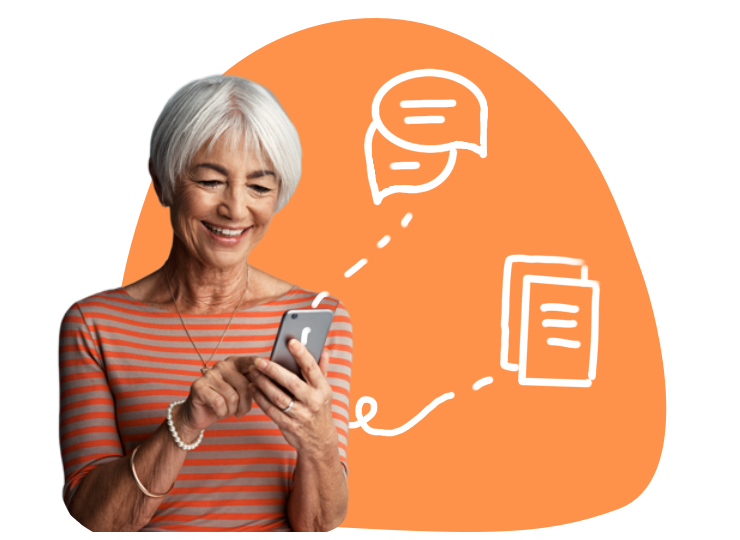 Keep families connected
Parents get one central place to stay in touch with their child's teacher. We've made it easy for parents to chat, receive reminders, and get a glimpse into special classroom moments—now on a mobile app.
See how parents use Clever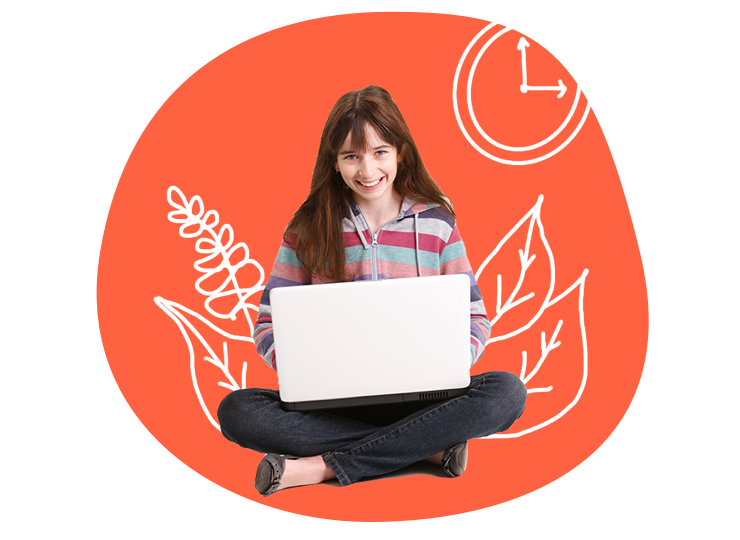 Edtech works better
With automated rostering, single sign-on into anything, seamless integrations, and flexible configurations to fit any district, schools can achieve interoperability and applications can be accessed by the schools and students who need them.
Learn how secure rostering works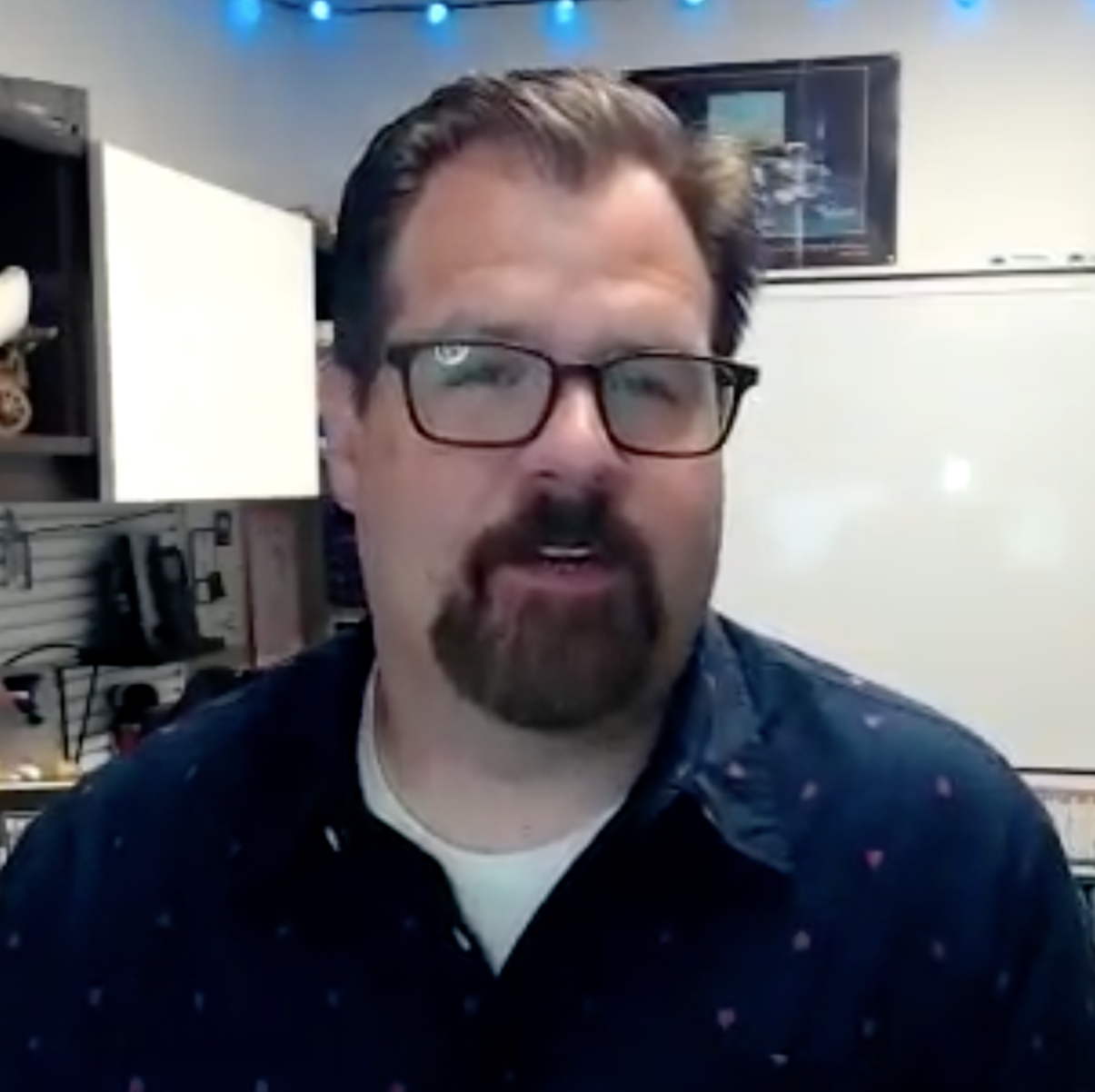 Clever really is this magical place where students can go and everything they need is just one click away.
- Doug Laing, Glendale Unified
The most widely used single sign‑on platform for K–12 education
Trust comes first
We continually invest in people, practices, and infrastructure to safeguard student data. Read more in our Trust Center.
In schools everywhere
In schools everywhere: 95,000 of U.S. K–12 schools already learn with Clever. That's over 50% of US students using Clever single sign-on to instantly access a world of digital learning.
Free for districts
Clever's business model means all districts can finally have interoperability at no charge, thanks to our network of 700+ partners.
Sign up as a...
District Admin
Application Partner