Digital learning, simplified.
One friendly platform
Your school's digital platform where technology, learning, and now, communication just work. Built on top of the most widely used single sign-on portal in K-12 education, we're improving messaging and analytics in the platform you know and love. As always, easy to use and free.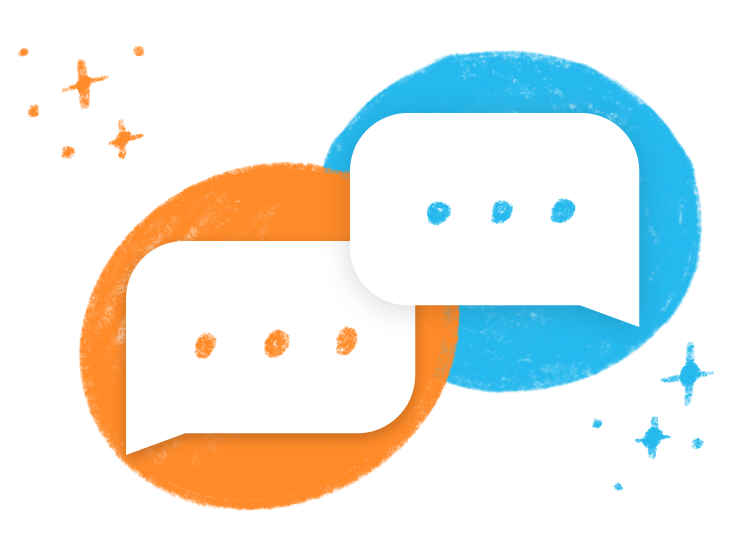 New! Clever Messaging
Now teachers, students, and parents/guardians can securely send messages on the platform they use daily. With one click, teachers can check in with students on assignments or quickly connect with parents to support learning outcomes.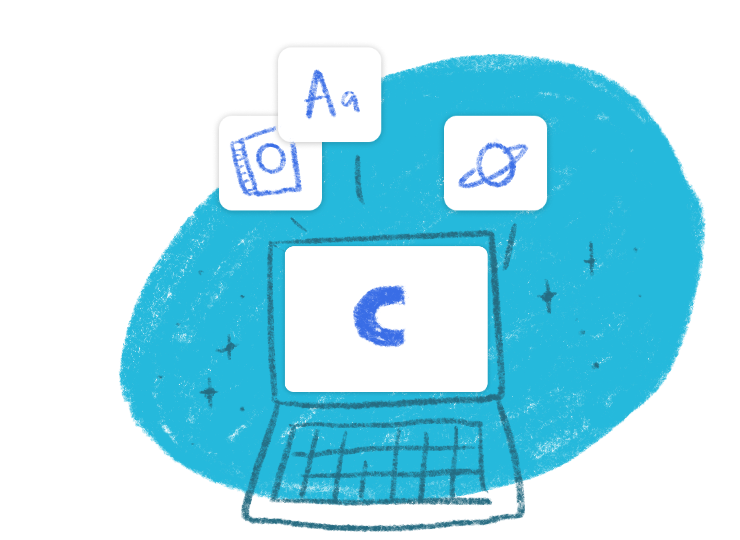 Access to everything, for everyone
Easy, secure access to digital learning resources should be the status quo in K12 education. With automated rostering, single sign-on into anything, seamless integrations, and flexible configurations to fit any district, schools can achieve interoperability.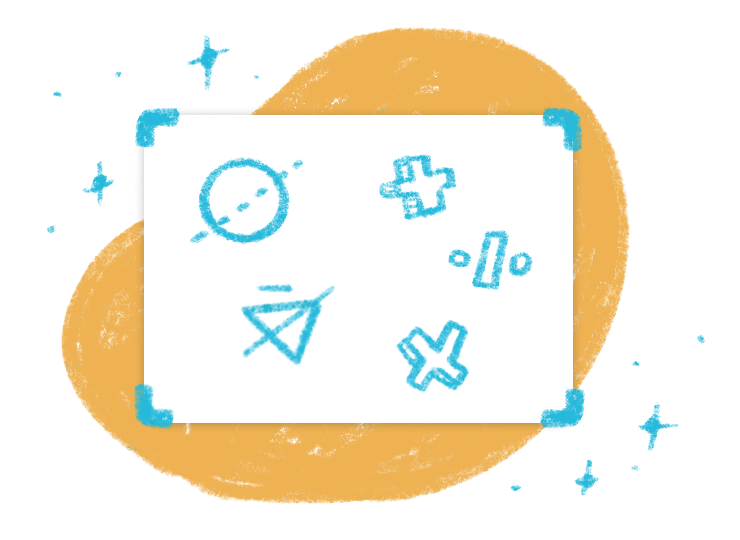 A digital classroom to love
Students get a digital classroom with all the resources they need to login and start learning. Teachers create personalized and organized digital classrooms. They can see which students are participating, and instantly reach out to students who need help—all without leaving the platform.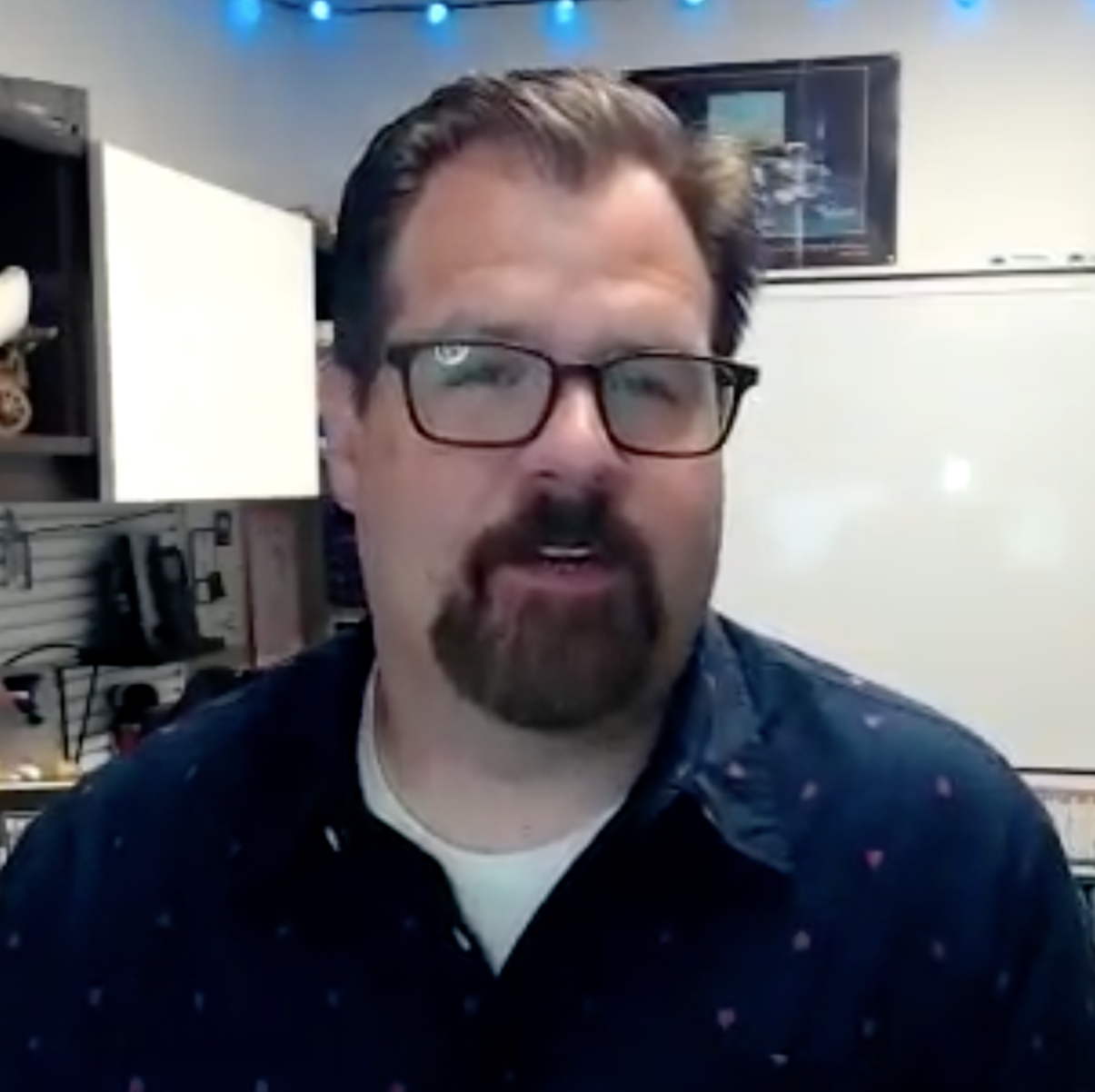 Clever really is this magical place where students can go and everything they need is just one click away.
- Doug Laing, Glendale Unified
The most widely used single sign‑on platform for K–12 education
Trust comes first
We continually invest in people, practices, and infrastructure to safeguard student data. Read more in our Trust Center.
In schools everywhere
In schools everywhere: 65% of U.S. K–12 schools already learn with Clever. That's over 22 million students and teachers using Clever single sign-on to instantly access a world of digital learning.
Free for districts
Clever's business model means all districts can finally have interoperability at no charge, thanks to our network of 600+ partners.
Sign up as a...
District Admin
Application Partner