A world of digital learning instantly available
Simplify remote learning
Clever is your school's digital learning platform, one friendly place for resources, communication, and instruction. With single sign-on, everything is one click away for students, families, and educators. It works the same everywhere, so your community is remote-resilient.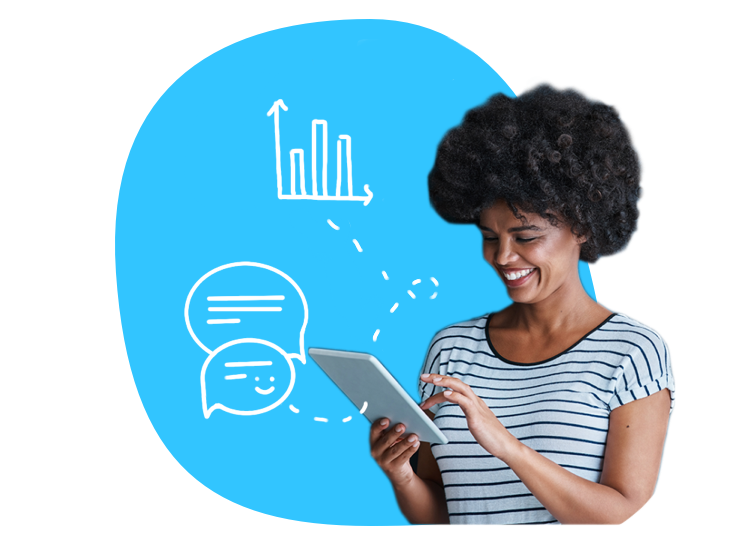 Access to everything, for everyone.
With Clever, your entire school community gets single sign-on into any resource. Because Clever is free for school districts, we help all students progress with equitable access to digital learning.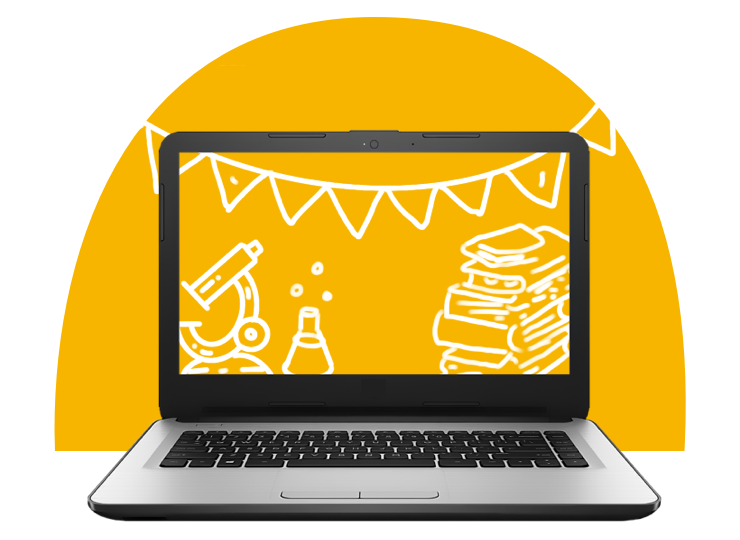 A digital classroom to love.
Simplify instruction by having everything in one place. It's easy for teachers to personalize their digital classrooms, discover edtech programs, and stay connected to students and their families.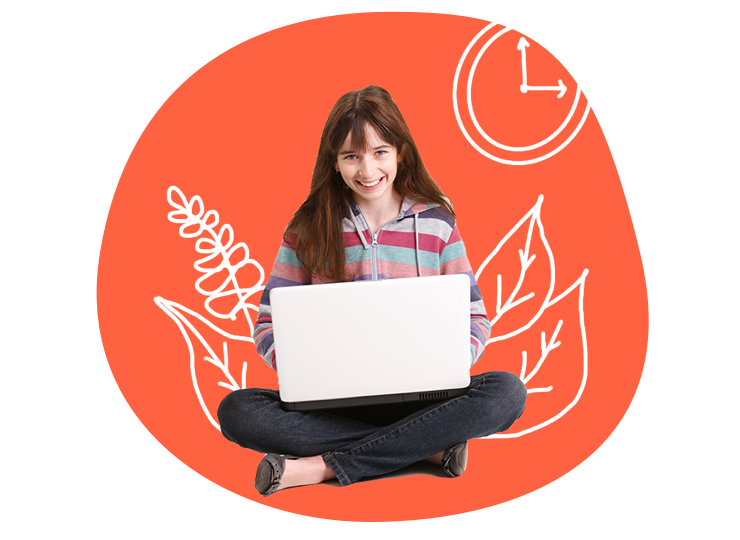 Be ready. Remote, classroom, or both.
Flexible enough to support any remote resiliency plan, Clever is a friendly digital learning experience that's available to students no matter where they are learning. Plus, we'll help educators with free training and remote instruction resources.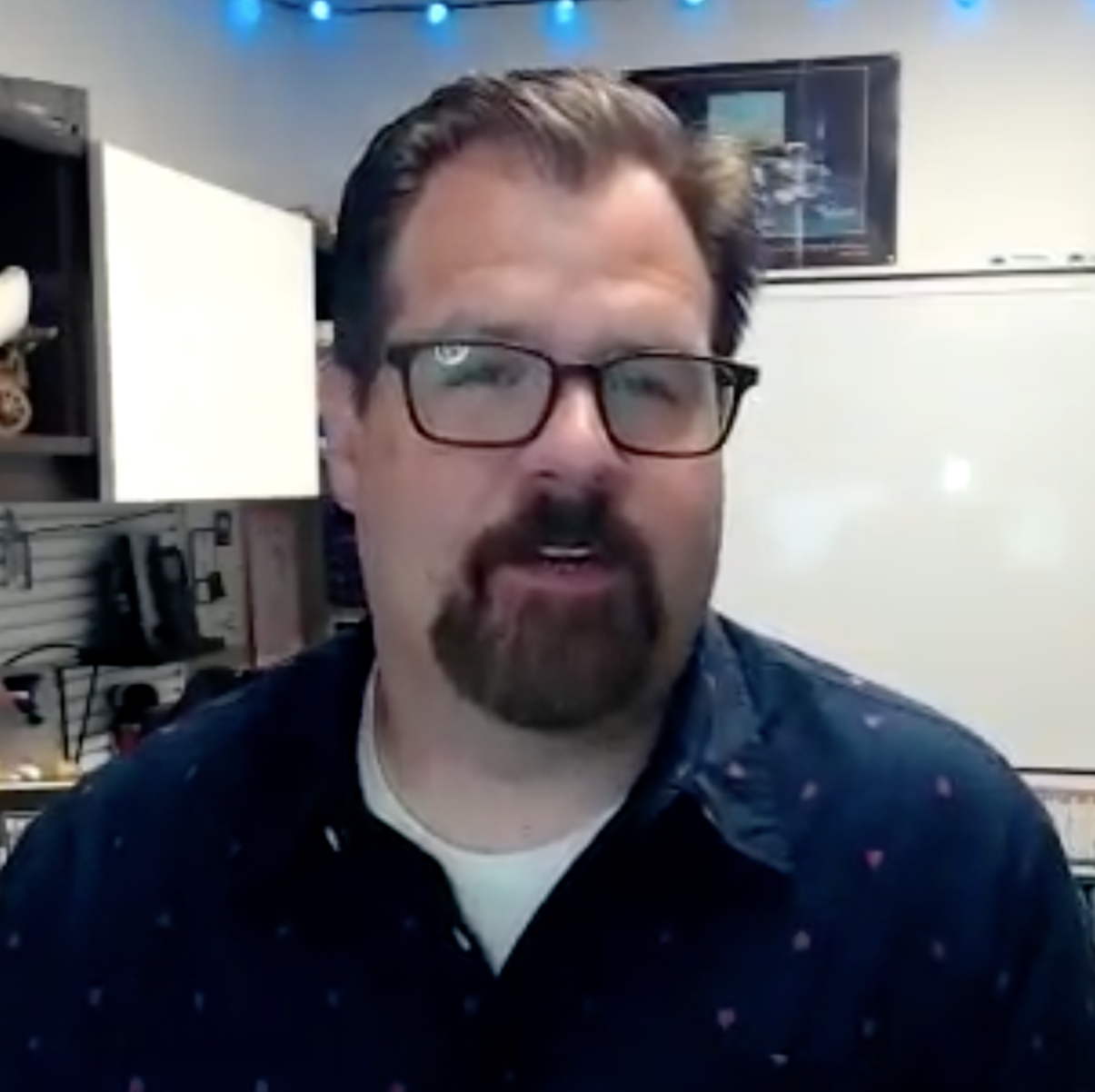 Clever really is this magical place where students can go and everything they need is just one click away.
- Doug Laing, Glendale Unified
The most widely used single sign‑on platform for K–12 education
Trust comes first
We continually invest in people, practices, and infrastructure to safeguard student data. Read more in our Trust Center.
In schools everywhere
65% of U.S. K–12 schools already learn with Clever. And we're growing quickly with over 22 million students and teachers logging in monthly.
Free for districts
Clever's business model means all districts can finally have interoperability at no charge, thanks to our network of 600+ partners.
Sign up as a...
District Admin
Application Partner