Unlock a world of digital learning
Connect every student
We're making digital learning work better than ever before. That starts with a platform that runs so smoothly, reliably, and securely so that school leaders don't have to think about it. Clever is the one central place to manage identity, access, and security so schools are ready on day one.
See what's new in 2023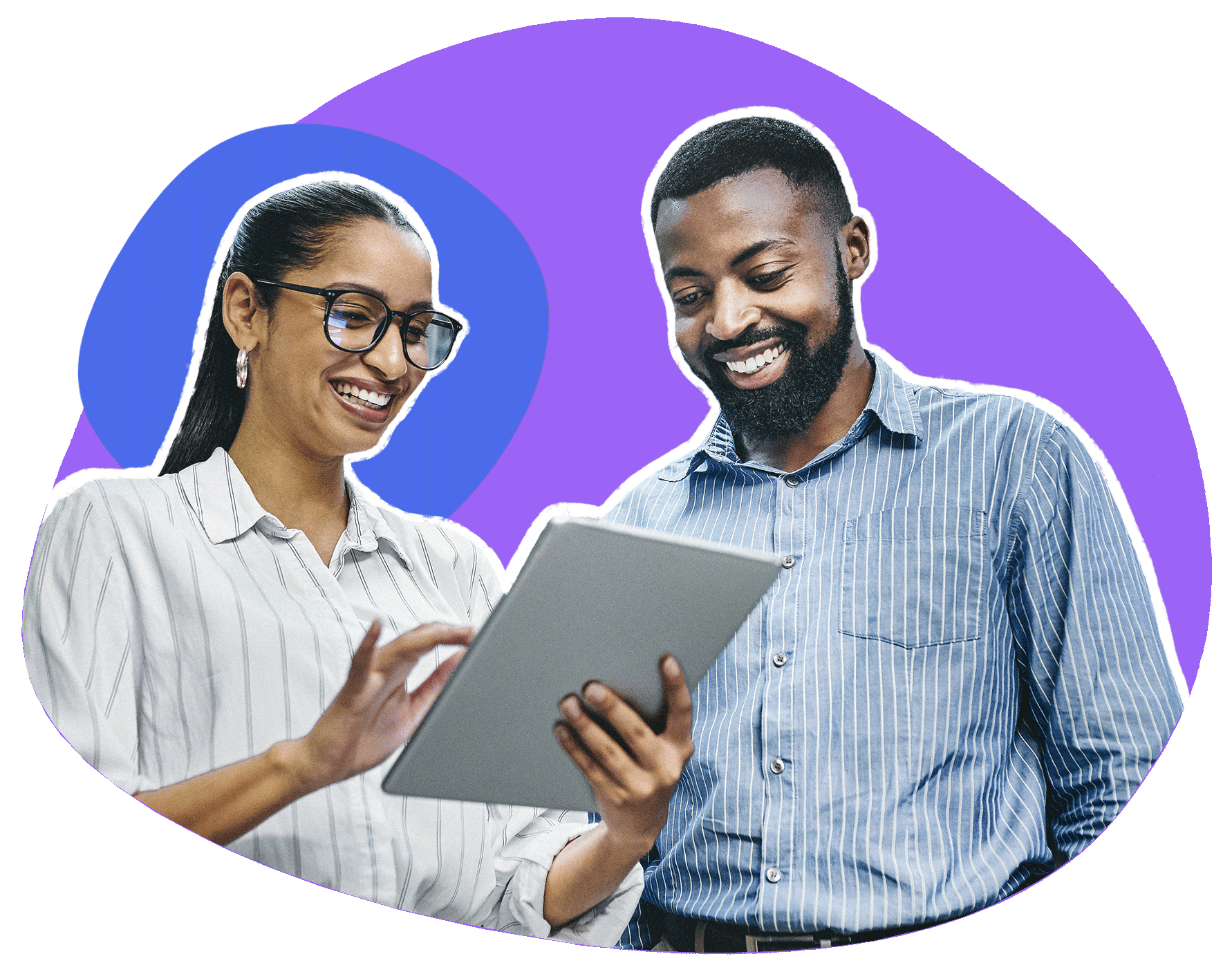 Control is in. Chaos is out.
Banish the chaos that often comes with providing more edtech for your schools. Whether you're using the Clever portal or simply our best-in-class rostering platform, Clever is faster and more flexible than ever before.
See how schools use Clever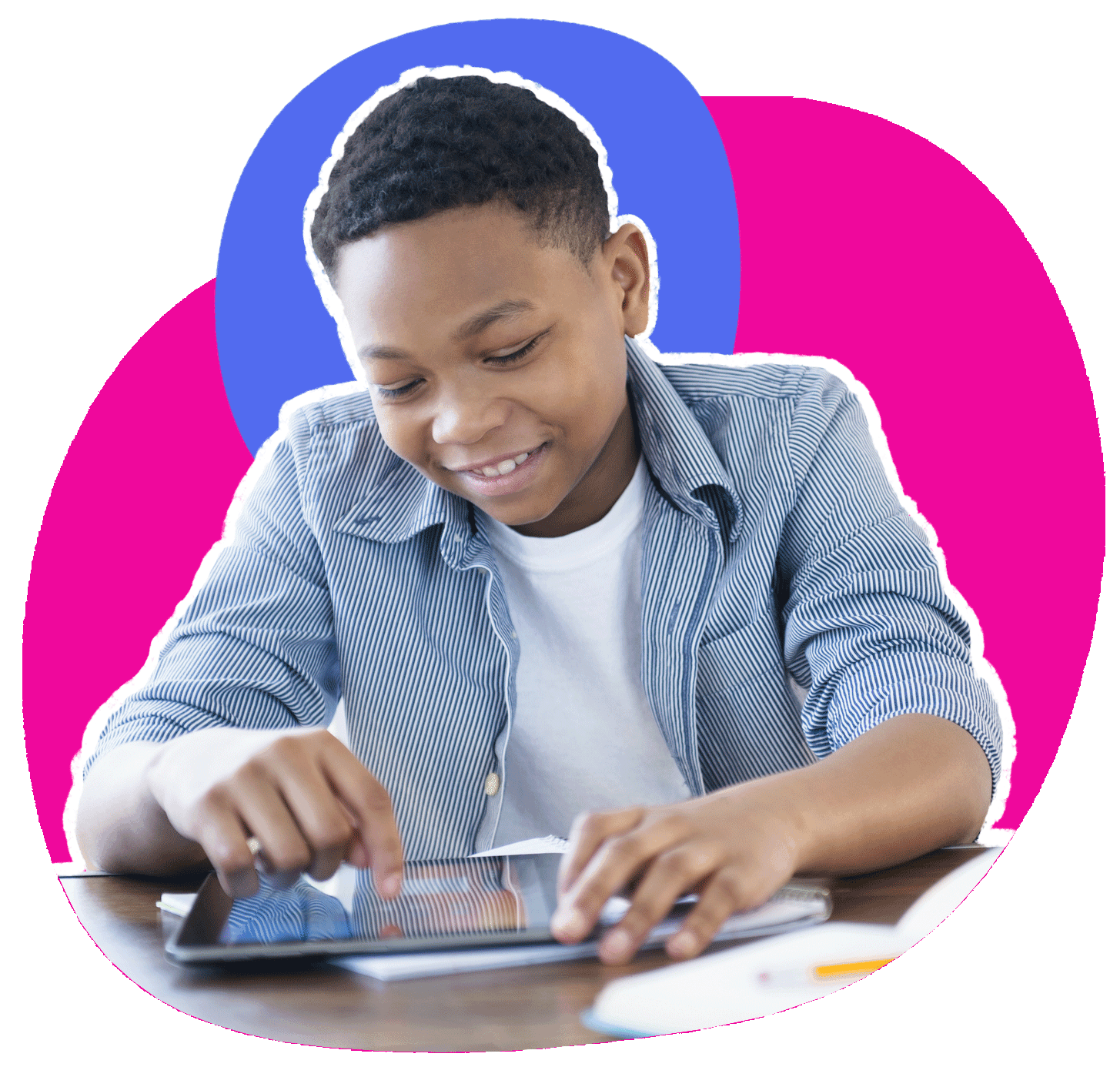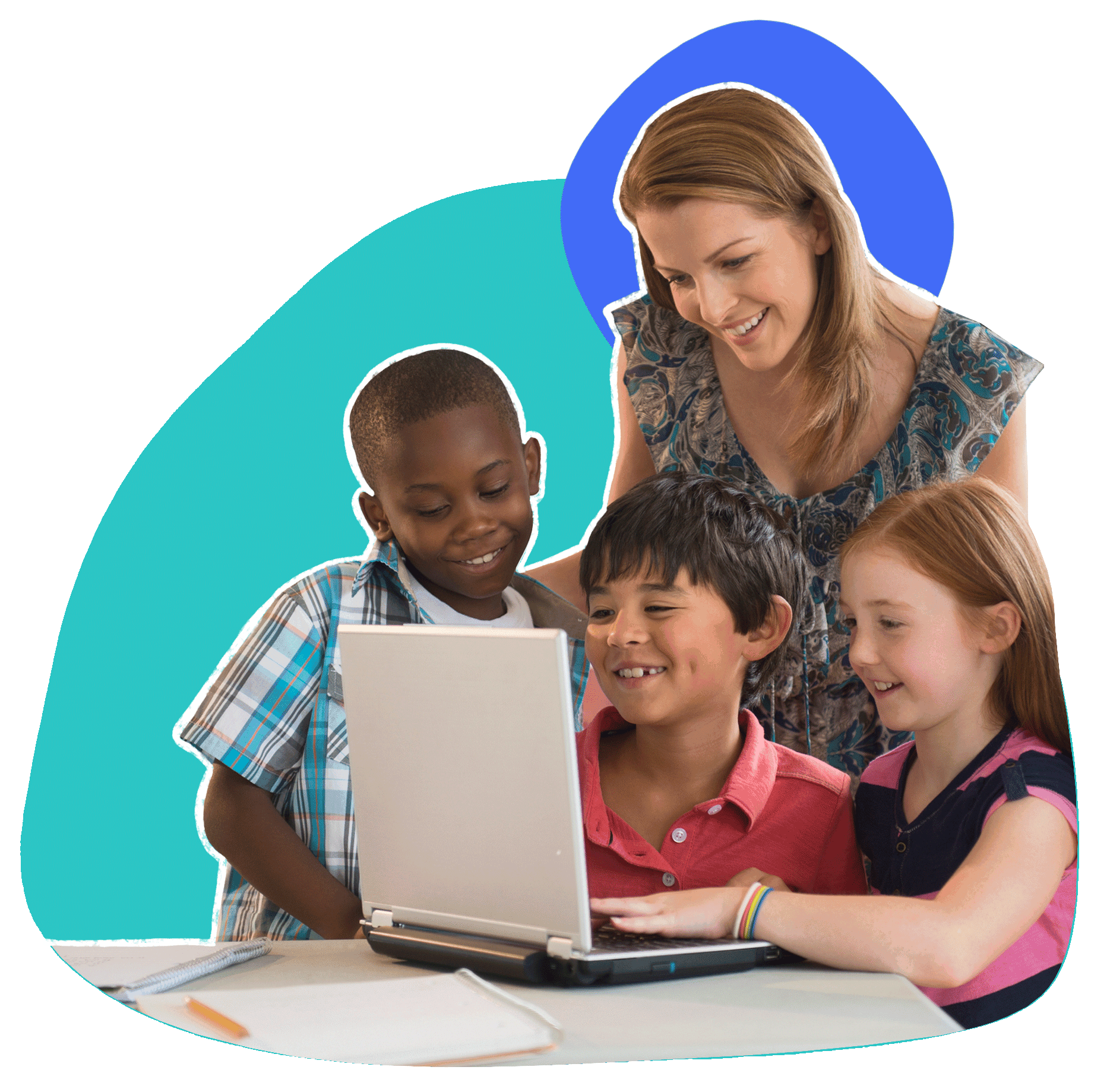 More teaching. Less confusion.
We're a platform designed for educators in classrooms. Features like shareable Teacher Pages, a customized district portal, and self-guided training modules ensure teachers can easily navigate digital tools and focus on what matters most: Learning.
See how educators use Clever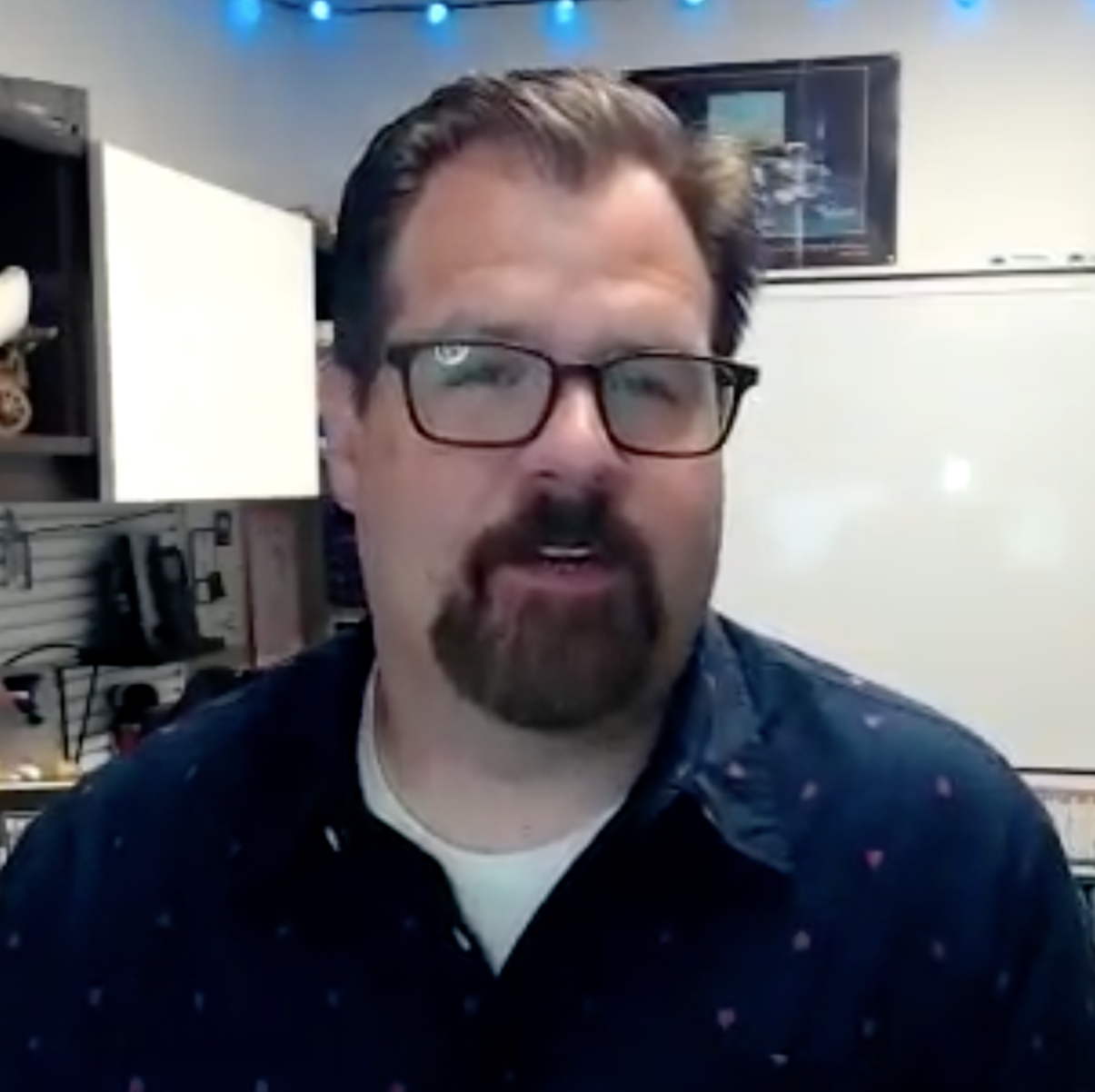 Clever really is this magical place where students can go and everything they need is just one click away.
- Doug Laing, Glendale Unified
The most widely used single sign‑on platform for K–12 education
Trust comes first
We continually invest in people, practices, and infrastructure to safeguard student data. Read more in our Trust Center.
In schools everywhere
95,000 of U.S. schools already learn with Clever. That's over 75% of U.S. students using Clever single sign-on to instantly access a world of digital learning.
Free for districts
Clever's business model means all districts can finally have interoperability at no charge, thanks to our network of 850+ partners.
Sign up as a...
District Admin
Application Partner