Make digital learning simple for everyone
Equitable access to remote learning has never been more important. Free for districts, Clever simplifies digital learning by creating one friendly place for resources and instruction—whether signing on at school, at home, or both.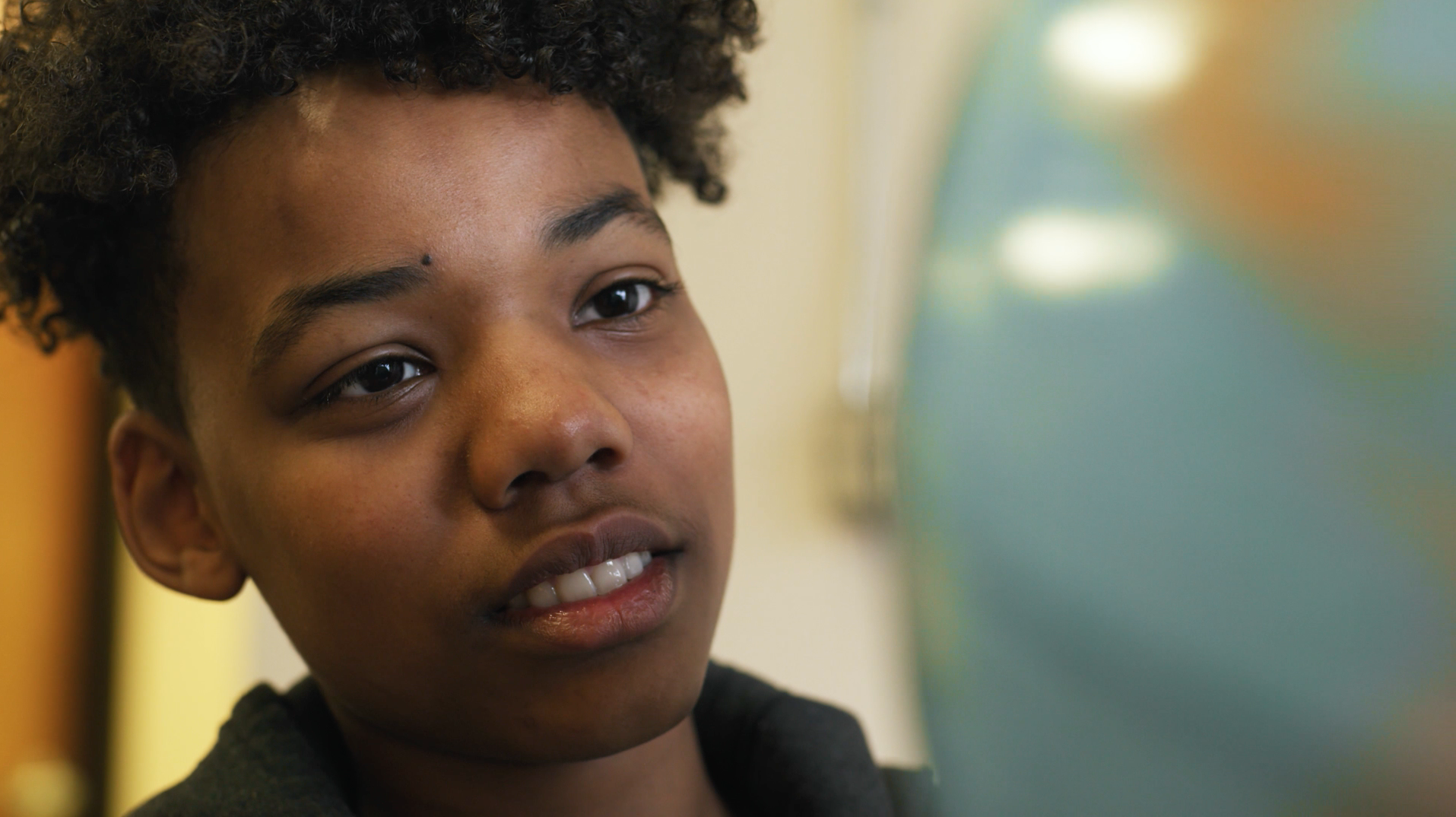 We're with you
In so many ways, going into this school year feels like mapping uncharted territory. Whether at school or at home, Clever is helping students and teachers find a way to go back to school.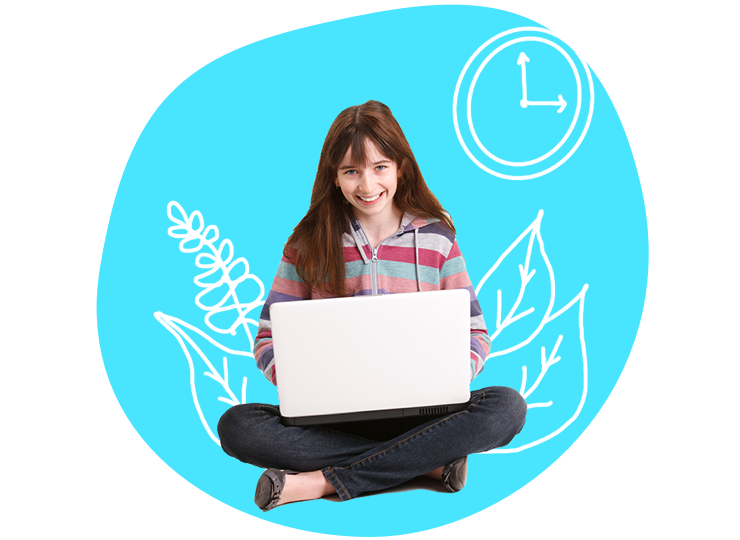 Engage students from anywhere
New school routines are enough of a challenge. Make digital learning easy for students to engage in, no matter where learning happens. Students quickly log in with single sign-on, Clever Badges, or at-home help from parents and guardians. Then everything from school resources to communications from teachers is just one click away.
Learn more about Clever Badges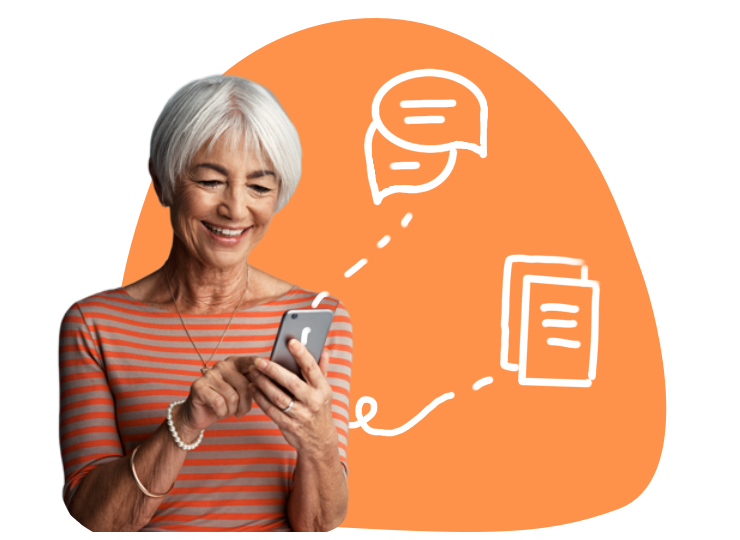 Keep families connected
Strengthen the bridge between home and school. With Clever Family Portal, parents/guardians can help support student learning. They'll know where to find important school resources, get visibility on student learning, and directly message teachers when it's needed. We've built a portal for all families—available in multiple languages and fully accessible.
Learn more about Clever Family Portal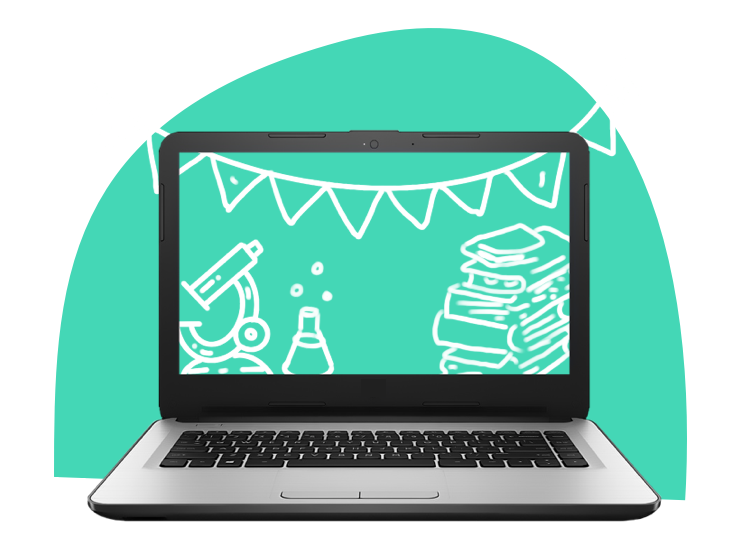 Digital classrooms for teachers
Imagine a place where teachers have one digital space where any learning resource lives, organized just the way they want it. That's Teacher Pages. Organize by subjects, projects, enrichment—and communicate directly with students and their families. Students can access Teacher Pages from school or from home.
Read more about digital classrooms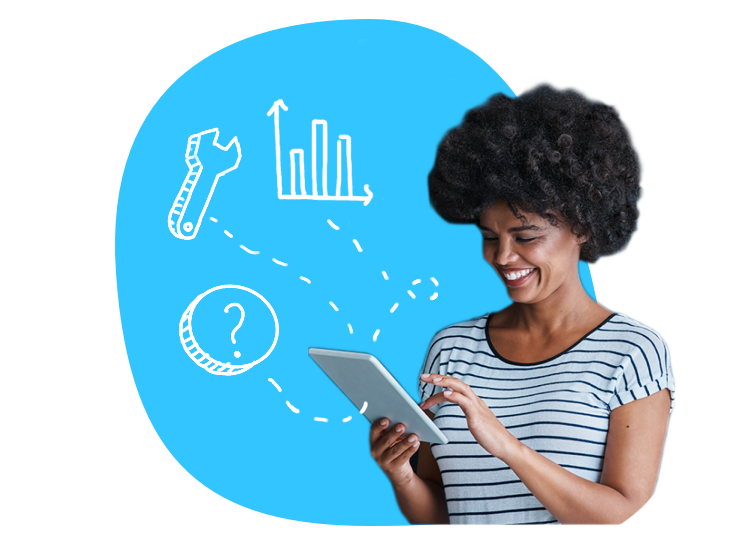 New support tools for tech coaches
We know that tech coaches are the go-to for all things edtech. Now they can use Clever to help teachers confidently integrate edtech into their curriculum to drive student outcomes. With new tools, tech coaches can quickly resolve issues, discover and recommend new apps, and help manage edtech across schools.
Read more about tools for tech coaches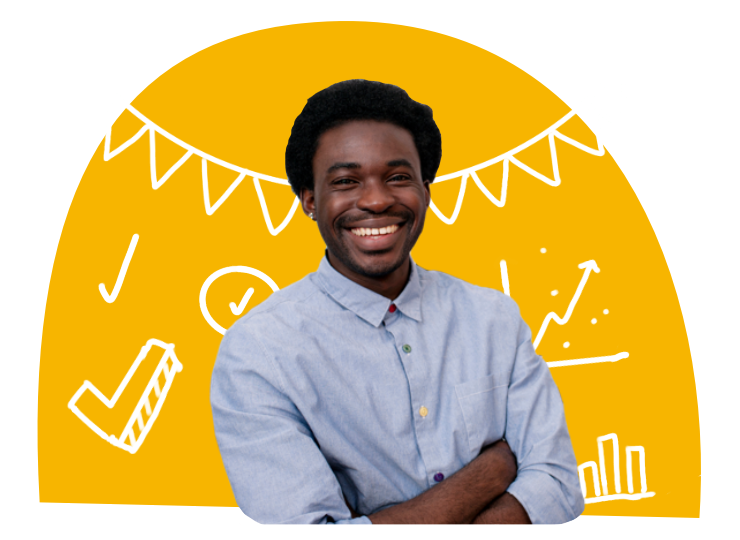 Fast, friendly implementations
Prepare for remote learning with confidence. Start by setting up your portal in less than a day. Then train your school staff online at any pace, for free. With our secure, automated rostering, you can set up new edtech in a snap. Get visibility on digital learning with Edtech Analytics. If you need help, lean on our world class support.
Read more about single sign-on
Trusted by 96 of the top 100 school districts nationwide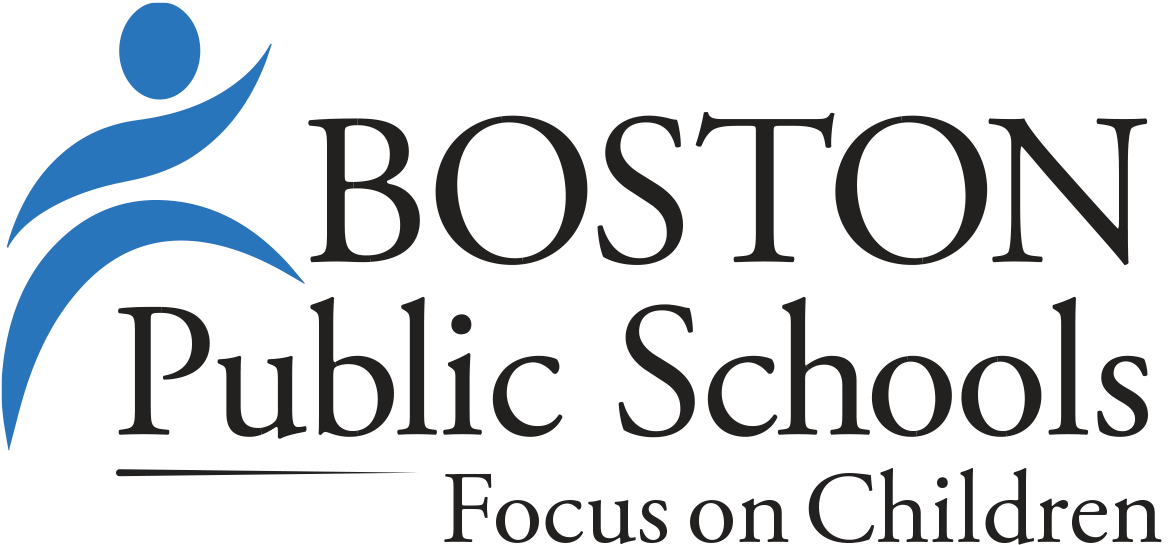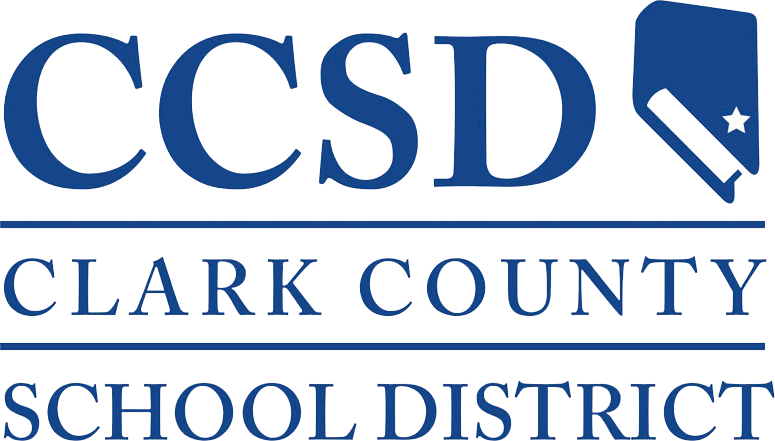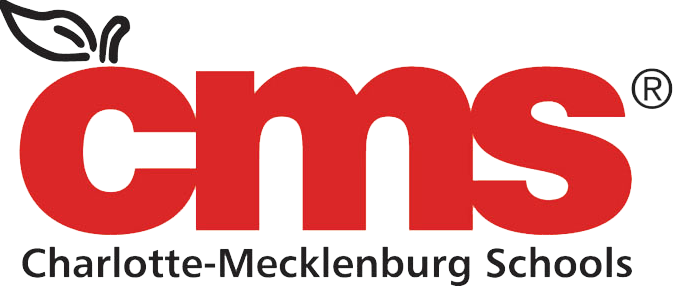 What districts are saying
''
When we review big purchases, integrating with Clever is absolutely a question we ask software companies every single time. Single sign-on and easy account setup are now a big part of our decision-making.
Josh Shaw
Baltimore City Public Schools
''
With Clever, if we're not supporting a given app for the entire school, we just make a simple change in the portal. Changes at the class level or the grade level turned into a single click.
Mark Irwin
Sunnyside Unified School District
''
Since we implemented Clever, we've seen a decrease in the level of effort to implement new educational applications, allowing teachers greater access to educational tools in their classroom. Teachers now have greater flexibility and autonomy in using the right tools to drive academic performance while having access to the correct student data.
Tim Leddy
Denver Public Schools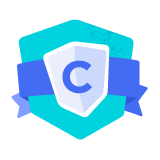 Your partner in data privacy
Student data privacy is the first thing we think about, so you can help students learn in the classroom without worry. We continually invest in people, practices, and infrastructure to safeguard student data.
Read more in our Trust Center
Sign up as a...
District Admin
Application Partner