Clever for schools
The easiest way to use single sign-on in the classroom
Clever gives students and teachers a single login for all of their online learning programs and resources, personalized for each user's needs.
Get started with Clever
How Clever helps schools
Clever is a single platform for all of your digital learning programs. Students and teachers have single sign-on access for any resource or file they need, and district tech administrators get automatic account setup and updates.
Get started with Clever
Simple and delightful logins
One username and password to access any app on any device and any browser. Clever makes this dream possible and even makes logins fun for students with Clever Badges.
Access to thousands of applications
Clever SSO works with thousands of leading educational applications. If you don't see an application you need, the Clever team can build a connection to any resource.
Personalized student portals
Unlike other SSO solutions, Clever uses data directly from your student information system (SIS), so students only see what they need and aren't distracted by apps they can't even access.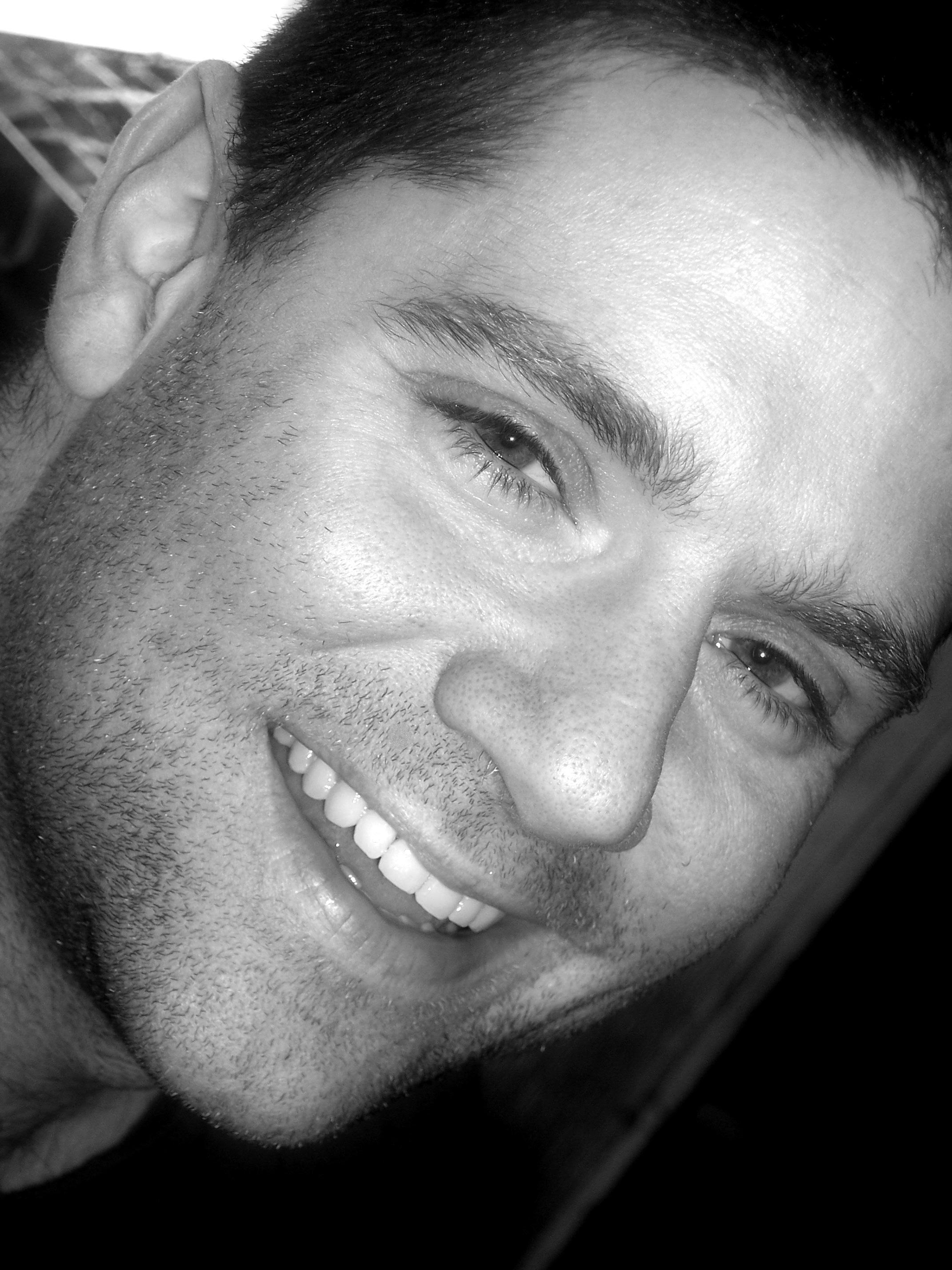 We love how apps are scoped to specific students so that everyone gets a personalized portal experience to access apps that are relevant and targeted.
Eric Hileman, Oklahoma City Public School
Clever's solutions for schools
Clever's solutions for schools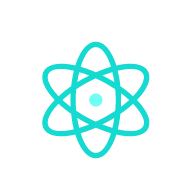 Single sign-on
One login for students and teachers to access thousands of online learning programs. Clever also automates and personalizes each user's experience based on data from your SIS.
Clever Badges
Part of our single sign-on solution, Badges are a lightning-fast and fun way for students to log in to learning software without any typing.
What districts are saying
''
When we review big purchases, integrating with Clever is absolutely a question we ask software companies every single time. Single sign-on and easy account setup are now a big part of our decision-making.
Josh Shaw
Baltimore City Public Schools
''
With Clever, if we're not supporting a given app for the entire school, we just make a simple change in the portal. Changes at the class level or the grade level turned into a single click.
Mark Irwin
Sunnyside Unified School District
''
Since we implemented Clever, we've seen a decrease in the level of effort to implement new educational applications, allowing teachers greater access to educational tools in their classroom. Teachers now have greater flexibility and autonomy in using the right tools to drive academic performance while having access to the correct student data.
Tim Leddy
Denver Public Schools
Millions of students every day
More than 3 million students use Clever every day to log in to their online learning software. Clever's single sign-on solution works with any application, any identity provider, and any SIS.
Get started with Clever
schools use Clever
to manage their student and teacher applications.
Trusted by 90% of the top school districts nationwide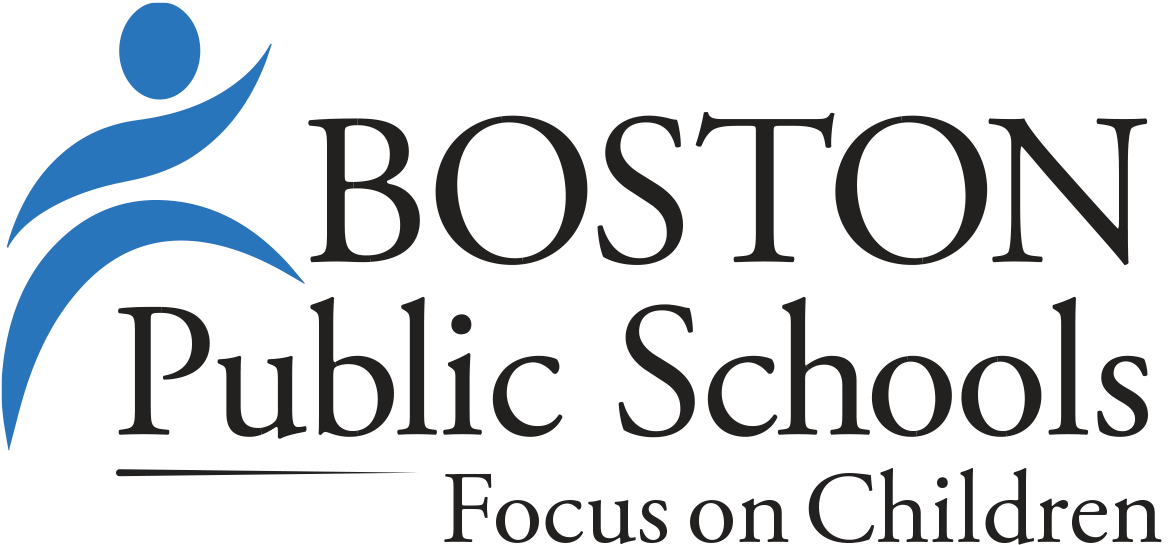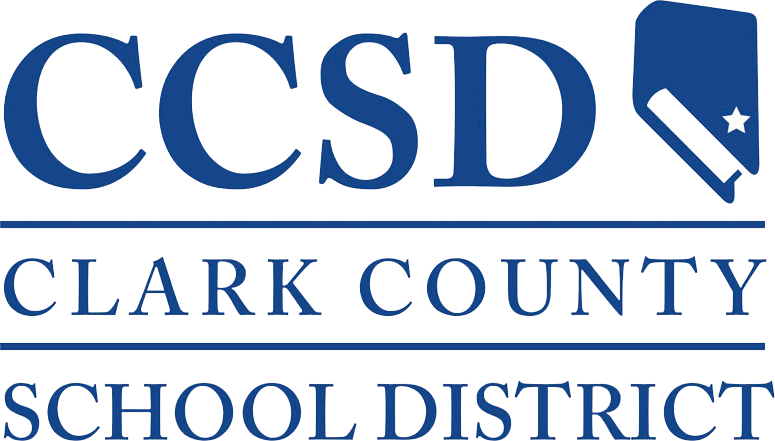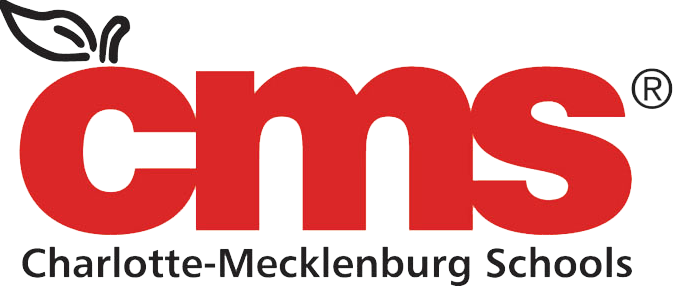 Get started with Clever
Sign up as a...
District Admin
Application Partner