Clever Portal
More time to teach and learn
With Clever, everyone has a personalized portal with a single login for all of their online programs and resources. Students easily log in and immerse themselves in learning while teachers save precious time in the classroom. You'll get more engagement and better results with the learning applications your district has already invested in.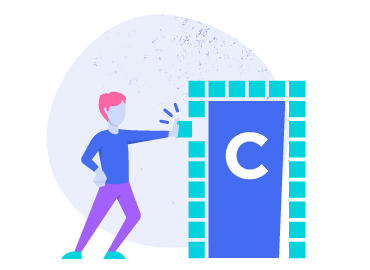 SSO into everything
One username and password unlocks any app on any device. Clever offers SSO for thousands of resources, while personalized portals show only what's relevant for each user.
Read more about single sign-on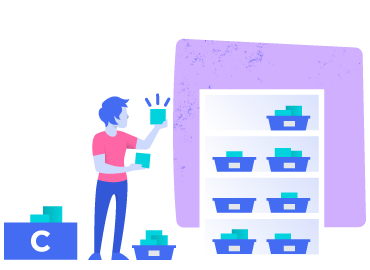 One platform to manage all digital resources
Save time, reduce data errors, and strengthen data security when you manage rostering and SSO for all digital resources in Clever. Use any student information system to automatically roster accounts in classroom software.
Read more about rostering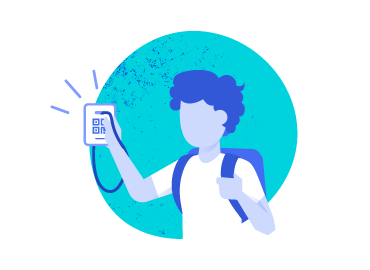 Lightning-fast logins
Clever Badges is our fast, secure way for students to sign in to applications and devices—no typing necessary. Even the youngest of learners can start their lessons immediately and without help.
Read more about Clever Badges
The safest way to discover new learning applications
Educators can discover, try, and review learning applications—all from within the SSO portal they use every day. And strong privacy controls in Clever Library help districts safeguard data.
Read more about Clever Library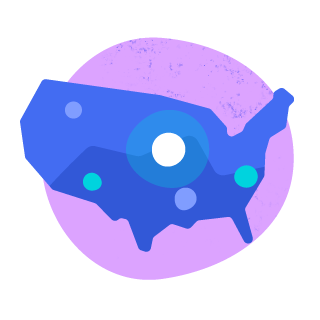 Free for school districts
Clever's innovative business model means all districts can finally have interoperability at no charge. We're proud of our network of education software partners who make this possible.
Read more about our business model
The most widely used single sign‑on platform for K–12 education
60%
of U.S. K–12 schools use Clever
15M
students log in monthly with Clever
2.6M
students use Clever Badges to log in
Trusted by 94 of the top school districts nationwide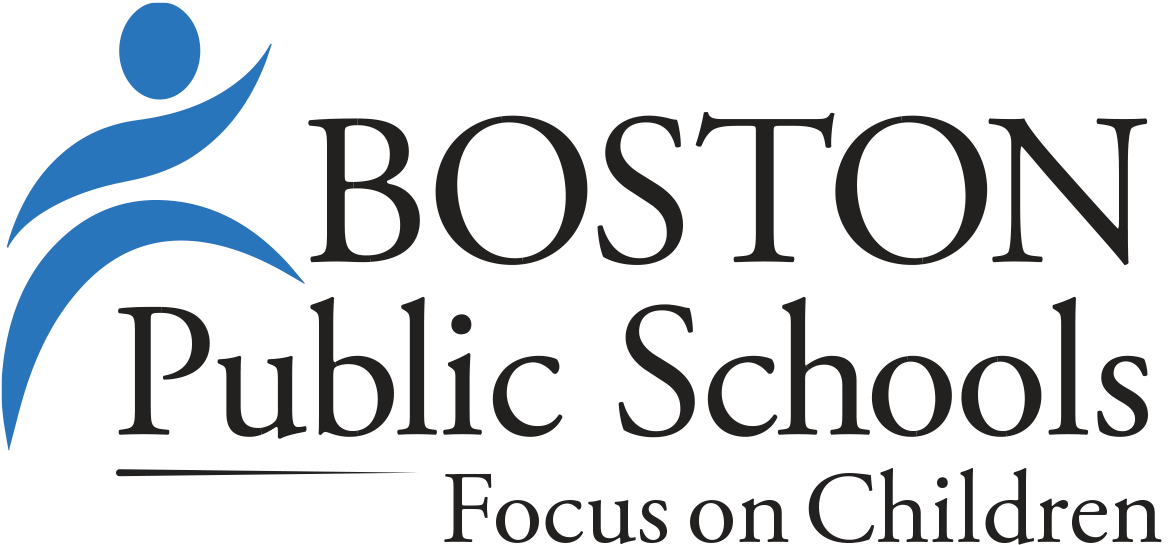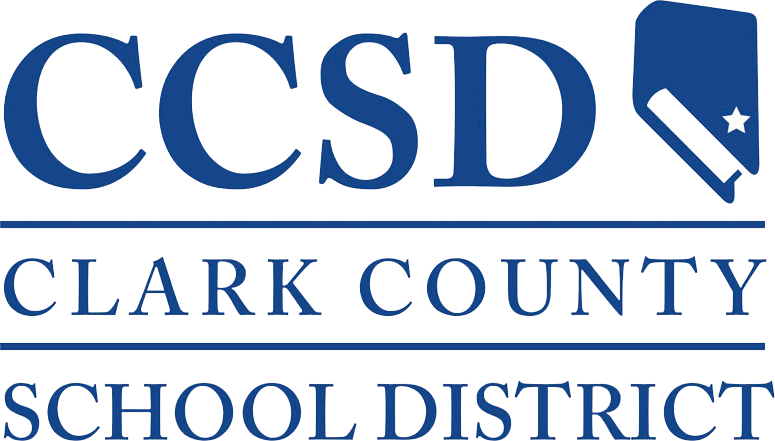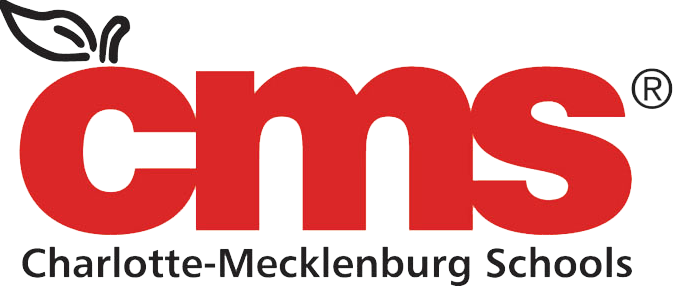 What districts are saying
''
When we review big purchases, integrating with Clever is absolutely a question we ask software companies every single time. Single sign-on and easy account setup are now a big part of our decision-making.
Josh Shaw
Baltimore City Public Schools
''
With Clever, if we're not supporting a given app for the entire school, we just make a simple change in the portal. Changes at the class level or the grade level turned into a single click.
Mark Irwin
Sunnyside Unified School District
''
Since we implemented Clever, we've seen a decrease in the level of effort to implement new educational applications, allowing teachers greater access to educational tools in their classroom. Teachers now have greater flexibility and autonomy in using the right tools to drive academic performance while having access to the correct student data.
Tim Leddy
Denver Public Schools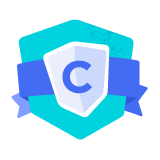 Your partner in data privacy
Student data privacy is the first thing we think about, so you can help students learn in the classroom without worry. We continually invest in people, practices, and infrastructure to safeguard student data.
Read more in our Trust Center
Sign up as a...
District Admin
Application Partner