Unlock digital learning
Wider edtech adoption means more complexity and information silos for schools to manage, and a greater risk of data breaches to guard against. With 80% of teachers using technology more than ever before, it's essential to ensure that teachers and students have access to the tools they need on day one, and every day after that. Let Clever be your partner in simplifying digital learning for all.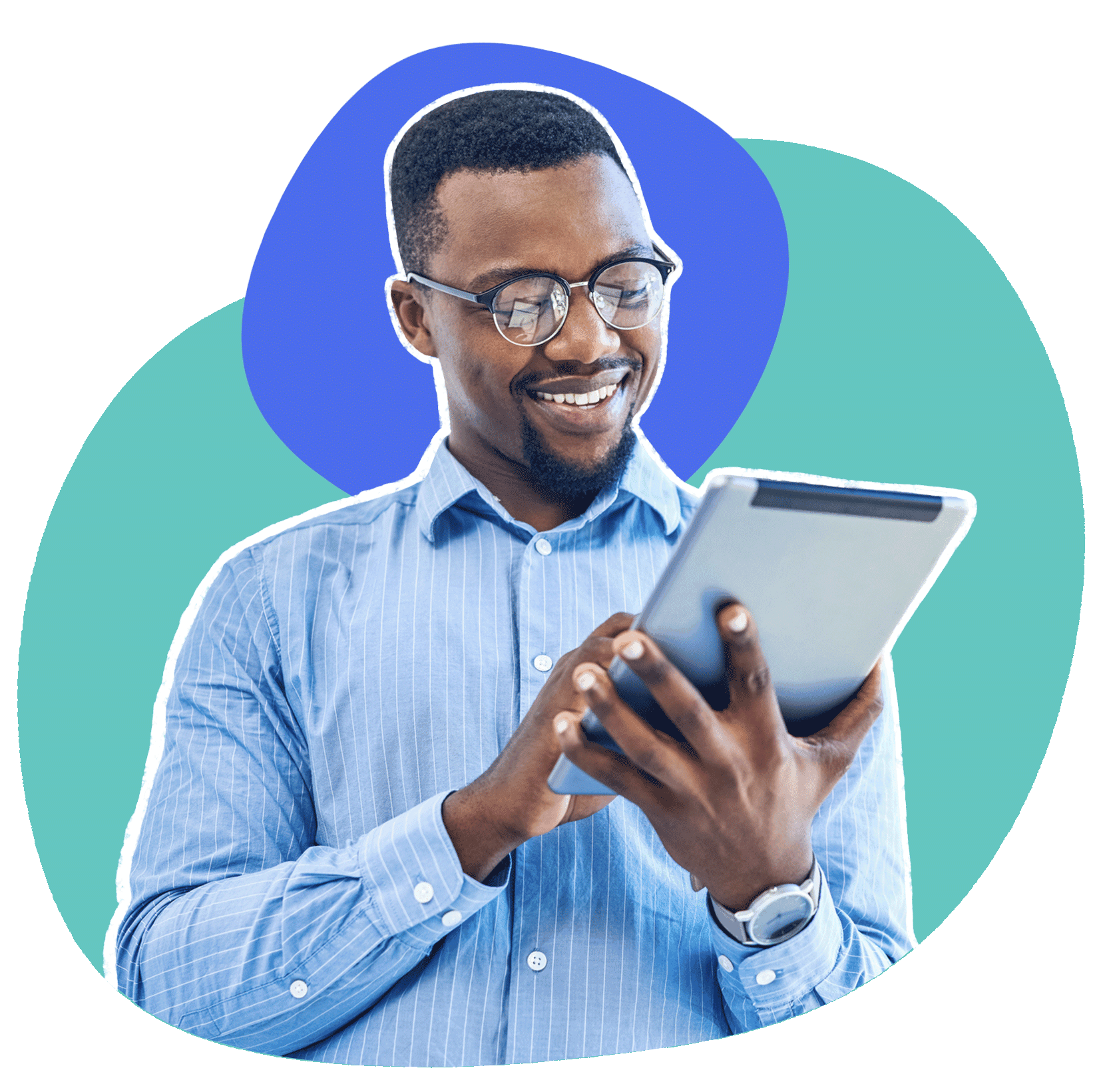 Reliable, faster rollouts
Quickly roll out and manage applications with secure, automated rostering. Free tools for admins and application partners create visibility into sharing issues so you can take action immediately. And rest easy having Clever's world-class customer support team ready to help.
Read: Easy rollouts in Riverside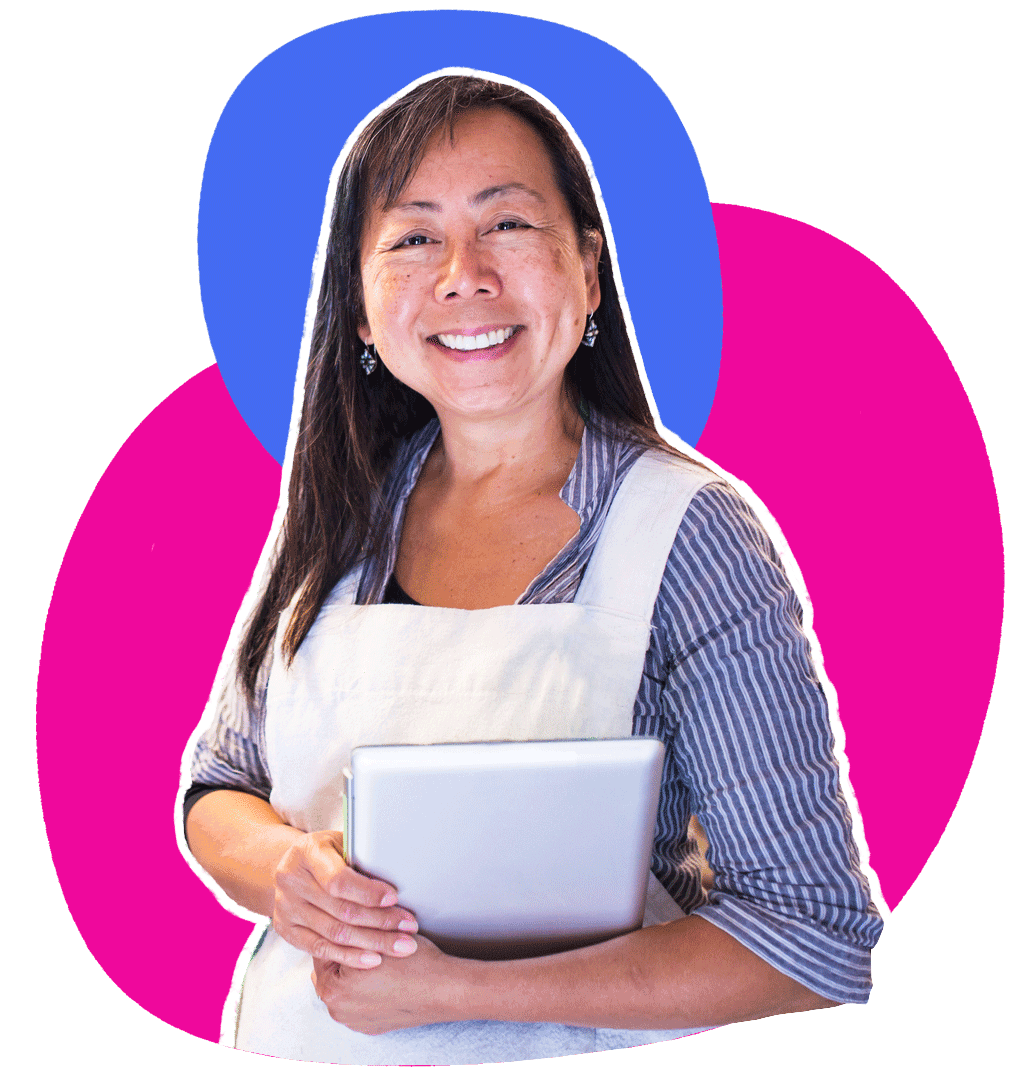 One platform, one login
Teachers, students, and staff have their own portals and only see what they need to. Digital learning is easy to set up, ready to use on day one, and every day after that.
Read: Why this district switched to Clever SSO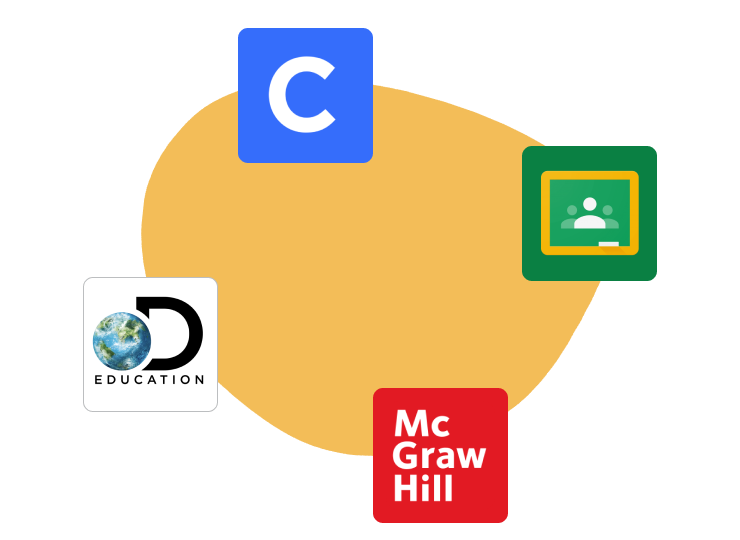 A reliable, transparent partner
Get secure and easy access to the edtech you've purchased. Join some of the most popular applications in education, including Houghton Mifflin Harcourt, McGraw Hill, Google for Education, and Discovery Ed, in choosing Clever to reduce troubleshooting and scale implementation.
Learn about our business model
Provide equitable learning experiences
Good edtech means it's good for everyone. That's why we offer on-demand, free training and professional certification to all Clever users via Clever Academy and ongoing webinars from our customer support teams during busy times. We are committed to keeping our digital learning platform free for schools—so every school has the opportunity to provide equitable learning experiences.
Trusted by 97 of the top 100 school districts in the U.S.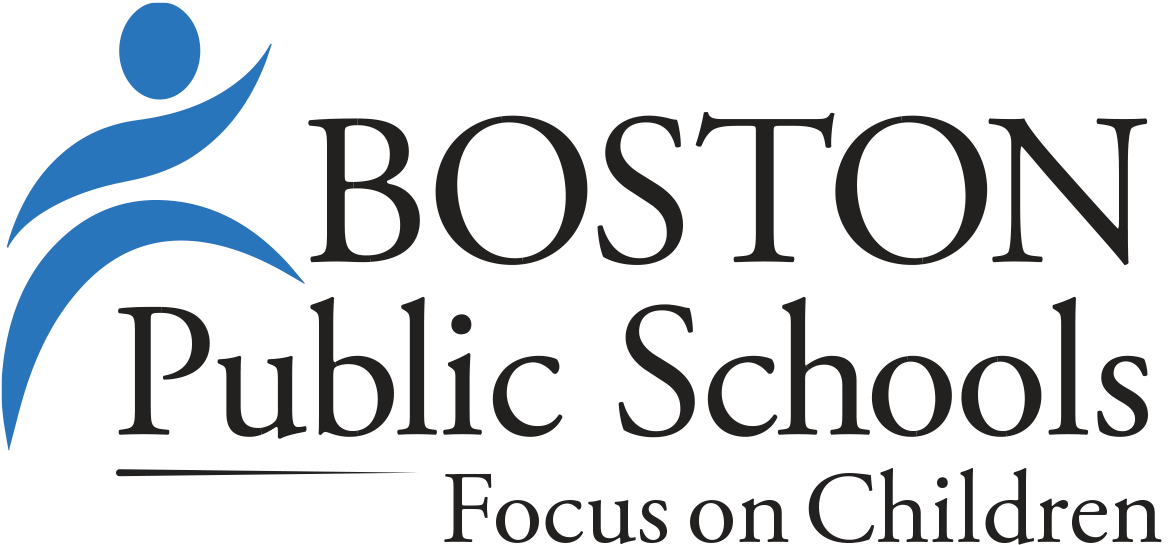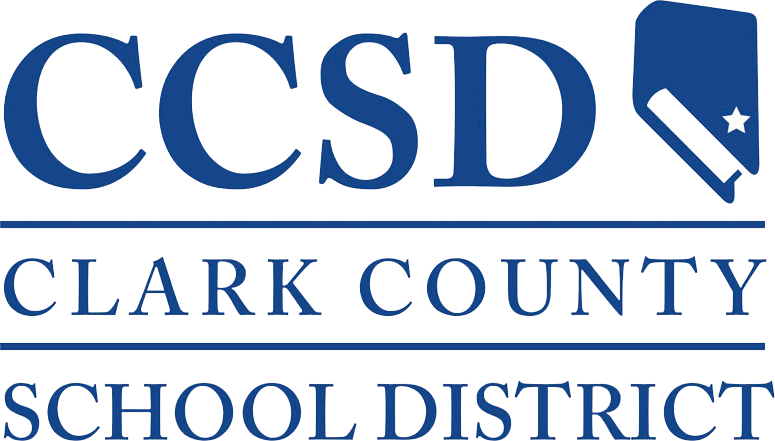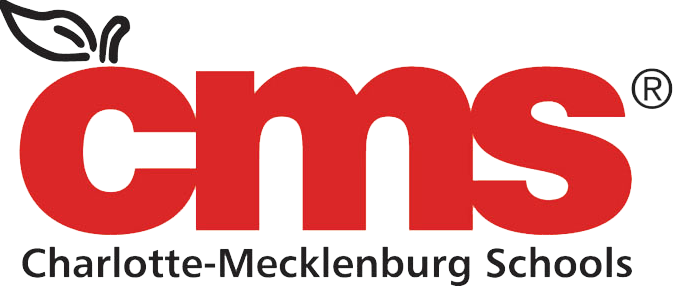 What districts are saying
''
When we review big purchases, integrating with Clever is absolutely a question we ask software companies every single time. Single sign-on and easy account setup are now a big part of our decision-making.
Josh Shaw
Baltimore City Public Schools
''
With Clever, if we're not supporting a given app for the entire school, we just make a simple change in the portal. Changes at the class level or the grade level turned into a single click.
Mark Irwin
Sunnyside Unified School District
''
Since we implemented Clever, we've seen a decrease in the level of effort to implement new educational applications, allowing teachers greater access to educational tools in their classroom. Teachers now have greater flexibility and autonomy in using the right tools to drive academic performance while having access to the correct student data.
Tim Leddy
Denver Public Schools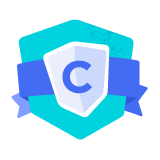 Your partner in data privacy
Student data privacy is the first thing we think about, so you can help students learn in the classroom without worry. We continually invest in people, practices, and infrastructure to safeguard student data.
Read more in our Trust Center
Sign up as a...
District Admin
Application Partner