Your growth partner
The most widely used implementation platform
With Clever, complex integrations become great user experiences. Your application is easy to access, secure, and reliable for every student, every time. The result? Higher usage and better engagement with your application and more time for learning in the classroom.

Your application works everywhere with Clever
More than 95,000 U.S. K–12 schools use Clever, including 96 of the largest 100 districts. That's 50% of students logging in with Clever monthly! With Clever as your implementation platform, you can work with districts everywhere.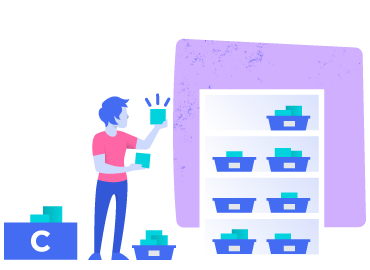 The fastest, most efficient way to implement software
Clever Secure Sync makes you compatible with any SIS—just one integration, so your application works everywhere. With Clever, the entire lifecycle runs smoothly: integration, daily data syncs, district support, teacher training, and student login.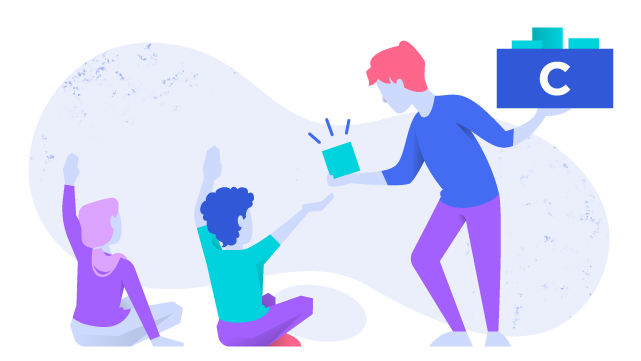 More time for learning in your application
Millions of students and teachers now use Clever each day. When you're integrated with Clever, students find your application in their personalized portals and easily log in. That means less classroom troubleshooting and more time for learning.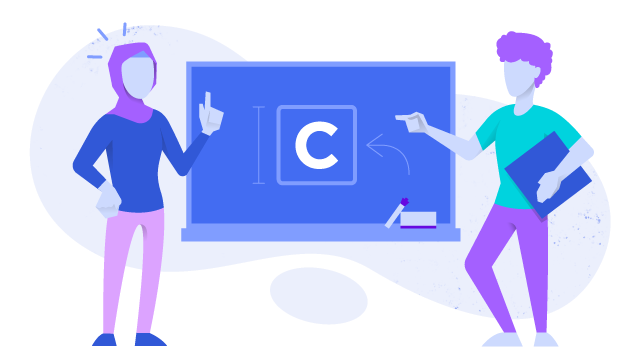 Your partner in customer happiness
Our front line service to districts is where the real magic happens. From the largest, most complex districts to fast-moving, small districts, we support your implementations at every step. And we're proud of the 98% customer satisfaction rating our support team consistently receives.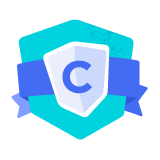 Trusted by districts to safeguard data
We're dedicated to helping districts protect data and safeguard technology use in the classroom. Districts maintain 100% control of their data, and our data minimization features send only the data needed.
Read more in our Trust Center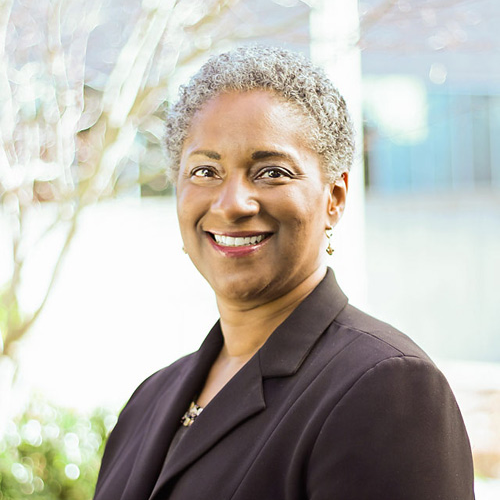 We knew that DreamBox's rapid growth required a best-in-class data solution, and that's why we turned to Clever.
Jessie Woolley-Wilson, DreamBox Learning
Clever's offerings for application partners

Secure Sync rostering
The Secure Sync integration makes you compatible with any student information system. Available at an affordable, per-school cost for applications.

Single sign-on
The Clever SSO integration provides compatibility with an identity provider and enables single sign-on for your districts. Available at no cost for applications.

Clever Library
Clever Library is a catalog of digital resources that teachers can employ in their classroom in seconds. This free integration helps teachers discover apps.
What our partners are saying
''
Clever is the only type of request we're getting right now. No API—just 'I want Clever.'
''
The thing is Clever simply works. When we query your API, everything just does what it's supposed to do.
Nate Smith
American Reading Company
''
Thanks to Clever, we don't have to be the experts in every student information system or identity provider districts use. We can focus on our core product.
''
With Clever we know when and how we'll get the data. And the data will be clean, which makes our job easier. We only have to think about one system instead of 10 or 20.
John Franco
Carnegie Learning
''
I used to spend upwards of 15 hours per district manually grouping teachers and students in Impero. With Clever it literally takes 15 seconds.
Sign up as a...
District Admin
Application Partner