Your partner in scale
The simplest way to roll out edtech
With Clever, complex integrations become great user experiences. Your application is easy to access, secure, and reliable for every student, every time. The result? Higher usage and better engagement with your application and more time for learning in the classroom.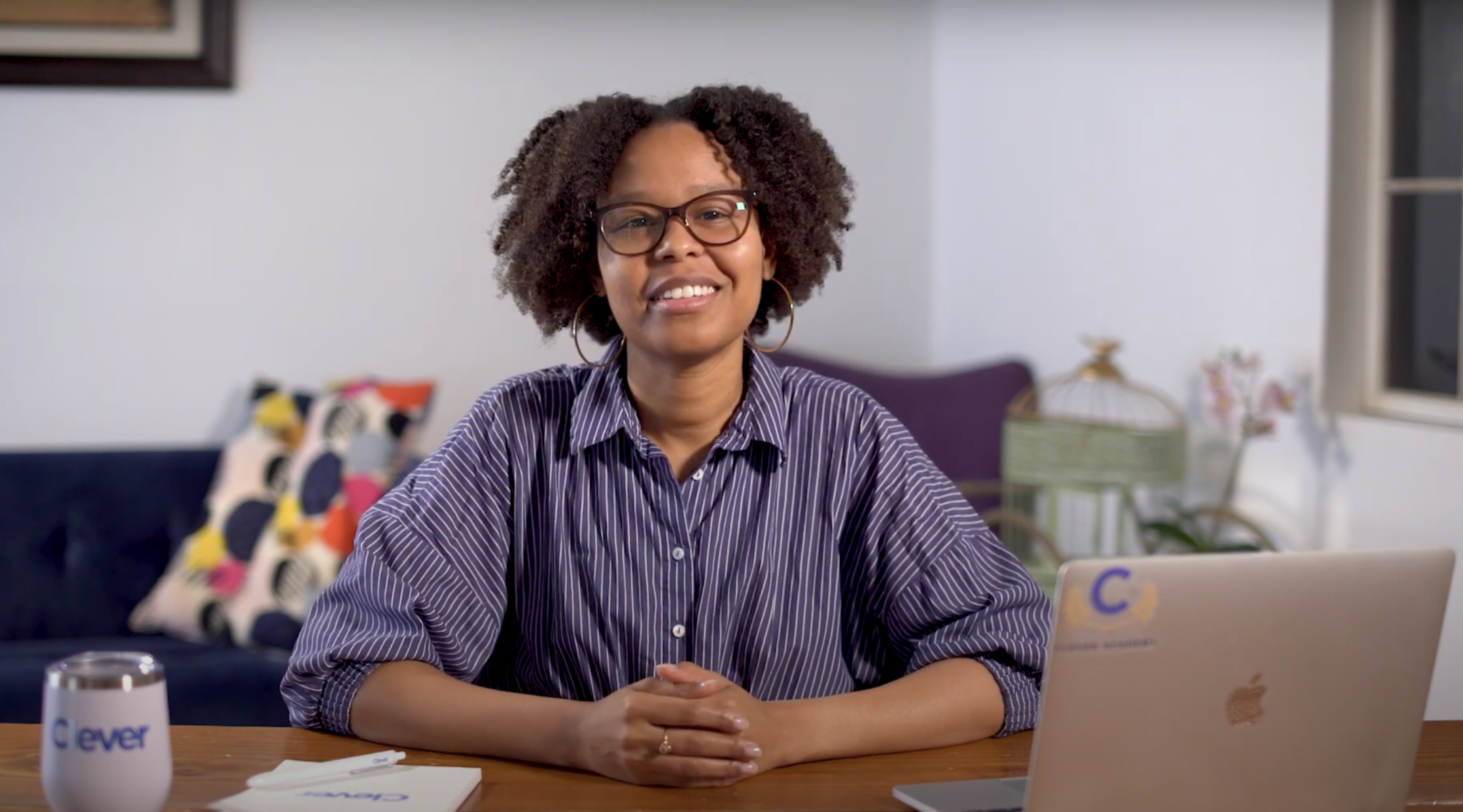 Streamline edtech rollouts at scale
Reliable, accurate data management. Clever's robust rostering solution normalizes and cleanses district SIS data, reducing troubleshooting and errors for your team.
One integration that works everywhere. Clever works with every SIS and supports open standards, so your application works with 70%+ of K-12 schools in the US.
Smoother, faster rollouts. With our world-class customer support team and self-service troubleshooting tools, 58% of school-app connections are launched on the same day they were requested.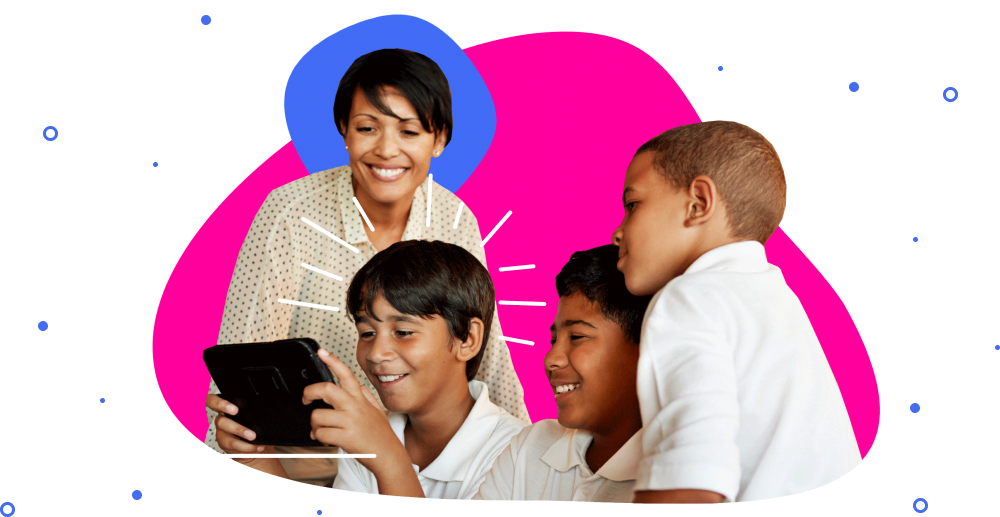 Drive edtech usage with easy, secure access
Easy access to your application everywhere. Clever SSO allows 24 million students and teachers to log in each month, without the need to type or remember passwords, no matter which LMS they're using.
Faster classroom activation. With the Clever Portal, your applications can be rolled out seamlessly to students and teachers.
Drive app discovery with Clever Library. With +1MM app installs per school year, Clever Library is a safe, simple way for teachers to search for new free or freemium apps and instantly create rostered accounts for their classes.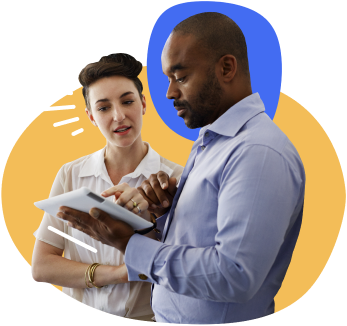 Scale effectively with Clever
Clever is a robust technology platform with a roadmap committed to best-in-class data sharing, resiliency, and accessibility. Plus, you'll have a dedicated partner engineering, success and marketing team to help you grow at every step of your journey as you scale with Clever.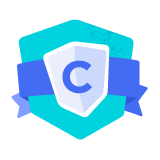 Trusted by districts to safeguard data
We're dedicated to helping districts protect data and safeguard technology use in the classroom. Districts maintain 100% control of their data, and our data minimization features send only the data needed.
Read more in our Trust Center
Clever's offerings for application partners

Secure Sync rostering
A district-level integration that makes your application compatible with any SIS through Secure Sync. Accounts are automatically provisioned and available through single sign-on.

Single sign-on
A free, district-level integration where Clever SSO is made available to schools. Login is easy for students of all ages with Clever Badges, or through single sign-on with an identity provider.

Clever Library
Integrate for free with Clever Library to provide a safe, simple way for teachers to search for free apps and instantly create rostered accounts for a single class.
What our partners are saying
''
Clever offers the best partner management of any integration platform we work with.
KRISTINE WELSH-LOVEMAN
NEWSELA
''
Clever is the only type of request we're getting right now. No API—just 'I want Clever.'
''
The thing is Clever simply works. When we query your API, everything just does what it's supposed to do.
Nate Smith
American Reading Company
''
Thanks to Clever, we don't have to be the experts in every student information system or identity provider districts use. We can focus on our core product.
''
With Clever we know when and how we'll get the data. And the data will be clean, which makes our job easier. We only have to think about one system instead of 10 or 20.
John Franco
Carnegie Learning
''
I used to spend upwards of 15 hours per district manually grouping teachers and students in Impero. With Clever it literally takes 15 seconds.
Sign up as a...
District Admin
Application Partner