Clever Single Sign-On
Simple and delightful logins
One username and password unlocks any app on any device for students, teachers, and staff. Clever offers SSO for thousands of resources, while personalized portals show only what's relevant for each user.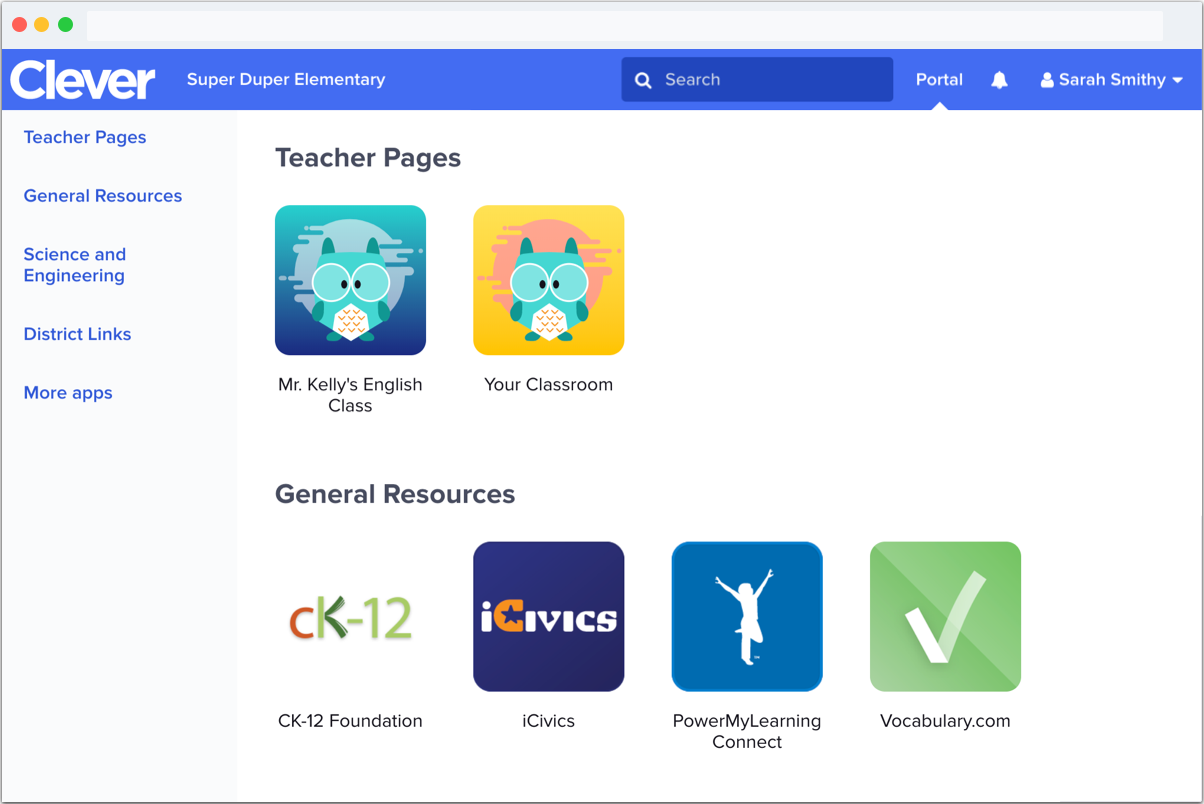 Students find everything they need in one place
Districts specify the right resources for each class based on data from the student information system (SIS). Teachers can add more classroom resources. And students quickly immerse themselves in digital learning.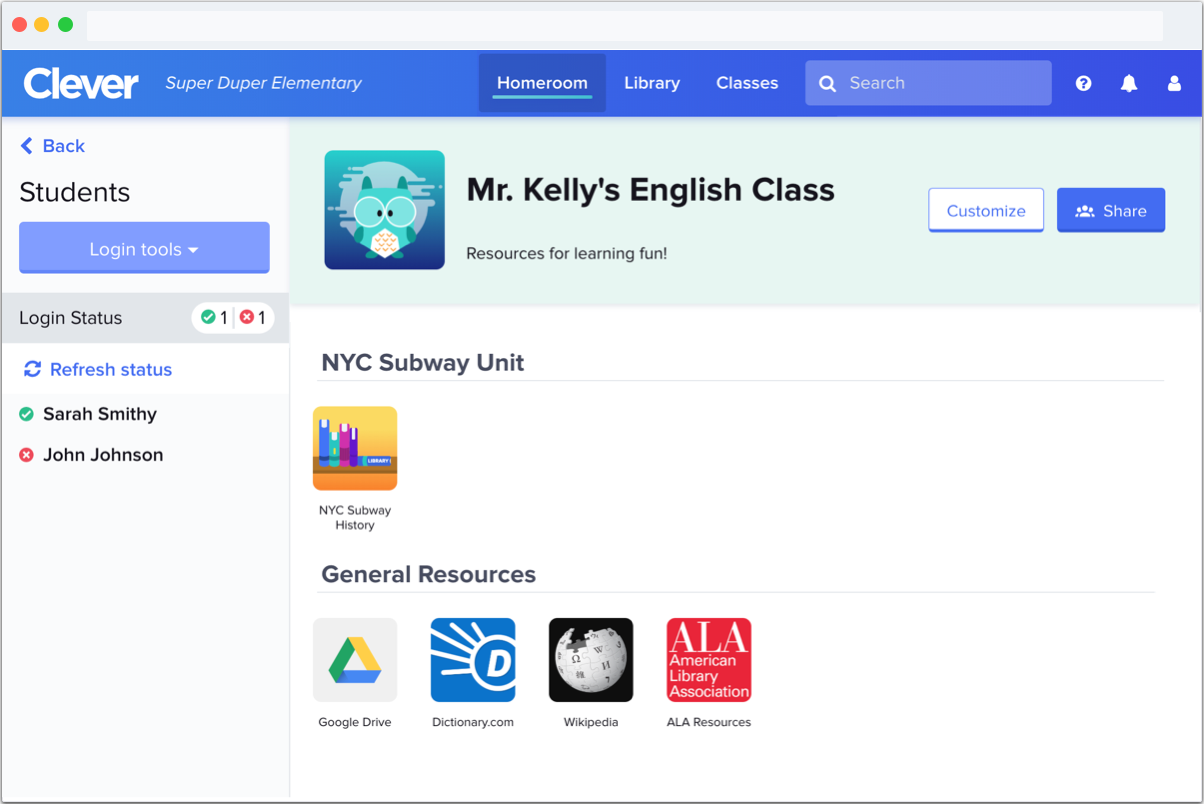 Teachers save time with easy class tools
Teachers can troubleshoot right in the classroom, preventing lost time due to login issues—plus monitor who is logged in or launch an app for the entire class. Clever Badges make logging in fast for learners of all ages.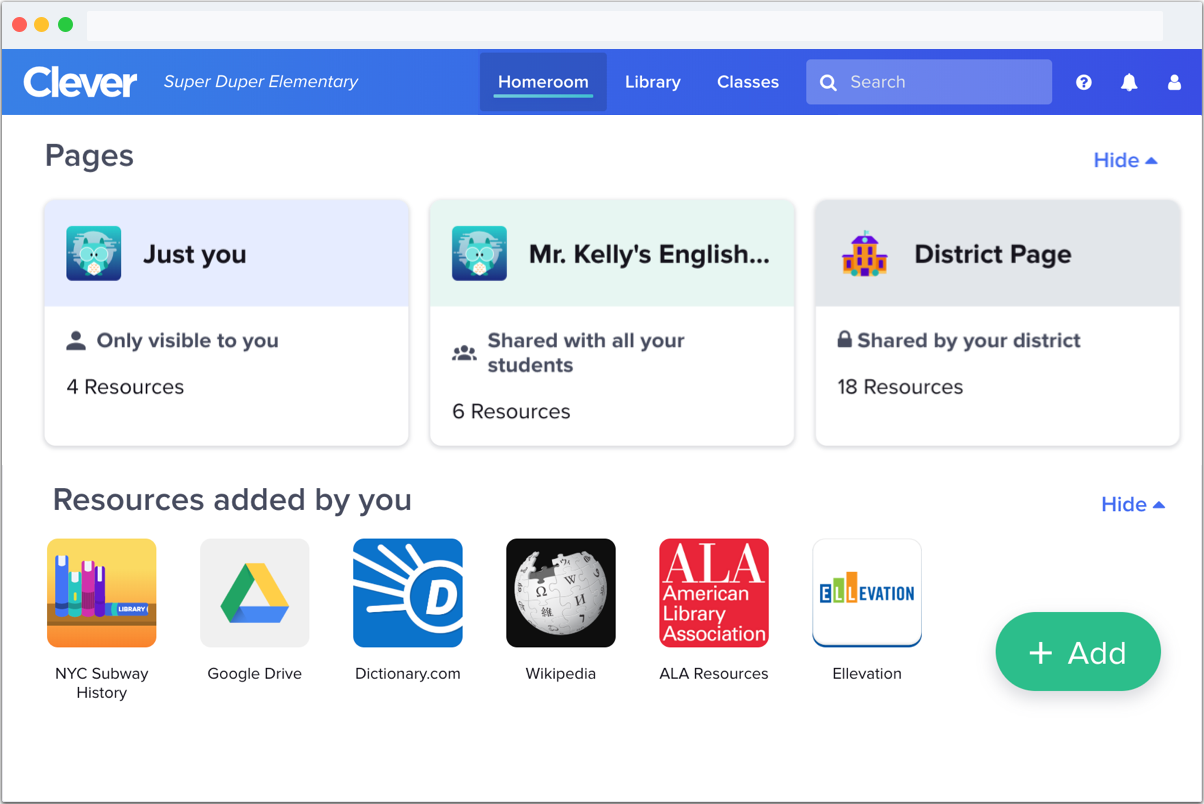 Teacher Pages show just the right resources
Teachers can create their own custom pages of digital resources for their classes. Students will find these teacher picks alongside district applications when they log in to their portals.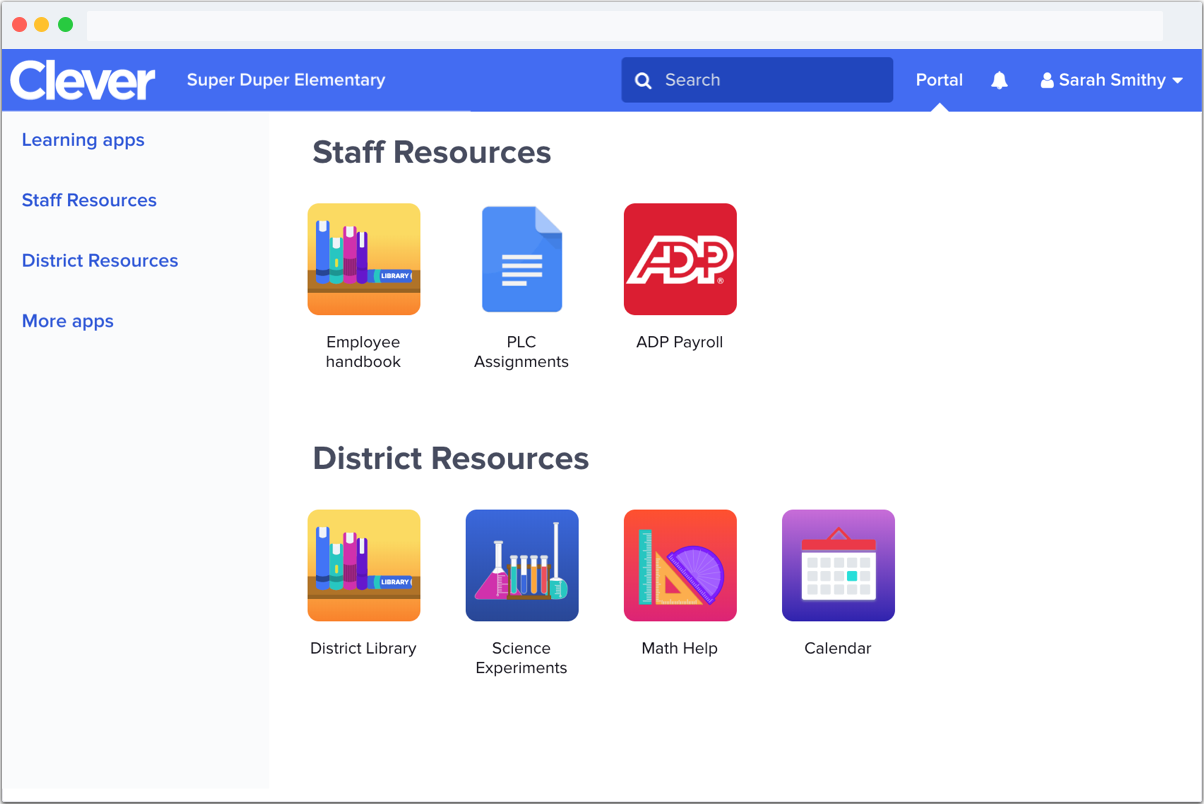 Staff have the same great experience
Staff see their own personalized portals and log in to all business, HR, and other school and district resources with a single sign-on.
Districts get insights into edtech usage
Get login frequency and engagement data down to the individual school or application and see all your classrooms' edtech usage in one place—whether or not it's integrated with Clever.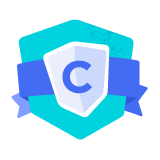 Your partner in data privacy
Student data privacy is the first thing we think about, so you can help students learn in the classroom without worry. We continually invest in people, practices, and infrastructure to safeguard student data.
Read more in our Trust Center
Sign up as a...
District Admin
Application Partner