Clever Library
Safely introduce new learning resources to the classroom
Educators discover, try, and review edtech in Clever Library–always with strong privacy controls for districts. Because applications partners agree to comply with Clever's Universal Data Sharing Agreement, Clever Library helps districts safeguard student data.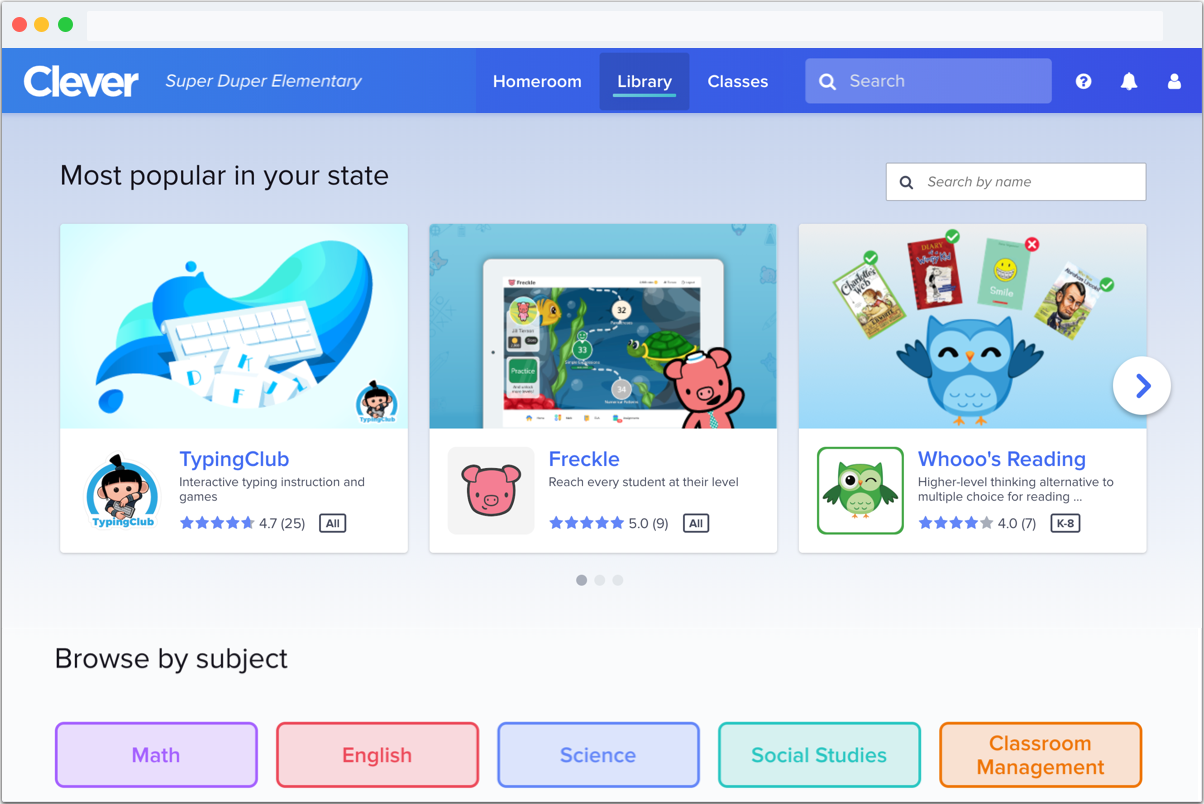 Conveniently available in teacher portals
Clever Library is a catalog of high-quality digital resources in the same portal educators use every day. Whether you're looking for inspiration or for a specific resource for your class, you can easily browse by subject or grade level and read peer reviews.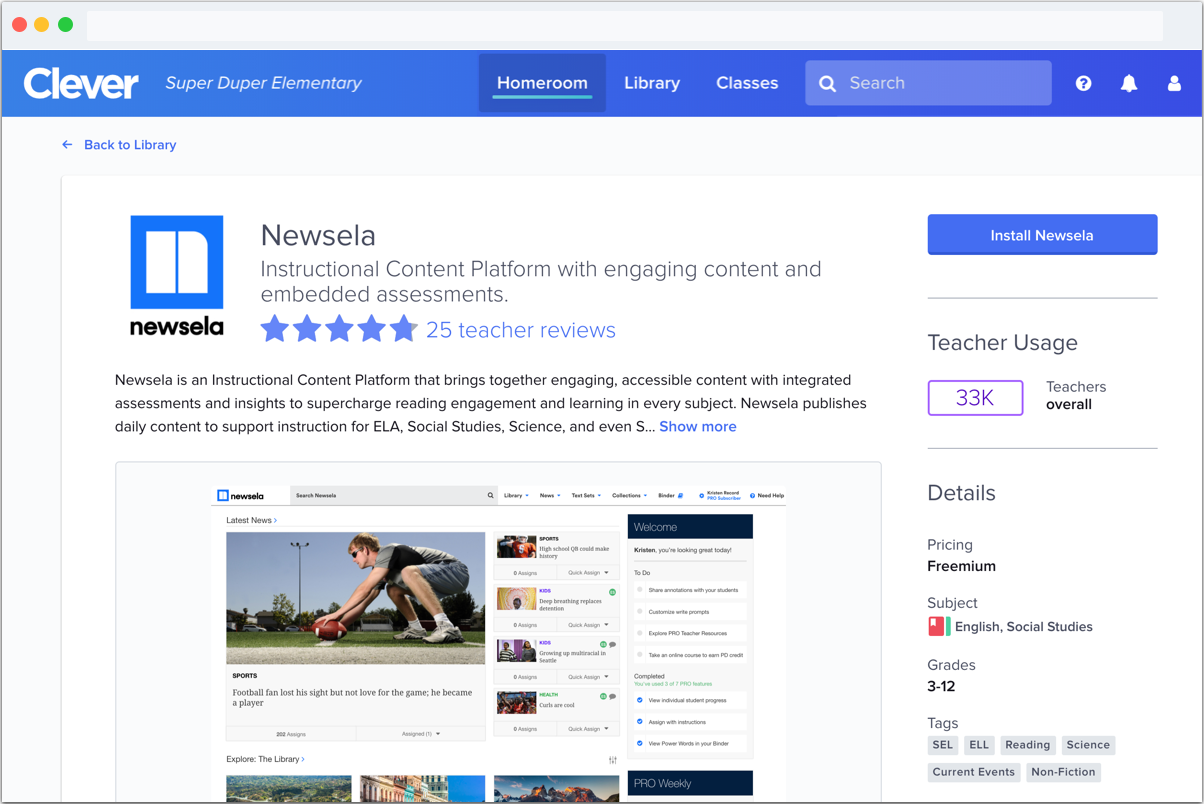 Create student accounts in seconds
When you discover a resource for your class, you can create accounts and SSO access for your students with a few clicks—without having to upload files or enter student information. New applications will appear in your class's portal within seconds.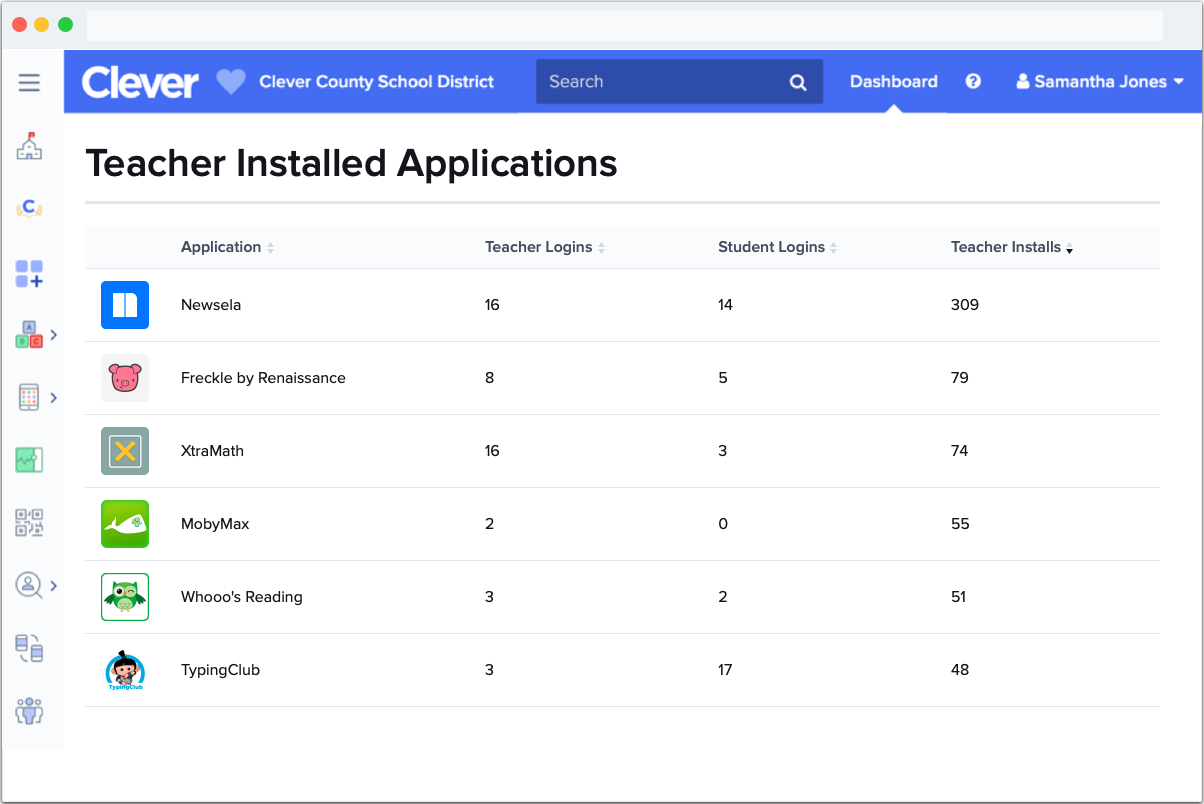 Helps districts safeguard student data
Districts can oversee teacher-adopted applications, see which resources have been installed and used, and control how student data is treated. With our Universal DSA, you can be assured that student data is protected.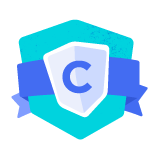 Your partner in data privacy
Student data privacy is the first thing we think about, so you can help students learn in the classroom without worry. We invest in people, practices, and infrastructure to safeguard student data.
Read more in our Trust Center
Sign up as a...
District Admin
Application Partner