Clever for schools
Clever is the easiest way for schools to manage learning software
Join more than 50% of U.S. schools solving their everyday technology challenges with Clever.
Get started with Clever
How Clever helps schools
Clever makes it easy to connect student information systems (SIS) with learning apps. Software is auto-rostered for district administrators, kept up-to-date for classrooms, and installed with one-click logins for students.
Get started with Clever
Your rostering hub
From one screen, manage and deploy all of your learning software. A one-time set up with your SIS or OneRoster files lets you deploy new apps with just a few clicks.
Delightful logins
One username, one password, any app. Clever makes this dream possible and even makes logins fun for young students with Clever Badges.
Safe and secure
Clever is a leader in helping districts meet their FERPA obligations. Schools turn to Clever for its industry-leading privacy and security practices.

The best service is one that does not require me to worry or stress, and Clever provides this for Clark County.
Eric Johnson, Clark County School District
What districts are saying
''
Clever's innovative thinking enables us to continue to evolve as an educational institution. New solutions, like Clever Badges, allow teachers to eliminate procedures that were time-wasting and frustration producing.
Cleon Franklin
Shelby County Schools
''
What's not to like about Clever? It's a great product that streamlines credentials. It's easier for district staff, easier for teachers, and easier for students. A+!
Nathan Seaton
Owensboro Independent School District
''
Thanks to Clever, we will be able to allocate at least 1 FTE and more than 1,000 hours back to teaching and learning this year.
Naressa Cofield
Choice Foundation
''
Goals allowed students to more accurately track their progress in a more intuitive and efficient way. It has transferred a lot of the programming ownership to students as well, which means it is steering us into a direction that promotes student agency.
Christelle Rosario
Personalized Learning Associate, Rocketship Public Schools
''
Clever saves our IT folks a tremendous amount of time since they have many fewer data feeds to set-up manually. I wish every educational program would get on board and join Clever so we could truly no longer need to make roster changes manually ever again!
Josh Shaw
Baltimore City Public Schools
''
Our teachers love it. It's an absolute dream for them because they don't have to manage that sign-in process. The kids are always connected to their accounts, and as soon as the kid boots up the device, they're authenticated. Then it's just one click for them to access their apps without any issues at all.
Mark Irwin
Sunnyside Unified School District
''
Clever came up with a process and a solution that meet the needs of school districts across the country. Schools can send relevant information to Clever securely, and vendors have access to the information in a secure manner. Clever is incredibly innovative and provides a uniquely high industry ROI since it results in cost-savings.
Shamila Ally
Orange County Public Schools
''
Clever is the 'Amazon Prime' of educational web apps and services. Select the app you want, and in two days or less, it's in your Clever Portal ready for student use!
Justin Brown
Bethlehem Central School District
''
I use Goals as a daily check on student progress. I can quickly look and know where my students are, what subject they need to be working on, time on task, who put time in and who are still struggling.
Mandie Crosby
Elementary Teacher, Liberty County School District
Clever near and far
Every day, millions of students log in to their learning software using Clever. It's easy to use Clever no matter where you are or what system you use. Our products work with 130+ SISes, integrate with any IDP, and are used in every state across the country.
Get started with Clever
schools use Clever
to manage their student and teacher applications.
Trusted by 90% of the top school districts nationwide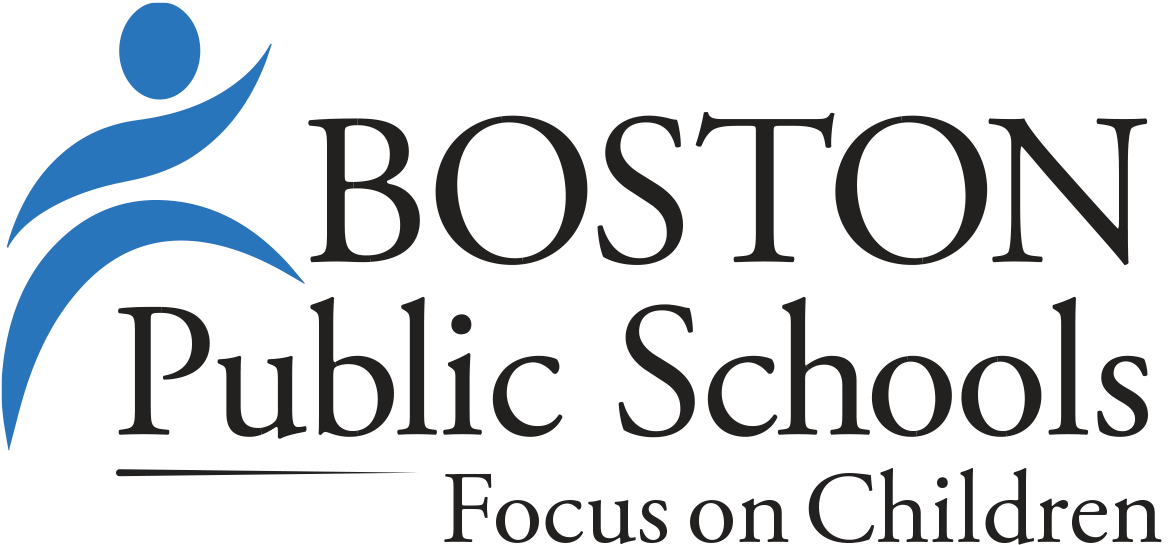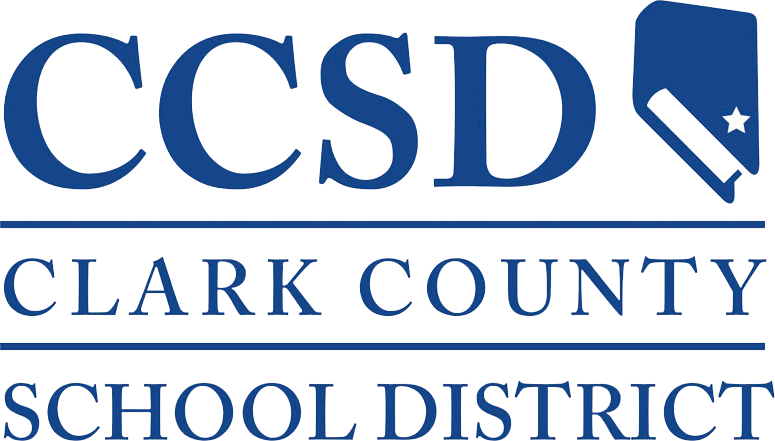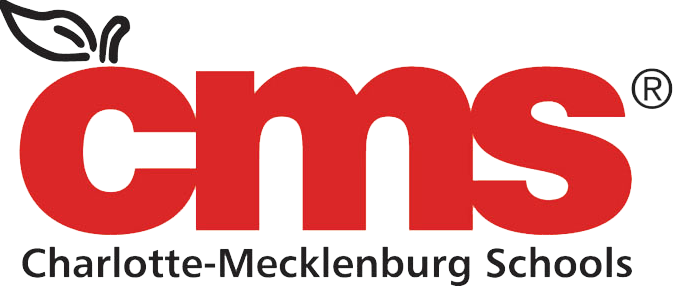 Get started with Clever
Ready to get started?
Join 300+ apps and more than 50% of the schools in the U.S. using Clever to manage classroom technology.
Get started with Clever